Section: Angola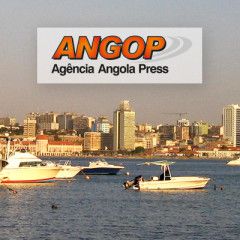 Liverpool's night of disappointment in Kiev means they end the season empty-handed after the Champions League final loss to Real Madrid., Manager Jurgen Klopp remains without a trophy after almost three full seasons at Anfield, and the 3-1 loss to Real is his third defeat in a final after losing to Manchester City in the League Cup and...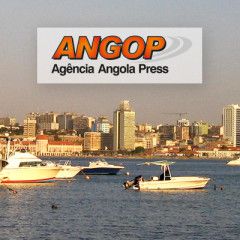 ST.PETERSBURG — Russian President Vladimir Putin and visiting French President Emmanuel Macron on Thursday exchanged views on international issues including the U.S. withdrawal from the Iran nuclear deal, according to the Kremlin., Putin and Macron discussed the situation of Iran, Syria and Ukraine and agreed to further develop bilateral...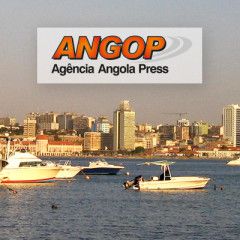 SOCHI – Russian President Vladimir Putin said at a meeting with German Chancellor Angela Merkel on Friday that he would stand up to any attempts by U.S. President Donald Trump to block a Russian-German gas pipeline project. , Berlin and Moscow have been at loggerheads since Russia's annexation of Crimea four years ago, but they share...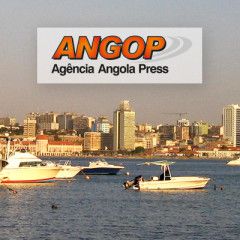 BERLIN – The planned Nord Stream 2 gas pipeline from Russia to Germany raises U.S. intelligence and military concerns since it would allow Moscow to place new listening and monitoring technology in the Baltic Sea, a senior U.S. official said on Thursday. , Sandra Oudkirk, Deputy Assistant Secretary of State for Energy Diplomacy, said in...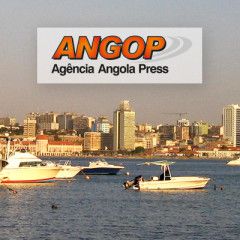 MOSCOW– The Russia embassy in the United States said Wednesday that Moscow has the right to build the Crimean Bridge, after Washington condemned its construction and opening over the Kerch Strait., "Crimea is Russia. We shall not ask for anybody's permission to build transport infrastructure for the sake of Russia's...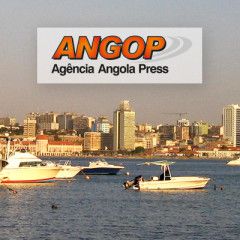 KIEV – Ukrainian state security agents searched the offices of Russian state news agency RIA Novosti and detained the director of its Kiev office on Tuesday, accusing RIA of being used in an "information war" by Russia against Ukraine. , Relations between Kiev and Moscow nose-dived after Moscow annexed Crimea from Ukraine in 2014 and backed...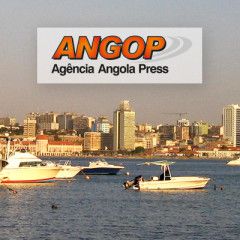 YEREVAN- Armenian protesters blocked roads in and around the capital on Wednesday, responding to a call from opposition leader Nikol Pashinyan for a campaign of civil disobedience to force the ruling elite to relinquish its grip on power. , Ex-Soviet Armenia is locked in a political crisis after the ruling party, severely weakened after days of...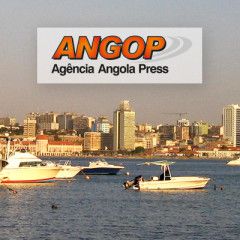 BERLIN – Germany expects U.S. tariffs on European steel and aluminum products to kick in on May 1, a senior government official said before Chancellor Angela Merkel travels to Washington to meet U.S. President Donald Trump on Friday. , Trade will be a major topic for discussion at the meeting, before an exemption from U.S. tariffs on steel...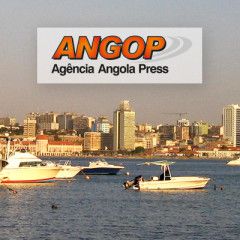 KIEV — Eleven people were injured on Monday when a minibus collided with a truck in Ukraine's southern Black Sea resort of Odessa, according to local police., Alla Marchenko, spokesperson for Odessa patrol police, told local media that the accident occurred at 6:30 a.m. local time (0330 GMT) in the city center, causing an overturn of...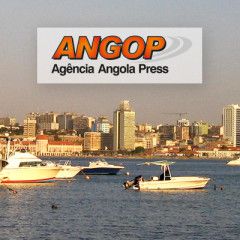 MOSCOW – The Russian government pledged to minimize the fallout from U.S. sanctions on Tuesday and dismissed sharp falls in the ruble and financial markets as short-term volatility, saying Russia needed time to adjust to the new curbs. , The ruble fell sharply for a second day, shedding over 3 percent of its value against the dollar, as...