Section: USA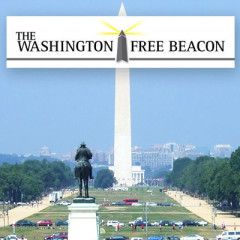 Now that Joe Biden has been sworn in as the oldest president in American history, it's time to stop dwelling on the past and start looking forward to the future. Twenty twenty-one has the potential to be one of the most politically challenging years since 2020. We've identified a number of "political disrupters" who could...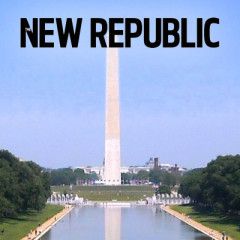 Volcanic protests erupted across Russia in the first weekend of Joe Biden's presidency, adding the challenge of Putinism under duress to the more familiar challenge of dealing with Vladimir Putin's Russia. As The Washington Post reported, more than 3,000 people were arrested in the demonstrations. Well beyond Moscow and Saint...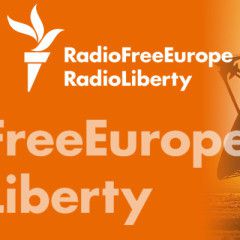 Ukraine has protested against the BBC's inclusion of Moscow-annexed Crimean cities on a list of Russian cities where demonstrators rallied to support jailed Kremlin critic Aleksei Navalny. …read more Source:: Radio Free Europe / Radio...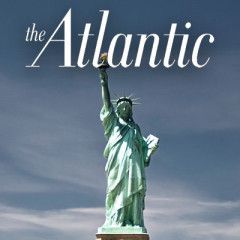 The first impeachment of Donald Trump was an act of self-preservation by Democrats. The second is an act of self-preservation by Congress.In 2019, the Democratic congressional leadership initially resisted the cries for impeachment that had been building since the party gained control of the House of Representatives; Speaker Nancy Pelosi...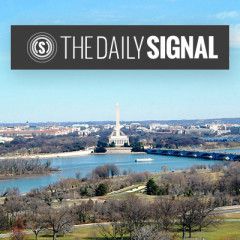 Freshman Rep. Nicole Malliotakis, R-N.Y., is one of several new members of Congress who have formed the "Freedom Force." The group of conservative Republican leaders says it will stand against the far-left agenda being promoted by the so-called squad led by fellow New York Rep. Alexandria Ocasio-Cortez and other liberal Democrats. Malliotakis is...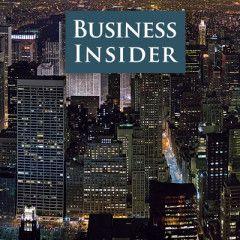 Sen. Mitt Romney (R-Utah). Tom Williams/CQ-Roll Call, Inc via Getty Images Sen. Mitt Romney says that a Senate impeachment trial held after Trump's departure is constitutional. The House impeached Trump for "incitement of insurrection" for his role in the Capitol riots. Romney voted to convict Trump of abuse of power in the...
Republican Sen. Mitt Romney (Utah) claimed Sunday that the Senate will conduct a second impeachment trial against now-former President Donald Trump in order to uphold "truth and justice."What did Romney say?Speaking on "Fox News Sunday," Romney told show host Chris Wallace that an impeachment trial is necessary to hold...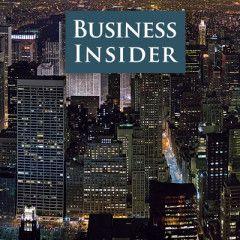 Getty In response to Biden re-entering the US into the Paris climate agreement, GOP Sen. Ted Cruz has launched a "Pittsburgh over Paris" campaign. Cruz says that Biden rejoining the Paris agreement will cost the citizens of Pittsburgh jobs, but the idea makes no sense and is just another bad faith attempt at scoring political points....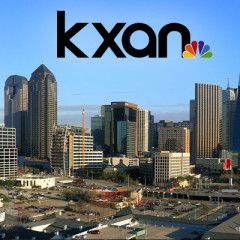 KYIV, Ukraine (AP) — Police in the capital of Belarus arrested about 100 people who formed human chains in demonstrations calling for the authoritarian president to resign. A police statement said the chains of up to 30 people were formed throughout Minsk. It did not give an exact number of detainees. The demonstrators held red-and-white flags...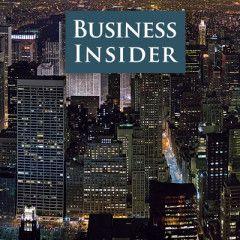 President Donald Trump speaks as he joined by House Minority Leader Rep. Kevin McCarthy in the Rose Garden of the White House on January 4, 2019 in Washington, DC. Alex Wong/Getty Images Republican House Minority Leader Kevin McCarthy said in a recent interview that "everybody across this country" is to blame for the Capitol riots....