Section: USA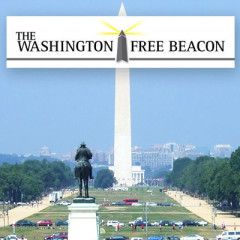 Washington on Sunday officially withdrew from the Open Skies Treaty, an international agreement setting rules for aerial surveillance that the United States has accused Russia of violating. The Trump administration gave advance notice in May that it would withdraw from the 1992 treaty, waiting six months before officially exiting the agreement....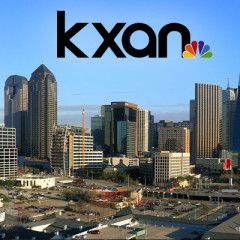 KYIV, Ukraine (AP) — Large crowds of retirees staged a protest in the Belarusian capital on Monday to demand the resignation of the country's authoritarian leader who won his sixth terms in office in a disputed election. Over 2,000 pensioners marched down a central avenue in Minsk in what has turned into a regular Monday rally, carrying red...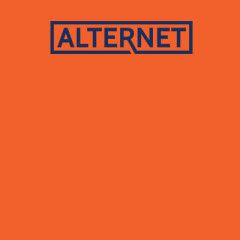 Financial regulators subject banks to stress tests to see if they have enough capital to withstand sharp downturns. Now America is being subject to a stress test to see if it has enough strength to withstand Trump's treacherous campaign to discredit the 2020 presidential election.Trump will lose because there's no evidence of fraud....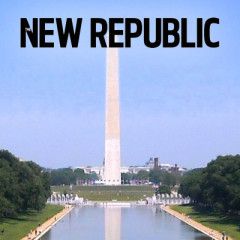 It's lucky that votes usually don't get counted till late at night. Victorious presidential candidates have two audiences to speak to. Their zealous volunteers generally get little reward other than the sense, inculcated over months of battle, that they are fighting to vanquish the forces of evil. On election night, they expect...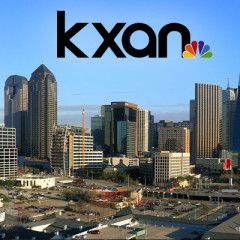 KYIV, Ukraine (AP) — The Belarusian human rights group Viasna says that more than 140 people were arrested and many of them beaten by police during protests calling for the country's authoritarian president to resign. The demonstrations that attracted thousands were the 16th consecutive Sunday of large protests against President Alexander...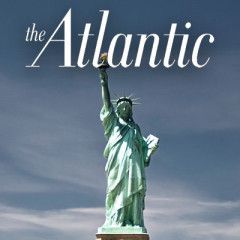 For 18 months, Joe Biden was able to contrast his foreign policy with Donald Trump's by painting in broad brushstrokes. He was in favor of alliances; Trump was opposed to them. He believed in American leadership in the world; Trump thought countries were taking advantage of the United States. Biden championed human rights; Trump sided with...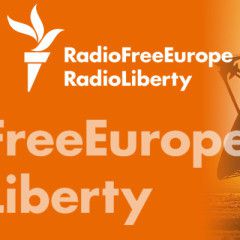 Activists in Odesa who charge that illegal construction threatens to ruin the storied Black Sea port city have had some small victories – but face an uphill battle against an array of opponents whose arsenal is strong. …read more Source:: Radio Free Europe / Radio...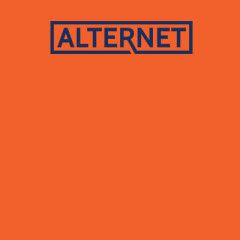 Erstwhile LifeLock spokesperson Rudy Giuliani on Thursday emceed a 90-minute Trump campaign press conference at Republican National Committee headquarters, where he and Sidney Powell, the red-pilled lead lawyer for Michael Flynn's defense team, espoused outright lies and fringe conspiracy theories about President Donald Trump's...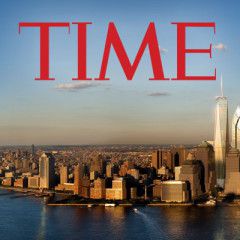 On Nov 7, the day that Iranian human rights lawyer Nasrin Sotoudeh won temporary release from Qarchak women's prison in Tehran, a video clip circulated on social media showing her wearing a green hijab and clasping a bouquet of chrysanthemums. A surgical mask obscured Sotoudeh's mouth, but her cheeks rose and her eyes crinkled as she...
A new poll of registered voters discovered that a majority of voters, including nearly one-third of Democrats, say that if Joe Biden becomes president, then a special counsel should be initiated to investigate the accusations of corruption regarding overseas dealings that his family reportedly participated in. A Just the News Daily Poll with...