Section: US & Canada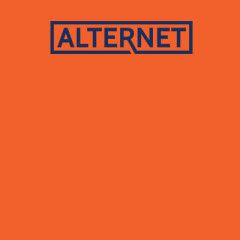 U.S. Congresswoman Marjorie Taylor Greene (R-GA) says she's "just filed Articles of Impeachment on President Joe Biden." I just filed Articles of Impeachment on President @JoeBiden. pic.twitter.com/mcwEEkKiHL — Rep. Marjorie Taylor Greene (@RepMTG) January 21, 2021Rep. Greene, better known as the QAnon Congresswoman for her...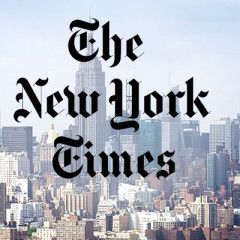 Seeking to secure vital supplies, the authorities in the country maneuvered around anticorruption rules that require public disclosure of contracts. …read more Source:: The New York...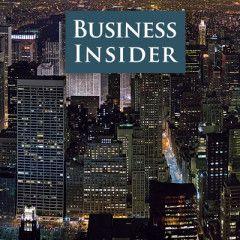 Rep. Marjorie Taylor Greene is seen with her face mask pulled down as she speaks with a colleague on the floor of the House on January 3, 2021 for the swearing in of the new Congress. Erin Scott-Pool/Getty Freshman GOP Rep. Marjorie Taylor Greene has introduced articles of impeachment against President Joe Biden. Greene, a staunch Trump...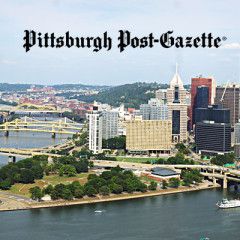 The blaze started in the first floor of the two-story building and spread to cover about 1,100 square feet. …read more Source:: Pittsburgh...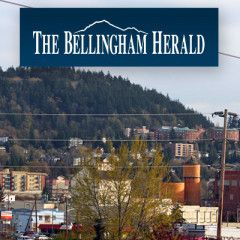 KYIV, Ukraine — At least 15 people have died in a fire at a care home in the eastern Ukrainian city of Kharkiv, civil protection authorities said Thursday. At least … Click to Continue » …read more Source:: The Bellingham...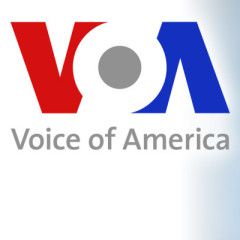 Moving swiftly on her first day as acting CEO of the U.S. Agency for Global Media, journalist Kelu Chao oversaw the removal of the top executive at the Voice of America, reversing a widely criticized appointment by her Trump-appointed predecessor, Michael Pack.Robert Reilly, whom Pack appointed as director of Voice of America in December, was...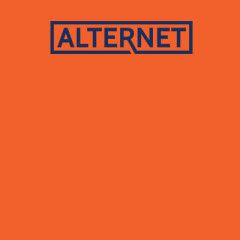 Hard as it is to believe in this time of record pandemic deaths, insurrection, and an unprecedented encore impeachment, Joe Biden is now officially at the helm of the U.S. war machine. He is, in other words, the fourth president to oversee America's unending and unsuccessful post-9/11 military campaigns. In terms of active U.S. combat,...
Freshman GOP Rep. Marjorie Taylor Greene of Georgia officially filed articles of impeachment Thursday against President Joe Biden on his first full day in office, following through on a promise she made Jan. 13 when the House voted to impeach then-President Donald Trump a second time.What are the details? Greene confirmed the filing on Twitter,...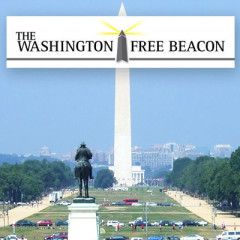 Editor's Note: Everyone knows the U.S. media are compelled to report on Joe Biden's celebrity-themed inauguration as one of the proudest moments in the history of American democracy. What this article presupposes is … maybe they shouldn't be? WASHINGTON—Joe Biden became the oldest president in American history on Wednesday under...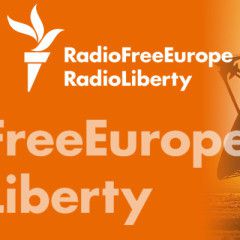 The European Court of Human Rights (ECHR) has concluded that Ukrainian authorities committed a series of human rights violations during the pro-European Maidan protests. …read more Source:: Radio Free Europe / Radio...