Section: US & Canada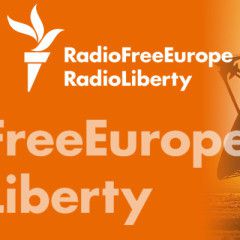 Ukraine has announced a fresh set of sanctions against 10 individuals close to ousted pro-Russia President Viktor Yanukovych, the latest in a series of moves by incumbent President Volodymyr Zelenskiy's administration against actors with ties to Russia. …read more Source:: Radio Free Europe / Radio...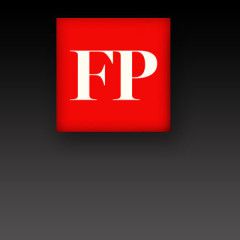 If the government continues to pile up debt without necessary reforms, it will set its economy on the road to ruin. …read more Source:: Foreign...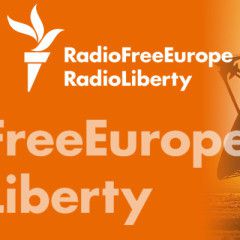 U.S. President Joe Biden said the United States will continue to back Ukraine against Russian aggression and will never recognize the Kremlin's annexation of its neighbor's territory. …read more Source:: Radio Free Europe / Radio...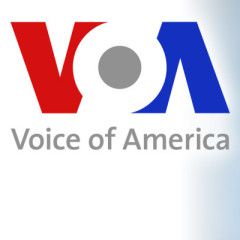 On the eve of the seventh anniversary of the Russian invasion and seizure of Crimea, the United States and European Union have reaffirmed their positions that Crimea belongs to Ukraine. "Russia's invasion and seizure of Crimea" is "a brazen affront to the modern international order," U.S. Secretary of State Antony Blinken said in a...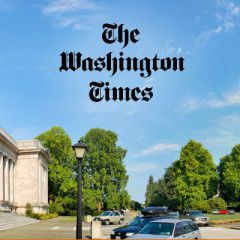 President Biden's early words in support of Ukraine in its clash with Russia have been strong, but he has only a short window of opportunity to back up those words with actions that will impress the Kremlin, Ukraine's top diplomat said Thursday. Foreign Affairs Minister Dmytro Kuleba said the Biden … …read more Source::...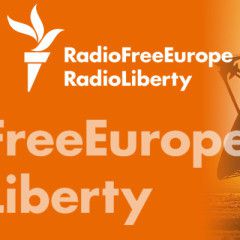 Ukraine's Security Service announced on February 25 that it has put a pro-Kremlin blogger and politician on its wanted list after he failed to show up for questioning. …read more Source:: Radio Free Europe / Radio...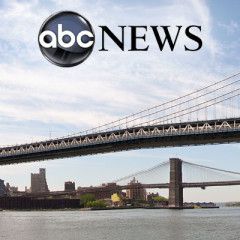 Ukraine has recorded a 50% increase in the number of daily new COVID-19 infections, a day after authorities launched the country's vaccination campaign …read more Source:: ABC...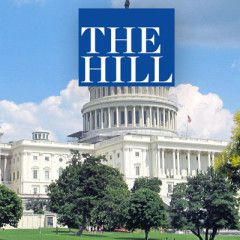 Iran on Thursday said it was "unwarranted" for a United Nations investigator this week to point out inconsistencies in Iran's explanation for the 2020 downing of a Ukrainian passenger plane.Agnes Callamard, the U.N.'s special rapporteur on… …read more Source:: The...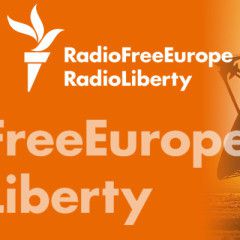 Is Aleksei Navalny good for Ukraine, or would he be? That's a question many are asking as the jailed Russian activist — who shares an enemy with Ukrainians who see Vladimir Putin's Kremlin as an aggressive adversary but has alienated many with remarks about Crimea, the Orthodox church, and other issues — is in the...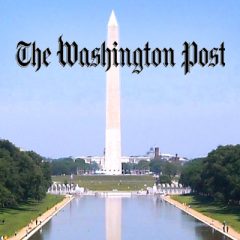 Ukraine has launched a COVID-19 vaccination campaign Wednesday in hopes of halting the spread of the coronavirus that has put a significant strain on the country's teetering health care system …read more Source:: The Washington...