Section: US & Canada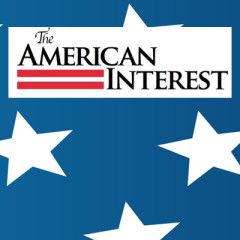 In the drama of impeachment Ukraine is both a central and passive protagonist. It is the character onto which others project their hopes and fantasies: there's Trump's nutty theory that it was actually Ukraine that hacked the DNC and then pinned it on Russia, and his belief that Ukraine is where a story could be found, or at least...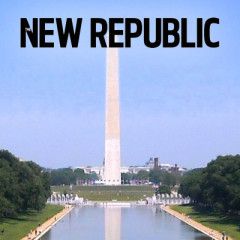 Alan Dershowitz's greatest impact on American law likely came at the beginning of his career. In 1963, Justice Arthur Goldberg tasked him to help build an argument against what had, until then, gone unquestioned: the constitutionality of capital punishment. Dershowitz—then a young Supreme Court clerk, now a Harvard University law professor...
On Monday, Joe Biden's presidential campaign issued a warning to reporters and editors in a circulated memorandum demanding that they debunk claims of corruption against him.The memo, titled, "The Imperative for Honest Coverage of Trump's Ukraine Conspiracy Theory," dealt specifically with the charge that then-Vice...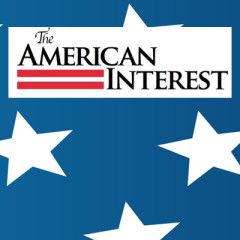 After nearly six years of conflict with Russia, there is in Ukraine today a somewhat fluid spectrum of public opinion that breaks down broadly into two camps. These are not the camps into which Kremlin propaganda usually—and erroneously—divides Ukrainians: a party of peace and a party of war. Instead, they are divided between those who believe in...
The lead Democratic prosecutor accuses U.S. President Donald Trump at his impeachment trial in the U.S. Senate of setting up a corrupt scheme to pressure Ukraine to help him win re-election next November. …read more Source::...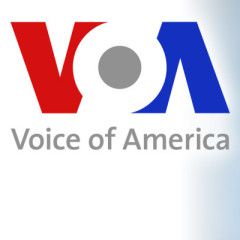 The District of Columbia is suing President Donald Trump's inaugural committee and two companies that control the Trump International Hotel in the nation's capital, accusing them of throwing parties for the Trump family with nonprofit funds, and overpaying for event space at the hotel.The district's attorney general, Karl...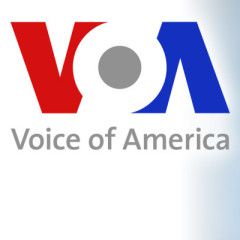 Joe Biden sought on Wednesday to ease tensions with Democratic presidential rival Bernie Sanders after the two candidates exchanged several volleys over Social Security and other matters. And the former vice president pledged in a wide-ranging interview with MSNBC that if he reaches the White House, he would not agree to any budget deal that...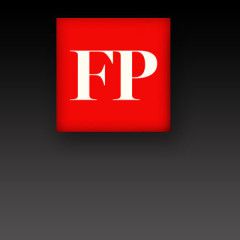 Newly released emails and other documents show that some of those now sitting as jurors in Trump's impeachment trial were also unhappy about his move to freeze aid last year. …read more Source:: Foreign...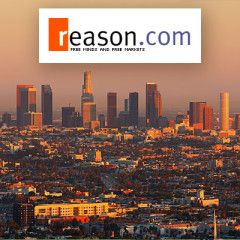 The first day of President Donald Trump's Senate impeachment trial on Tuesday saw Republicans and Democrats quarreling over the rules for the proceedings, with Senate Majority Leader Mitch McConnell (R–Ky.) rejecting a series of amendments proposed by Democrats that would have allowed them to call additional witnesses and collect documents...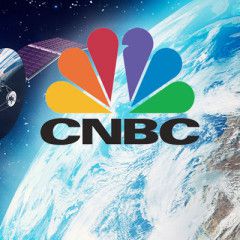 Ukrainian officials are preparing for the visit, scheduled for Jan. 30-31. …read more Source::...