Section: US & Canada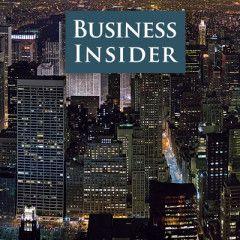 Sen. Mitt Romney (R-Utah). Tom Williams/CQ-Roll Call, Inc via Getty Images Sen. Mitt Romney says that a Senate impeachment trial held after Trump's departure is constitutional. The House impeached Trump for "incitement of insurrection" for his role in the Capitol riots. Romney voted to convict Trump of abuse of power in the...
Republican Sen. Mitt Romney (Utah) claimed Sunday that the Senate will conduct a second impeachment trial against now-former President Donald Trump in order to uphold "truth and justice."What did Romney say?Speaking on "Fox News Sunday," Romney told show host Chris Wallace that an impeachment trial is necessary to hold...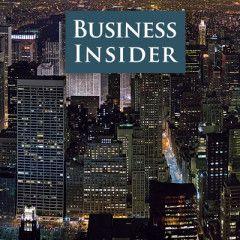 Getty In response to Biden re-entering the US into the Paris climate agreement, GOP Sen. Ted Cruz has launched a "Pittsburgh over Paris" campaign. Cruz says that Biden rejoining the Paris agreement will cost the citizens of Pittsburgh jobs, but the idea makes no sense and is just another bad faith attempt at scoring political points....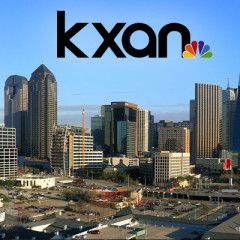 KYIV, Ukraine (AP) — Police in the capital of Belarus arrested about 100 people who formed human chains in demonstrations calling for the authoritarian president to resign. A police statement said the chains of up to 30 people were formed throughout Minsk. It did not give an exact number of detainees. The demonstrators held red-and-white flags...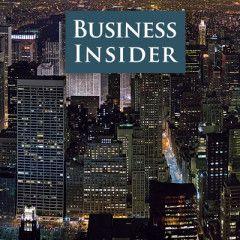 President Donald Trump speaks as he joined by House Minority Leader Rep. Kevin McCarthy in the Rose Garden of the White House on January 4, 2019 in Washington, DC. Alex Wong/Getty Images Republican House Minority Leader Kevin McCarthy said in a recent interview that "everybody across this country" is to blame for the Capitol riots....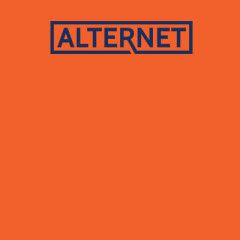 During the past two years, U.S. counterterrorism officials held meetings with their European counterparts to discuss an emerging threat: right-wing terror groups becoming increasingly global in their reach. American neo-Nazis were traveling to train and fight with militias in the Ukraine. There were suspected links between U.S. extremists and the...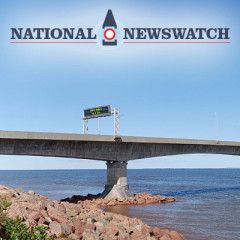 COLUMBIA, S.C. — Butch Bowers is used to defending public officials in ethics cases. But he's never faced anything quite like this. It's up to Bowers, a South Carolina elections and ethics lawyer, to rise and defend Donald Trump as the Senate plunges next week into an impeachment trial unlike any other, centred on accusations that the...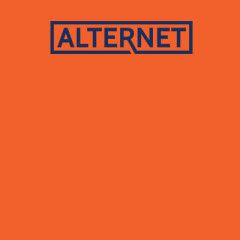 U.S. Congresswoman Marjorie Taylor Greene (R-GA) says she's "just filed Articles of Impeachment on President Joe Biden." I just filed Articles of Impeachment on President @JoeBiden. pic.twitter.com/mcwEEkKiHL — Rep. Marjorie Taylor Greene (@RepMTG) January 21, 2021Rep. Greene, better known as the QAnon Congresswoman for her...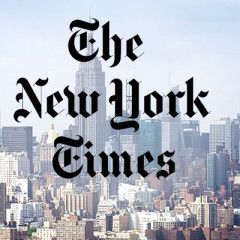 Seeking to secure vital supplies, the authorities in the country maneuvered around anticorruption rules that require public disclosure of contracts. …read more Source:: The New York...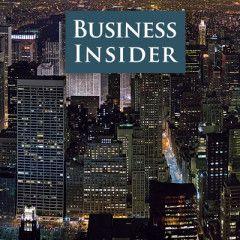 Rep. Marjorie Taylor Greene is seen with her face mask pulled down as she speaks with a colleague on the floor of the House on January 3, 2021 for the swearing in of the new Congress. Erin Scott-Pool/Getty Freshman GOP Rep. Marjorie Taylor Greene has introduced articles of impeachment against President Joe Biden. Greene, a staunch Trump...