Section: Asia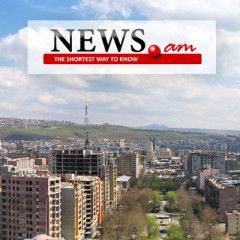 …read more Source:: NEWS.am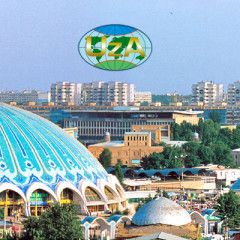 Minister of Foreign Affairs of the Republic of Uzbekistan Abdulaziz Kamilov has received the newly appointed Ambassador Extraordinary and Plenipotentiary of Ukraine Mykola Doroshenko. …read more Source:: Uzbekistan National News...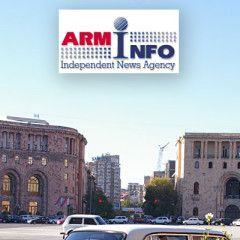 ArmInfo. On 2-3 July 2020, the first ever virtual Eastern Partnership Youth Engagement Summit brings together over 400 active youth leaders and youth workers from the Eastern Partnership region for a unique opportunity to exchange amongst themselves and with policy makers from the EU and the Eastern partner countries on achievements and...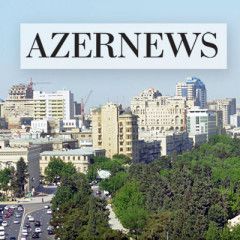 A tanker with Azerbaijani oil bound to Belarus arrived at the port in Odessa, Ukraine, the Belarusian media reported on June 30. …read more Source::...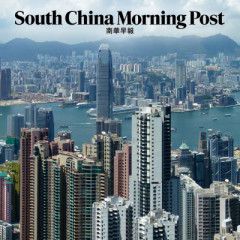 Tears of joy stream down Andrea Viez's face as she lifts her baby boy, born to a surrogate mother in Ukraine."He's a star," the Argentinian in her late 40s says, her voice trembling.After nine years of trying to have a child, Viez can finally hold her son in her arms, thanks to a booming surrogacy industry in Ukraine that has given...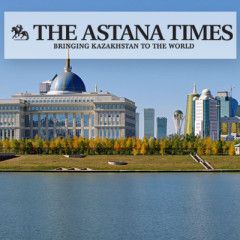 The Astana Times provides news and information from Kazakhstan and around the world. NUR-SULTAN – Kazakhstan has a plan not to be left behind with global digitization efforts. Kazakh Prime Minister Askar Mamin chaired the meeting of the national commission on digitization on June 25 that explored the country's digitization potential and...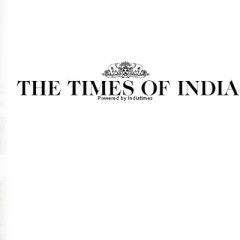 Residents of separatist-controlled regions in eastern Ukraine who have Russian citizenship are travelling to Russia to vote on constitutional amendments that would allow President Vladimir Putin to remain in power until 2036. Polls opened in Russia last Thursday for a week-long vote on a slew of constitutional amendments proposed by Putin in...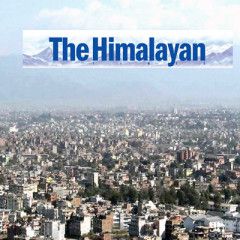 WASHINGTON: President Donald Trump on Sunday denied that he had been briefed on reported U.S. intelligence that a Russian military intelligence unit secretly offered bounties to Taliban-linked militants for killing American troops in Afghanistan, and he appeared to minimize the allegations against Moscow. American intelligence officials concluded...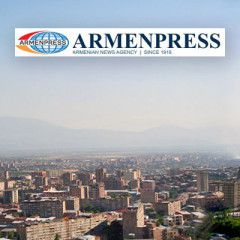 …read more Source:: armenpress