Section: Asia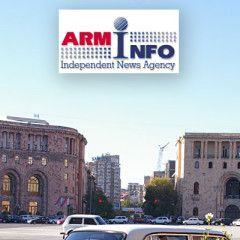 ArmInfo. Azerbaijan refused to allow a representative of Ukraine to attend an EU event in the framework of the Eastern Partnership program in Baku because of the latter's Armenian origin. This was reported by the publication "European Truth" with reference to official sources in Kiev. We are talking about the Conflict Analysis...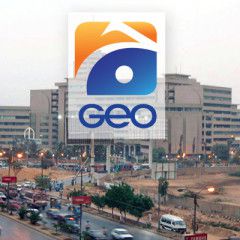 Democrats told senators that Trump abused power by pressuring Ukraine to launch probes that would help him politically …read more Source:: Geo...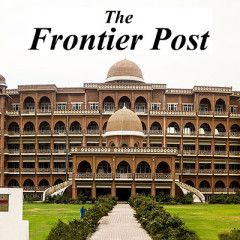 Monitoring Desk WASHINGTON: Donald Trump's lawyers prepared to deliver the US president's first full-throated defense on Saturday in the Senate's historic impeachment trial, after Democratic prosecutors spent three days making their case for the Tump's removal from office. Capping 24 total hours of arguments, Democrats...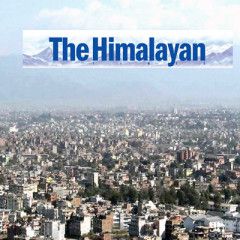 WASHINGTON: Democratic lawmakers concluded their opening arguments in Republican President Donald Trump's impeachment trial in the U.S. Senate on Friday with a warning that he was a threat to democracy and would abuse his power again if he is not removed from office. On the third and final day of opening statements, Democrats tried to...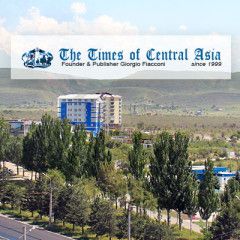 BISHKEK (TCA) — U.S. Secretary of State Mike Pompeo will travel to London, U.K.; Kyiv, Ukraine; Minsk, Belarus; Nur-Sultan, Kazakhstan; and Tashkent, Uzbekistan from January 29 to February 4, the U.S. State Department said on January 24. After visiting the Belarusian capital, Minsk, on February 1, Pompeo will travel to Nur-Sultan for talks with...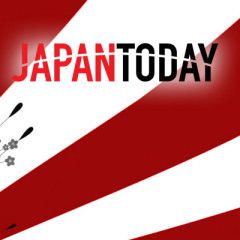 Shouts, glares and unprintable words: U.S. Secretary of State Mike Pompeo lost his temper at a journalist after she questioned him on the administration's stance on Ukraine, a… …read more Source:: Japan...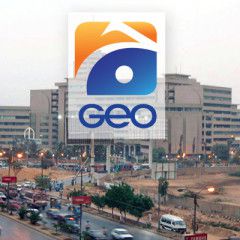 A staffer invited Mary Louise Kelly to Pompeo's private living room where he shouted at the journalist …read more Source:: Geo...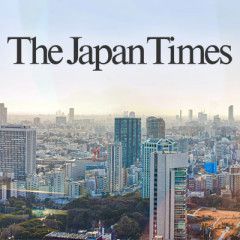 An associate of Rudy Giuliani has provided congressional investigators with a recording of President Donald Trump saying he wanted to get rid of the U.S. … …read more Source:: The Japan...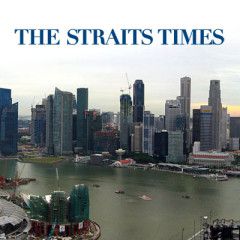 January 25, 2020 9:45 AMWASHINGTON (REUTERS) – An audio recording appeared to capture US President Donald Trump calling in 2018 for the firing of the then US ambassador to Ukraine, a main figure in the series of events that led to his impeachment, ABC News reported on Friday (Jan 24). …read more Source:: The Straits...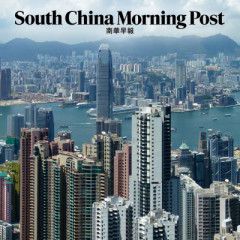 US Secretary of State Mike Pompeo heads to Britain next week ahead of its exit from the European Union and will then travel to Ukraine, the country at the heart of President Donald Trump's impeachment trial.Pompeo arrives in London on Wednesday, meeting with Prime Minister Boris Johnson and Foreign Secretary Dominic Raab to "discuss ways to...