Section: EU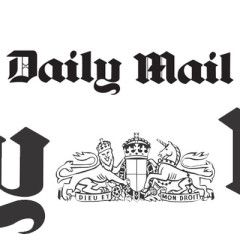 The violent assault was captured on CCTV camera and shows the gang surrounding the teenage boy, Yuri, from Ukraine and beating him unconscious in central Paris on January 15. …read more Source:: Daily...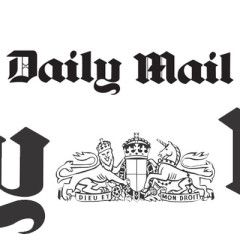 The witnesses claim they saw Dmitry Ponomarenko, 30, leave his flat covered in blood and carrying the head of his 53-year-old father Igor Ponomarenko in Odessa, southern Ukraine. …read more Source:: Daily...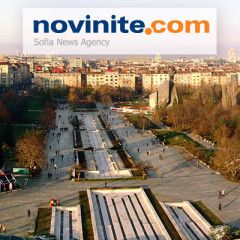 Alexei Navalny's team on Tuesday released a two-hour video featuring details of a luxurious property on Russia's southern Black Sea coast purportedly belonging to Russian President Vladimir Putin. The YouTube feature, accompanied by a blog post from the jailed dissident, claims Putin's property cost $1.35 billion (€1.1 billion)...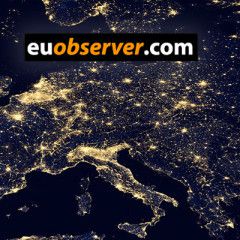 Swedish foreign minister Ann Linde said she welcomed the "lower level of violence" in Russia's war in eastern Ukraine, after visiting the front line in her role as the Organisation for Security and Co-operation in Europe's chair. "However, lives are still being lost and the everyday life of citizens in this region is...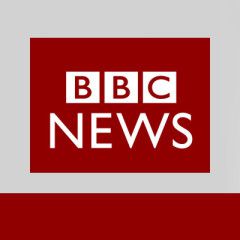 Another 11 people are hurt in the fire in the two-storey building in the eastern city of Kharkiv. …read more Source::...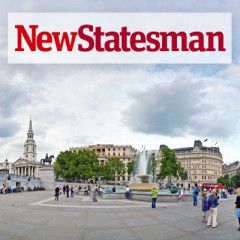 Why the plan for a new national memorial in Westminster is causing such division. As we approach Holocaust Memorial Day on 27 January – the anniversary of the liberation of Auschwitz by the Red Army in 1945 – we might spare a thought for the unsung David Morgan. He is the planning inspector whose task it is to make a recommendation to Robert...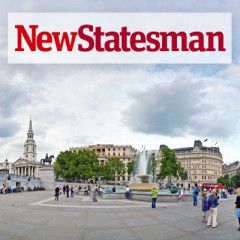 The US faces a crisis of reputation on the world stage and of democracy at home. The burden now falls on the new president to rebuild his nation. Two notable events took place in the United States on 13 January. First, Joe Biden announced he intended to nominate Samantha Power to head the US Agency for International Development. Power, who won a...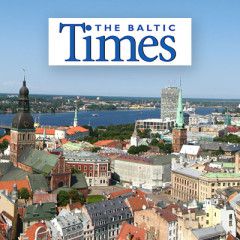 RIGA – Prime Minister Krisjanis Karins (New Unity) and his Ukrainian counterpart Denis Shmyhal in a videoconference on Friday discussed bilatera…… …read more Source:: The Baltic...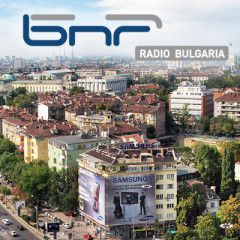 Documentary photographers Mihaela Arroyo and Denislav Stoychev are in the city of Taraclia in Moldova to capture the lives of Bessarabian Bulgarians, BTA reports. Their idea is for photos to show more about our compatriots who emigrated to Wallachia, Moldova and Ukraine during the Russo-Turkish War; "not only their customs and traditions,...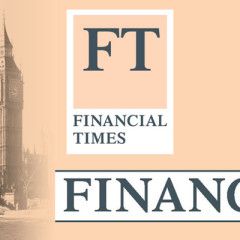 Kyiv claims Moscow prohibited public gatherings, held people unlawfully and persecuted pro-Ukrainian residents …read more Source:: Financial...