Section: EU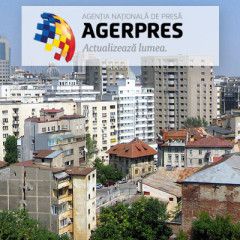 AGERPRES Romanian National News Agency celebrates 131 since establishment on 27 March. Since 1889 until now, AGERPRES has broadcast millions of news items, documentary materials and photographs. After 131 years since its first news item, AGERPRES has received congratulations messages from partner media organisations and news agencies. The...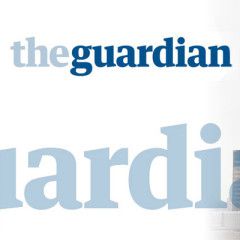 In Ukraine, the railroad traffic controller profession still exists – and about 80% of workers are women. They spend long shifts in small dedicated buildings beside the tracks. Ukrainian photographer Sasha Maslov shot portraits of female workers of the Ukrainian railway company from all over the country, which are compiled in a photo book...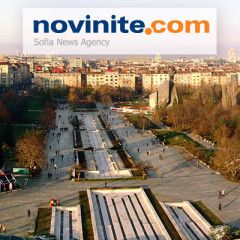 10,000 Bulgarians traveled to Europe's most affected country by a coronavirus – Italy, last month. This is shown by the data of the National Statistical Institute (NSI). Even more so are the Bulgarians who traveled to Spain in February – 12.9 thousand, where the situation with COVID-19 is also very serious, although things did...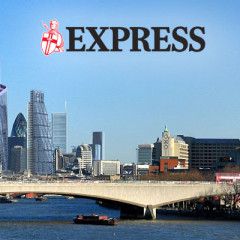 RUSSIA has lost an Su-27 fighter jet as it was "monitoring Nato warships in the Black Sea", says a report. A major operation was underway overnight to search for the pilot of the Sukhoi which vanished from radar screens some 30 miles off Feodosia in Crimea. …read more Source::...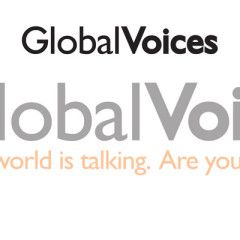 Ukraine's breakaway territories are in a state of lockdown and uneaseOlga Dolgoshapko, Minister of Healthcare of the self-proclaimed Donetsk People's Republic, gives a press conference about the status of the coronavirus epidemic, March 24, 2020. Screenshot from Министерство информации ДНР's YouTube video: "Подтвержденных...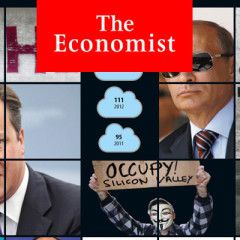 VLADIMIR PUTIN is no doubt feeling smug. The Russian economy ought to be in crisis, but it is not. Covid-19 is causing a global meltdown. The price of oil has slumped below $30 a barrel, half what it was two months ago. Oil and gas traditionally account for two-thirds of Russian exports. That has sent the rouble sliding. The currency has lost...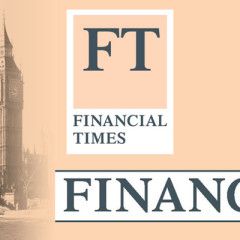 Bill would stop oligarch Igor Kolomoisky from overturning nationalisation of PrivatBank …read more Source:: Financial...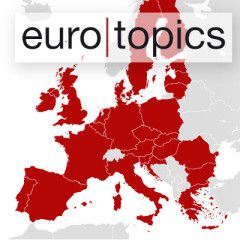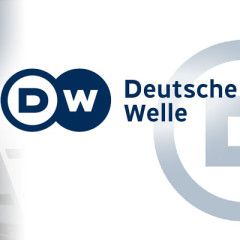 After an Ukrainian advertising magnate was found dead in the home of former Foreign Minister Leonid Kozhara, police detained the politician on murder charges. Kozhara and his wife claim the businessman committed suicide. …read more Source:: Deutsche...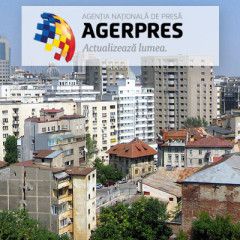 Foreign Affairs Minister Bogdan Aurescu on Thursday had a telephone conversation with Ukraine's Foreign Minister Dmytro Kuleba, with whom he talked about the situation of the Romanian minority in the neighbour country, as well as Romania's endorsement for Ukraine's Euro-Atlantic aspirations. According to a Foreign Affairs Ministry...