Section: EU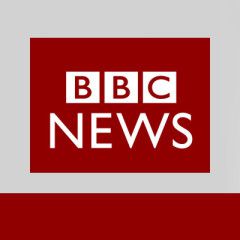 Three hundred towns and villages were hit by flooding, and climate change and logging are blamed. …read more Source::...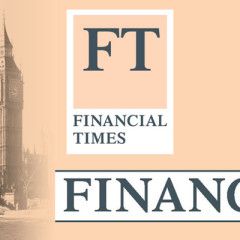 Smolii resignation delivers serious blow to Zelensky's reform credentials and could threaten IMF bailout …read more Source:: Financial...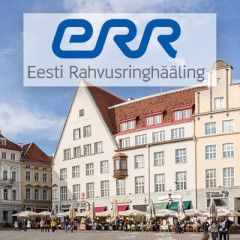 From July 1, Wizz Air will fly between Tallinn and Kyiv, Ukraine despite government restrictions still being in place for passengers flying from high risk countries with coronavirus. Passengers may be denied entry without a permit. …read more Source::...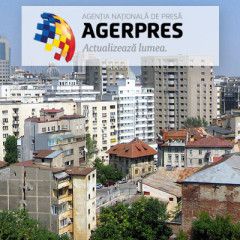 The humanitarian support provided by Romania to the Republic of Moldova and Ukraine, in accordance with the 'Team Europe' concept launched by the EU, responds to the need for bilateral and multilateral solidarity, is disinterested, directed to the citizens of these states and these actions have no political connotation whatsoever,...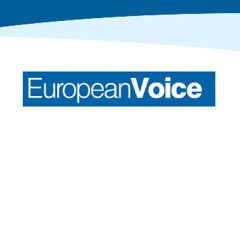 Latvia has banned the state-owned Russian television channel RT, saying it is controlled by an individual who is under EU sanctions, the country's permanent representation to the EU said Tuesday. Dmitry Kiselev, the man that triggered Latvia's move, was put on the EU sanctions list in March 2014 over his alleged role in promoting...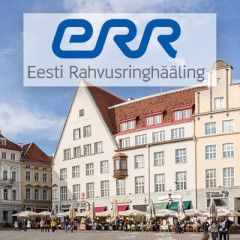 The bar on flights from countries considered coronavirus high-risk has been extended to July 14, the government says. This means that direct flights from the Russian Federation, Ukraine and Belarus are still off the table, as well as from the European Union countries of Sweden and Portugal. A lift on restrictions to travelers from China is...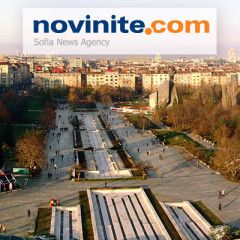 "I hope that in July and August the trips will start to recover and there will be more tourists not only on the Black Sea coast, but also in the interior of the country. We are waiting for the decision of the European Commission on the travel of tourists from third countries, because for us markets such as Russia, Turkey, Ukraine, Moldova,...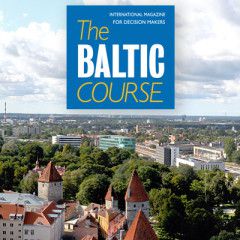 The European Union on Monday prolonged economic sanctions against Russia for six months for failing to live up to its commitments to the peace agreement in Ukraine, informs LETA/AP. …read more Source:: The Baltic...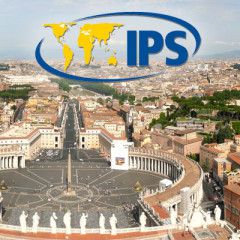 By Anis Chowdhury and Jomo Kwame SundaramSYDNEY and KUALA LUMPUR, Jun 30 2020 (IPS) Seventy-five years ago, on 26 June 1945, before the Japanese surrender ending the Second World War, fifty nations gathered at San Francisco's Opera House to sign the United Nations (UN) Charter. UN Charter Nations pledged "to practice tolerance and live...