Section: EU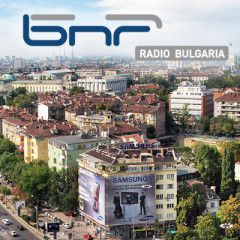 At UN session Greece calls on Turkey to restore museum status of Hagia Sophia Greece, along with a number of international organizations, wants Turkey to return the former status of the Hagia Sophia Museum in Istanbul. Ankara turned the ancient architectural monument into a mosque in 2020. Greek Minister of Foreign Affairs Nikos Dendias spoke at...
Former foreign ministry secretary-general and current European Union Ambassador to Ukraine Matti Maasikas is calling for "critical and immediate" discussions about closing embassies in lands far away from Estonia to strengthen the diplomatic presence near more important allies. …read more Source::...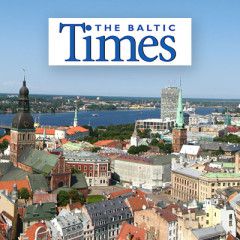 RIGA – It is important that young people who want to keep Ukraine on course to the European Union and build a democratic and open society get in…… …read more Source:: The Baltic...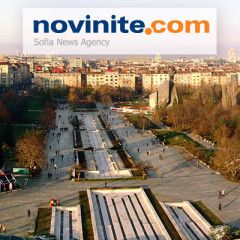 Iran will provide "detailed responses" to accusations by a UN expert over Tehran's accidental downing last year of a Ukrainian passenger jet, the foreign ministry said Wednesday. On January 8, 2020, Ukraine International Airlines flight PS752 crashed shortly after take off from Iran's capital Tehran killing all 176 people...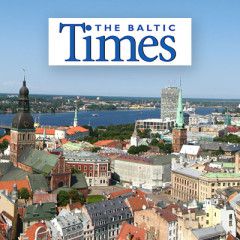 VILNIUS – Evidence would prompt Lithuania to raise the issue of EU sanctions over human rights violations in Crimea, Lithuanian Foreign Mi…… …read more Source:: The Baltic...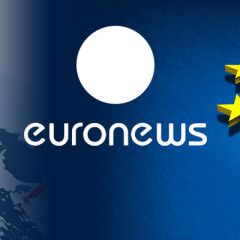 Ukraine has accused Russia of violating human rights and carrying out "targeted assassination operations of alleged opponents". …read more Source::...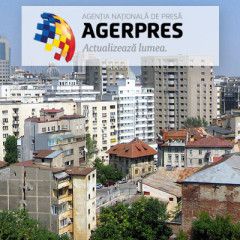 Romania will remain a dedicated supporter of the Belarusian people's right to a democratic future and a rightful place in the European family, Romania's Foreign Minister Bogdan Aurescu said on Tuesday in a keynote speech to the high-level segment of the 46th regular session of the Human Rights Council (HRC) in Geneva via...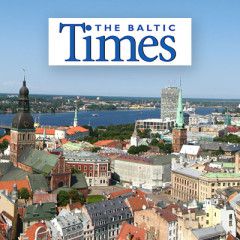 RIGA – On February 20, recalling the tragic events that took place during Euromaidan in 2014, as well as Russia's military activities with…… …read more Source:: The Baltic...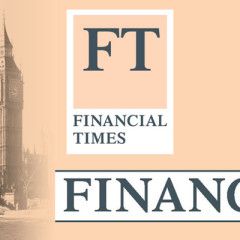 Leader of Kyiv's main pro-Russia party and seven others targeted for allegedly 'financing terrorism' …read more Source:: Financial...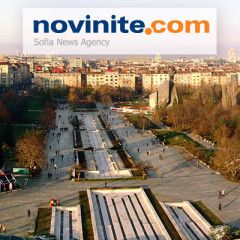 US-based NuScale Power said it has signed a memorandum of understanding (MoU) with Bulgaria's Kozloduy nuclear power plant (NPP) on the possible deployment of NuScale's small modular reactor (SMR) technology at the Bulgarian plant. The news comes several weeks after Bulgaria's Prime Minister Boyko Borissov said that Kozloduy NPP...