Section: Africa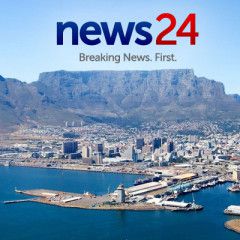 Ukraine has declared a month-long "emergency situation" to slow the coronavirus outbreak. …read more Source::...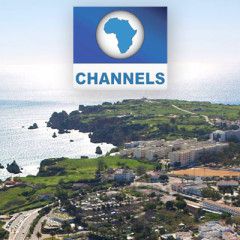 A woman wearing face mask, amid concerns about the spread of the COVID-19 novel coronavirus, walks along a street in Hefei, China's eastern Anhui province on March 9, 2020. NOEL CELIS / AFP. Here are the latest developments in the coronavirus crisis: – Europe 'underestimated' threat – The president of the European Commission admits...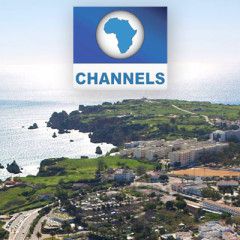 Medical staff, with protective clothing, stands at an entrance where patients are filtered at Kaiser-Franz-Josef-Spital (KFJ) hospital as part of the novel coronavirus epidemic on March 15, 2020 in Vienna. GEORG HOCHMUTH / APA / AFP. Austria on Sunday banned gatherings of more than five people and told residents to go out only if necessary, in a... Kiev – Ukraine will suspend all passenger flights from March 17, Interfax Ukraine quoted Parliament Speaker Dmytro Razumkov as saying on Friday evening. Ukraine earlier announced that it was banning foreign nationals from entering the country to stop the spread of the coronavirus. The country recorded its first death from the virus on...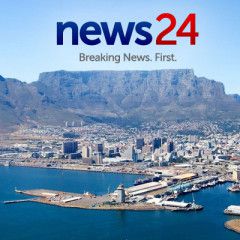 Ukraine says it will close schools, kindergartens and universities and suspend flights to Italy as part of measures to stem the spread of the novel coronavirus. …read more Source::...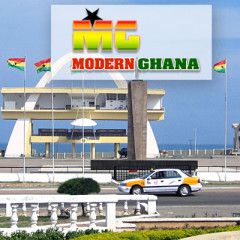 Four men accused of murder over the downing of Malaysia Airlines Flight 17 over Ukraine in 2014 have gone on trial in The Netherlands. Russia says it was not responsible for the deaths of all 298 people on board, but blames Ukrainian forces. The suspects, three Russians and a Ukrainian, were not present in court but judges ruled that the hearing...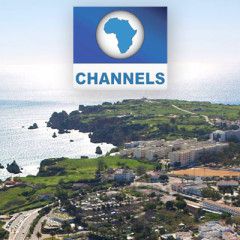 (FILES) In this file photo taken on October 31, 2019 US Representative Mark Meadows, Republican of North Carolina, speaks outside the secure facility where depositions relating to the House impeachment inquiry are taking place on Capitol Hill in Washington, DC. SAUL LOEB / AFP US President Donald Trump announced Friday he had chosen staunch ally... Amsterdam – The first hearing in the criminal trial of four men accused of murder for their roles in the 2014 downing of Malaysia Airlines Flight 17 in Ukraine is due to start in the Netherlands on Monday: WHAT HAPPENED? MH17 was flying from Amsterdam to Kuala Lumpur on July 17 2014 over an area where Ukrainian government forces were...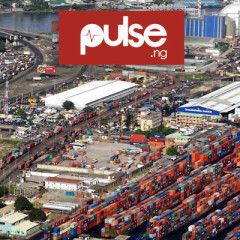 The Federal Government says there is no new fresh case from 61 contacts of the index case of Coronavirus (COVID-19) in the country. The Minister of Health, Dr Osagie Ehanire, at a media update on Coronavirus (COVID-19) …read more Source:: Pulse... Amsterdam – Four fugitive suspects go on trial in the Netherlands on Monday charged with the murder of 298 passengers and crew aboard Malaysia Airlines Flight 17 which was shot down with a Russian-made missile over eastern Ukraine in July 2014. Wreckage of the Boeing 777 fell to the ground in fields surrounding the Ukrainian village of...