Section: Africa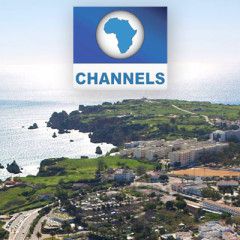 Medical staff wearing personal protective equipments (PPE) treats a patient in the COVID-19 intensive care unit of Lviv emergency hospital on June 30, 2020. – The World Health Organisation listed Ukraine among two dozen countries in Europe that had seen resurgences of the coronavirus for the first time in months. Genya SAVILOV / AFP. Wearing full... STOCKHOLM — Iran has agreed to compensate the families' of the foreign victims of a Ukrainian passenger plane that was shot down by Iranian forces outside Tehran in January, Sweden's foreign minister said on Thursday. "We have signed an agreement of mutual understanding that we will now negotiate together with Iran about amends,...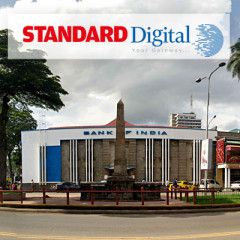 The-surrogacy-industry-has-exploded-in-Ukraine-after-India-and-Thailand-outlawed-commercial-surrogacy …read more Source:: Standard... WASHINGTON — The White House said Monday that President Donald Trump wasn't briefed on US intelligence assessments earlier this year that Russia secretly offered bounties to Taliban-linked militants for killing American troops in Afghanistan because the information had not been "verified." Press Secretary Kayleigh McEnany asserted...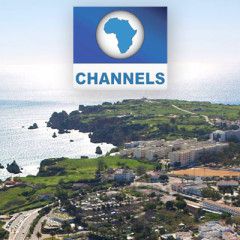 U.S. President Donald Trump speaks during a meeting with industry executives on the reopening of the U.S. economy in the State Dining Room May 29, 2020 in Washington, DC. Erin Schaff-Pool/Getty Images/AFP US intelligence has concluded that a Russian unit offered rewards to Taliban-linked militants to kill troops of the US-led coalition in...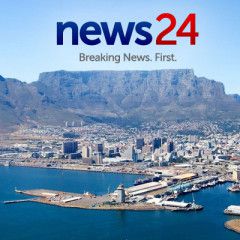 Canada has launched an investigation after some 500 puppies — 38 of them dead — were found on board a Ukraine International Airlines plane at the Toronto airport, officials said Saturday. …read more Source::... Washington – A federal judge ruled Saturday that former national security adviser John Bolton can move forward in publishing his tell-all book despite efforts by the Trump administration to block the release because of concerns that classified information could be exposed. The decision from US District Judge Royce Lamberth is a victory for... Washington – The Justice Department moved abruptly Friday night to oust Geoffrey S. Berman, the US attorney in Manhattan overseeing key prosecutions of President Donald Trump's allies and an investigation of his personal lawyer Rudy Giuliani. But Berman said he was refusing to leave his post and his ongoing investigations would...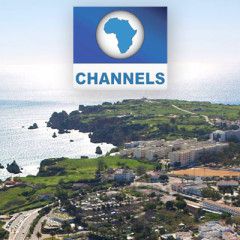 File Photo: US President Donald Trump and his former aide John Bolton. A judge weighed President Donald Trump's last-ditch bid Friday to stop former top aide John Bolton's bombshell book from publication, but with much of the damning contents already out there was little hope for the White House. "It certainly looks difficult to me... Washington – President Donald Trump came under attack from both sides of the American political spectrum on Thursday as liberal Democratic leader Nancy Pelosi and former White House aide and conservative hawk John Bolton both declared him unfit to lead the country. "President Trump is clearly ethically unfit and intellectually...