Section: Africa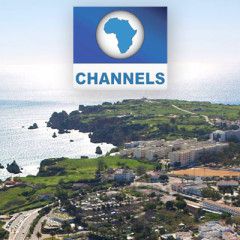 People gather around an armoured vehicle maneuvering on a city street, following days of mass protests against the military coup, in Yangon on February 14, 2021.SAI AUNG MAIN / AFP Nearly 140 NGOs from 31 countries signed an open letter Wednesday calling for the United Nations Security Council to urgently impose an arms embargo on Myanmar after...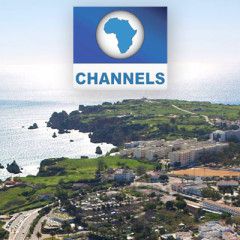 This handout picture taken and released by Ukraine's health ministry press-service on February 23, 2021 shows workers unloading a plane carrying 500,000 doses of the AstraZeneca vaccine at Kiev's airport Boryspil. – After several delays, Ukraine on February 23, 2021 finally received its first shipment of Covid-19 vaccine doses. (Photo...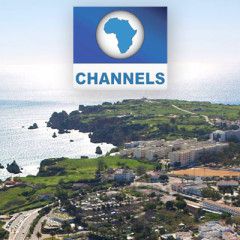 Russian opposition leader Alexei Navalny stands inside a glass cell during a court hearing at the Babushkinsky district court in Moscow on February 20, 2021. The Kremlin's most prominent opponent Alexei Navalny faces two court decisions on Saturday that could seal a judge's ruling to jail him for several years, after he returned to... Andy SullivanWashington – Donald Trump's second impeachment trial could conclude on Saturday, leaving a divided US Senate to decide whether the former president incited his supporters to attack the US Capitol on January 6 in a last-ditch effort to stay in power after his November election defeat.Trump is the first US president to be... David Morgan and Susan CornwellWashington – House Democrats prosecuting Donald Trump's impeachment trial for inciting the deadly siege of the Capitol played chilling security video on Wednesday showing members of the pro-Trump mob searching the building for his vice-president, chanting, "Hang Mike Pence!".Previously unseen... David Morgan and Richard CowanWashington – Donald Trump's historic impeachment trial on a charge of inciting last month's deadly storming of the US Capitol began on Tuesday, making the Republican the first former US president to be tried in the Senate.House of Representatives Democrats serving as prosecutors opened their case by...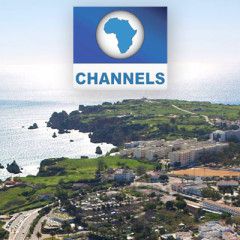 European Commission President Ursula von der Leyen gives a press statement following a phone call meeting with Britain's Prime Minister, at the European Commission in Brussels on December 13, 2020. Olivier HOSLET / POOL / AFP. The European Commission chief said on Monday she had called on EU member states to donate some of their coronavirus...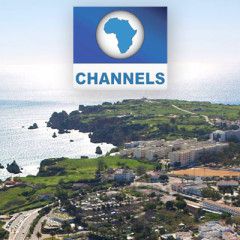 This screen grab from a handout footage provided by the Babushkinsky district court on February 5, 2021, shows Russian opposition leader Alexei Navalny, charged with defaming a World War II veteran, looking from inside a glass cell during a court hearing in Moscow. Handout / Moscow's Babushkinsky district court press service / AFP Russia on...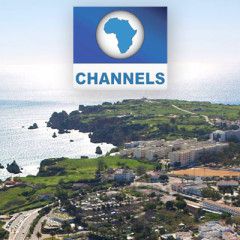 Russian opposition leader Alexei Navalny, charged with violating the terms of a 2014 suspended sentence for embezzlement, stands inside a glass cell during a court hearing in Moscow on February 2, 2021. (Photo by Handout / Moscow City Court press service / AFP) An outcry grew in Russia Thursday over a crackdown on protesters, as EU foreign policy...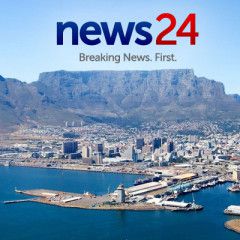 There are around 4 000 variants of the virus that causes Covid-19 around the world now, More than 500 tennis players and officials were ordered into isolation in Australia and three intensive care patients and a ward doctor died overnight in a fire a hospital treating coronavirus cases in Ukraine. …read more Source::...