Section: Canada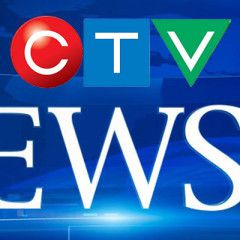 Russian President Vladimir Putin and Ukraine's president are meeting for the first time at a summit in Paris to find a way to end the five years of fighting in eastern Ukraine. …read more Source:: CTV...
A long-awaited summit in Paris on Monday is aiming to find a way to end the war in Ukraine, after five years and 14,000 lives lost in a conflict that has emboldened the Kremlin and reshaped European geopolitics. …read more Source::...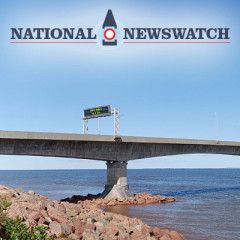 President Trump has now made obvious his contempt for the notion that Congress has any authority to hold him accountable. He has signaled that he won't mount any defense to impeachment charges in the House over his scheming in Ukraine, insisting it is somehow beneath him to participate in a constitutional process. …read more Source::...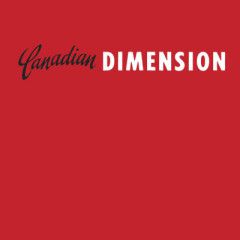 Canadian Armed Forces (CAF) personnel participate in a training exercise as part of Operation REASSURANCE in Central and Eastern Europe. Photo courtesy of the Government of Canada. Most Canadians would be surprised to learn that the sun never sets on the military their taxes pay for. This country is not formally at war yet more than 2,100...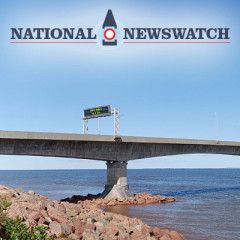 WASHINGTON — Pushing ahead with articles of impeachment, the House Judiciary Committee convenes Monday to formally receive the investigative findings against President Donald Trump as the White House and its allies launch an aggressive attack on Democrats and the proceedings. Chairman Jerrold Nadler expects the committee to vote soon, possibly...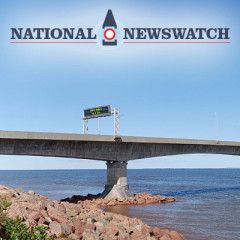 In The News is a roundup of stories from The Canadian Press designed to kickstart your day. Here is what's on the radar of our editors for the morning of Dec. 9. What we are watching in Canada … OTTAWA — Alberta Premier Jason Kenney and eight of his cabinet ministers will be in Ottawa today to meet with their federal counterparts....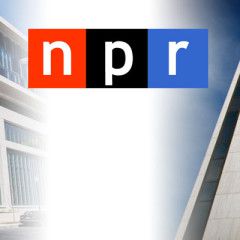 In an interview with NPR, the former vice president said no one warned him about the optics of his son working in Ukraine. Biden also defended calling a voter a "damn liar" in Iowa last week. …read more Source::...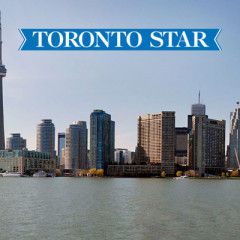 …read more Source:: Toronto...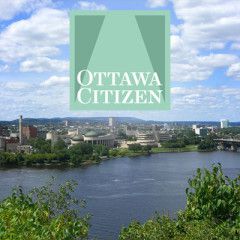 A paradigm shift is taking place in Europe with regard to Russia; and an opportunity may exist for Canada to take a more active role. Read More …read more Source:: Ottawa...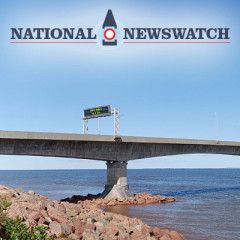 WASHINGTON — The Justice Department's internal watchdog will release a highly anticipated report Monday that is expected to reject President Donald Trump's claims that the Russia investigation was illegitimate and tainted by political bias from FBI leaders. But it is also expected to document errors during the investigation that may...