Section: Canada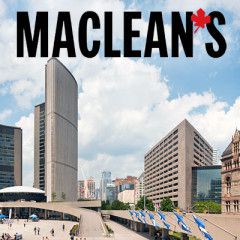 Last month, our print cover paid tribute to the victims of the Flight 752 disaster in Iran, in which the military shot down a Ukraine International Airlines jetliner carrying 57 Canadian citizens and 29 permanent residents. Your March issue is a beautiful gesture that means so much to all of us who are of Iranian heritage and living in Canada, or...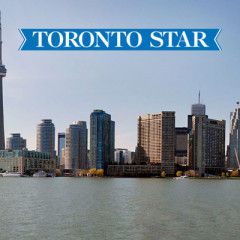 The soldiers will be returning to Canada as scheduled, though there was no immediate word on what quarantine restrictions the returning troops will be under, including whether they will be allowed to stay in their homes or barracks. …read more Source:: Toronto...
The Canadian Armed Forces plans to withdraw the 200 troops it currently has in Ukraine and replace them with a skeleton force next month, to hold the fort until the COVID-19 pandemic has passed. …read more Source::...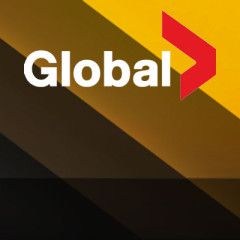 An Iranian official promised on March 11 to transfer the flight recorders within two weeks to assist with Ukraine's investigation into the crash. …read more Source:: Global...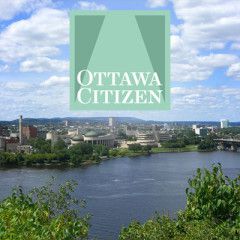 The Canadian Forces is scaling back its training commitment to Ukraine because of the novel coronavirus. Read More …read more Source:: Ottawa...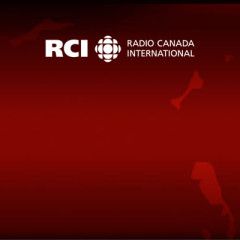 CF personnel in Canada and abroad remain uncertain about future movements Canada's military is being affected in unusual ways by the pandemic. Spring is the season when thousands of personnel get orders for transfers (postings) to new bases and assignments across the country. Defence Chief General Jonathan Vance has ordered a pause to all...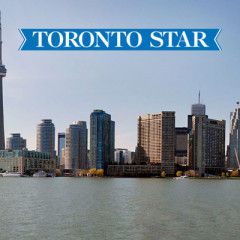 Air Canada flights are planned this week from Ecuador, El Salvador, Guatemala, Honduras, Panama, Tunisia and Ukraine. One more flight is scheduled to leave Casablanca. …read more Source:: Toronto...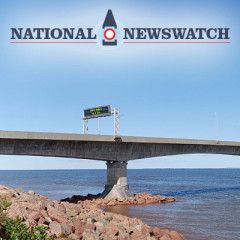 OTTAWA — The COVID-19 crisis has left 200 Canadian soldiers in Ukraine — and their families back home — in limbo as commanders weigh whether they should be replaced with new troops, kept in place for the time being or pulled out entirely until the pandemic subsides. Canada has had military trainers in the eastern European country since the summer...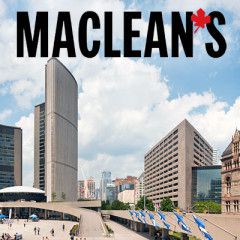 The following is a transcript of Prime Minister Justin Trudeau's March 24, 2020, briefing on the federal response to the coronavirus pandemic. Trudeau conducts a daily update for reporters in front of his home in Ottawa, where he is in 14-day isolation after his wife tested positive for COVID-19. My apologies for being a little delayed this...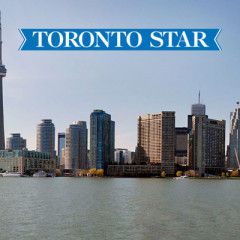 …read more Source:: Toronto...