Section: Canada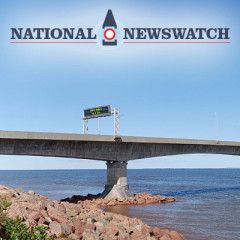 MOSCOW — Russia's President Vladimir Putin ordered the nation's top counterintelligence agency Wednesday to redouble its efforts to address what he described as Western attempts to destabilize the country. Speaking at a meeting of top officials of the Federal Security Service, or FSB, the main KGB successor agency, Putin pointed at...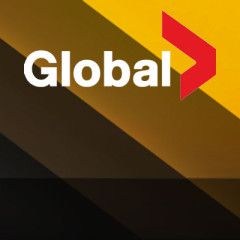 "They have not proven beyond any reasonable doubt that the plane was not intentionally targeted," Agnes Callamard said. …read more Source:: Global...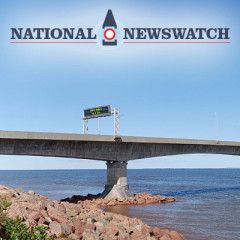 KYIV, Ukraine — Ukraine's national security council on Friday placed sanctions on Viktor Medvedchuk, a politician and tycoon who is a close friend of Russian President Vladimir Putin, freezing his assets for three years and preventing him from doing business in the country. The security council accused him of "financial terrorism," but...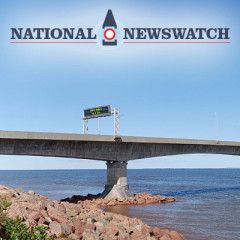 KYIV, Ukraine — A court in Belarus on Thursday sent two female journalists to prison on charges of violating public order after they covered a protest against the nation's authoritarian president. The court in the Belarusian capital of Minsk handed two-year sentences to Katsiaryna Bakhvalava, 27, who goes by the name Andreyeva, and Daria...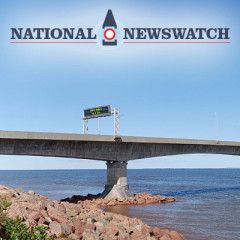 KYIV, Ukraine — Belarusian authorities on Tuesday raided homes and offices of journalists and human rights activists and detained dozens in the latest move to squelch protests against the nation's authoritarian president. Police searched the offices of the Belarusian Association of Journalists and the Viasna human rights centre as well as...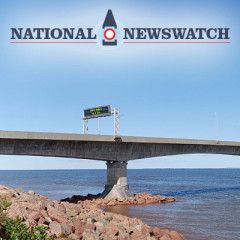 MOSCOW — Russia's top diplomat blamed the European Union Monday for a freeze in ties but argued that Moscow remains ready to mend relations if it hears positive signals from the bloc. Foreign Minister Sergey Lavrov said after talks in St. Petersburg with his Finnish counterpart, Pekka Haavisto, that "if the EU decides that it's...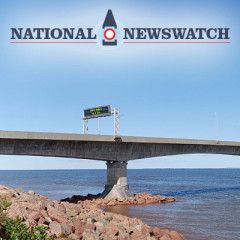 WASHINGTON — Donald Trump's first impeachment trial centred on a phone call Americans never heard with the leader of a country very far away. The trial went on for two weeks of he-said-she-said. There was a mountain of evidence to pore over but not one drop of blood to see. Trump's second impeachment trial was a steroidal sequel...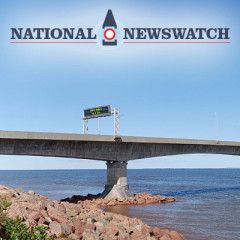 WASHINGTON — Seldom has Mitch McConnell signalled so little about such a consequential vote. While many expect the Senate's top Republican to back acquitting former President Donald Trump of inciting rioters who assaulted the Capitol last month, no one is really sure. The Washington political universe and the world beyond will collectively...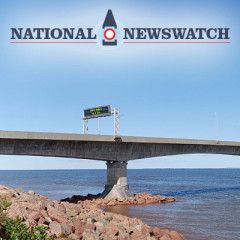 WASHINGTON — Most every Senate juror has said they will listen to the evidence in Donald Trump's historic second impeachment trial, but most minds were likely made up before the trial began. Democrats would need a minimum of 17 Republicans to vote with them to convict Trump of incitement of insurrection, and that appears unlikely. Still,...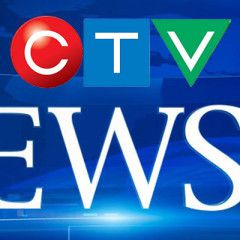 Russia clashed with the United States and its Western allies Thursday over the nearly seven-year conflict in eastern Ukraine, and the UN warned that the current fragile cease-fire risks being reversed if peace negotiations become deadlocked. …read more Source:: CTV...