Section: Canada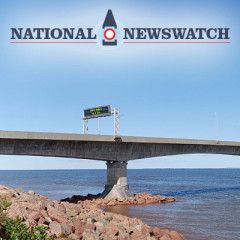 KYIV, Ukraine — Police in Belarus said they detained more than 400 protesters who took part in a weekend demonstration demanding the resignation of the nation's authoritarian president following a disputed vote. With protests rocking the country for more than six weeks, tens of thousands of Belarusians marched through Minsk, the capital, on...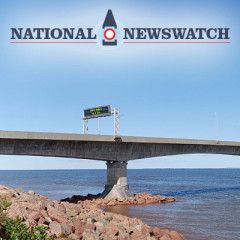 People have a tendency to interpret new facts as being consistent with their strongly held beliefs. This propensity, known as confirmation bias, is well known. What is not generally appreciated, however, is that confirmation bias is not just a mild affliction. It is a dominating factor in human thinking — especially with matters distant from...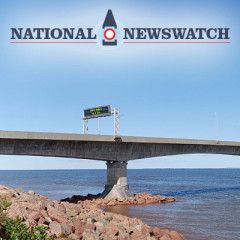 KYIV, Ukraine — The main opposition candidate in Belarus' disputed presidential election said Thursday that activists are compiling a list of law enforcement officers who were allegedly involved in violence against protesters denouncing the results of the vote. Nearly 7,000 people were detained and hundreds were brutally beaten by police...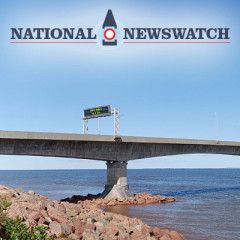 WASHINGTON — A Trump health appointee is taking a leave of absence after allegations of political interference in the federal coronavirus response, followed by a personal video that warned of election violence and all but equated science with resistance. Michael Caputo has decided to take 60 days "to focus on his health and the well-being of his...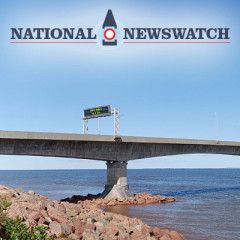 BERLIN — The German government on Wednesday welcomed news that poisoned Russian opposition leader Alexei Navalny's condition has further improved after his poisoning in Russia and confirmed that Moscow had sent a second request for judicial assistance in the case. Navalny, who fell ill on a domestic flight in Russia on Aug. 20, posted a...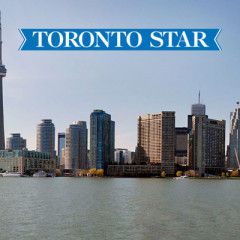 …read more Source:: Toronto...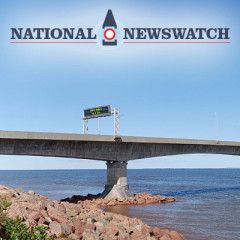 WASHINGTON — A whistleblower's allegation that he was pressured to suppress intelligence about Russian election interference is the latest in a series of similar accounts involving former Trump administration officials, raising concerns the White House risks undercutting efforts to stop such intrusions if it plays down the seriousness of...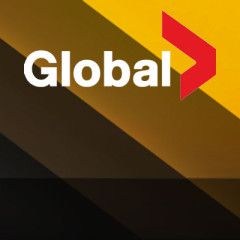 Belarus opposition politician Maria Kolesnikova said security officers put a bag over her head and threatened to kill her when they tried to forcibly deport her to Ukraine. …read more Source:: Global...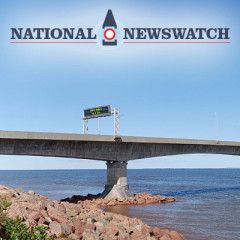 KYIV, Ukraine — A prominent opposition activist who resisted her forcible expulsion from Belarus by ripping up her passport accused Belarusian authorities Thursday of threatening to kill her amid their efforts to end a month of protests against the country's authoritarian president. Maria Kolesnikova said in a formal complaint released by...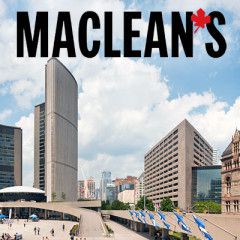 On Aug. 1, Dumba, a Filipino-Canadian player, became the first NHLer to take a knee, with support from Subban (left) and Nurse (Dave Sandford/NHLI/Getty Images) Every year, the Institute for Diversity and Ethics in Sport (TIDES) conducts a report card for racial and gender diversity hiring (both on the playing field and in the league and team...