Section: Canada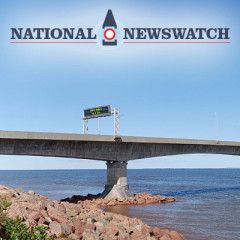 OTTAWA — A military plane carrying Canadian troops to Latvia was forced to turn around and return home because of concerns those on board might have been exposed to COVID-19. The Polaris aircraft carrying about 70 military members and aircrew took off from Canadian Forces Base Trenton on July 2 after those on board had spent two weeks in...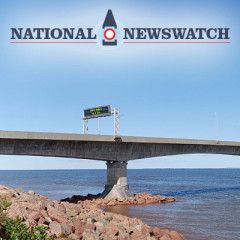 MOSCOW — The Russian Orthodox Church on Friday defrocked a coronavirus-denying monk who has defied Kremlin lockdown orders and taken control of a monastery. A church panel in the Ural Mountains city of Yekaterinburg ruled to defrock Father Sergiy, who has attracted nationwide attention by urging believers to disobey church leadership and defy...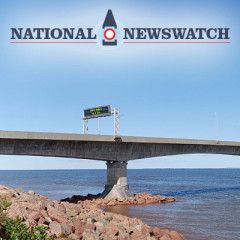 WASHINGTON — The United States is once again threatening to spark a fresh tariff war with Canada over aluminum exports, despite the debut of a North American trade agreement that was supposed to usher in stability in the midst of an international economic crisis. Precisely why remains a mystery to trade and industry insiders, although it's...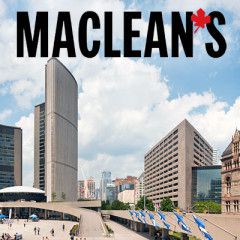 Welcome to a sneak peek of the Maclean's Politics Insider newsletter. Sign up to get it delivered straight to your inbox. Ottawa's New Edinburgh neighbourhood is firmly rooted in the century before last. It's the kind of place where every street sign doubles as a plaque with a history lesson. Its founder, Thomas McKay, left his...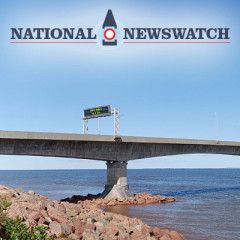 WASHINGTON — The ousted former U.S. attorney for Manhattan will sit down with the House Judiciary Committee next week for a closed-door interview as the panel investigates politicization in the Justice Department. Geoffrey Berman, the former U.S. attorney for the Southern District of New York who led investigations into allies of President Donald...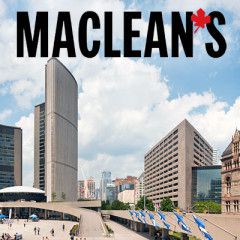 Vladimir Putin inspires many thoughts ("He is an evil man," thinks John McCain in his memoirs; "Will he become my new best friend?" thinks Trump in a tweet), but none so common as two competing ideas of the Russian president's power, each ruminated upon by his adversaries but each seeming to oppose the other: "Putin is weak," think some;...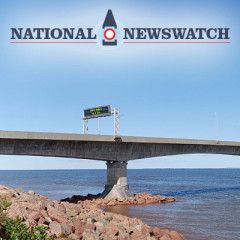 WASHINGTON — When it comes to Russia, the Trump administration just can't seem to make up its mind. For the past three years, the administration has careered between President Donald Trump's attempts to curry favour and friendship with Vladimir Putin and longstanding deep-seated concerns about Putin's intentions. As Trump has...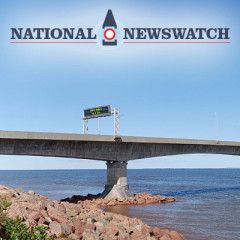 What a long, strange trip the past three and a half Trumpian years have been. Outgoing President Obama's statement in November 2016 that Donald Trump was "uniquely unqualified to be President" unfortunately turned out to be more than mere partisan hyperbole. The veracity of Obama's statement has been confirmed repeatedly in virtually...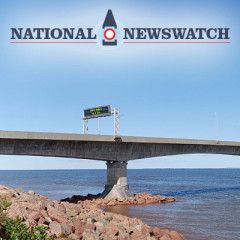 Iran will send the black boxes from a Ukrainian passenger jet shot down by the Islamic Revolutionary Guard Corps in January to France to be deciphered next month, the International Civil Aviation Organization (ICAO) said today. Fifty-five Canadian citizens and 30 permanent residents of Canada were among the 176 people killed when Ukraine...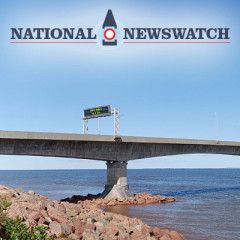 AMMAN, Jordan — The World Bank says it will provide $374 million in cash support to 270,000 poor families in Jordan, including many who lost income due to the coronavirus pandemic and lockdown. The bank announced the aid on Friday, saying it was co-financed by the U.K.'s international development agency. Jordan took strict measures to...