Section: Middle East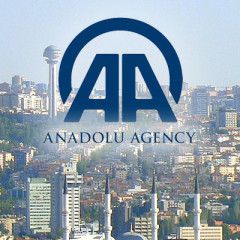 Ukraine, Georgia, Uzbekistan report new infections, deaths, recoveries …read more Source:: Anadolu...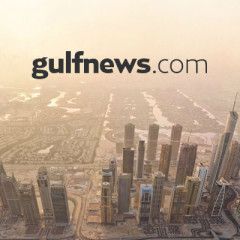 HE the Secretary-General and Acting Chairman of the Global Alliance of National Human Rights Institutions (GANHRI), Dr Ali bin Smaikh al-Marri, has called for rethinking governance and how to build more participatory and inclusive societies.He was speaking at a virtual high-level panel discussion on the sidelines of the 75th session of the United...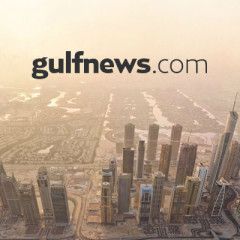 Ukrainian President Volodymyr Zelensky on Saturday praised the only survivor of a military plane crash as the death toll climbed to 26, after another cadet died and three more bodies were found. Zelensky went to the scene of the tragedy near the eastern city of Kharkiv where an Antonov An-26 transport plane carrying 20 cadets and seven officers...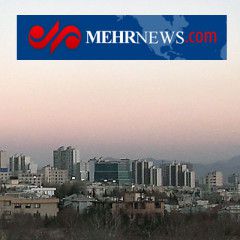 …read more Source:: Mehr News...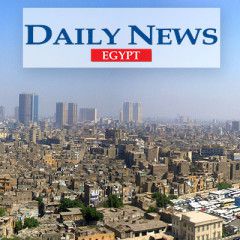 Egypt's Minister of International Cooperation Rania Al-Mashat met with Ukraine's Ambassador in Cairo Evhen Miketenko for discussions on forming a joint Egyptian-Ukrainian committee to deepen economic cooperation between the two countries. The joint committee would be formed as part of the ministry's role in strengthening...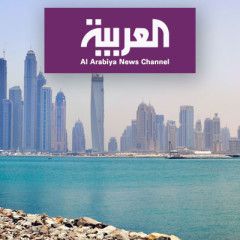 Ukrainian President Volodymyr Zelenskiy said on Saturday the causes of a military plane crash which killed 26 people would be investigated promptly and impartially.A military transport plane carrying air force cadets :Downed Ukraine plane victims' families reject Iran's black box reportFamilies of MH17 Ukraine plane crash victims want...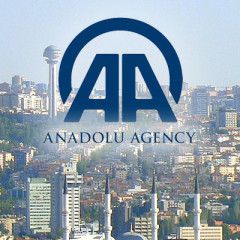 EU Commission President Ursula Von der Leyen to attend summit, says European Council President Charles Michel …read more Source:: Anadolu...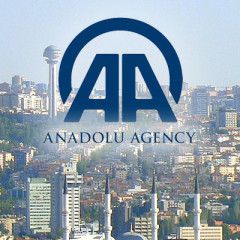 Ukraine, Georgia, Uzbekistan, Armenia report new coronavirus cases, fatalities …read more Source:: Anadolu...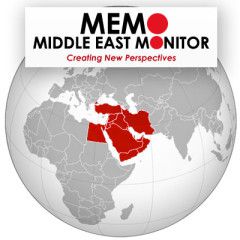 Turkey's foreign minister extended condolences Friday to Ukraine for a military plane crash that killed 22 people, Anadolu Agency reports. "I share the sorrow of the families of those who lost their lives in a deadly plane crash in the Kharkiv region of Ukraine," Mevlut Cavusoglu said on Twitter. He extended his condolences to the "friendly...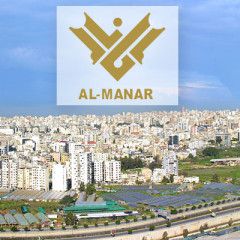 …read more Source:: Al-Manar TV