Section: Middle East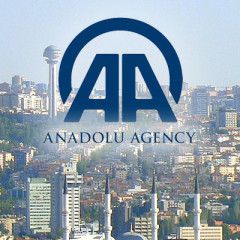 Relations between Ukraine, Turkey is not only good for bilateral cooperation but for region, says to Dmytro Kuleba …read more Source:: Anadolu...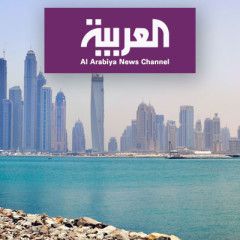 Armenia's defeat in Nagorno-Karabakh has led to a divisive political crisis in the country, raising concerns about the future of the reform movement behind the 2018 Velvet Revolution.At the heart of this crisis is the Prime Minister Nikol Pashinyan, who came to power in 2018 after a popular revolution overthrew a government that was viewed...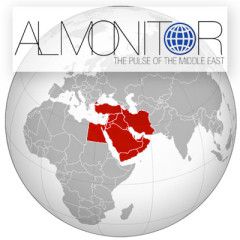 The Islamic Republic is to pay families of the victims of the Ukrainian flight it downed earlier this year. But the payment has been secured not from the Islamic Revolutionary Guard Corps responsible for the missile attack but from an emergency fund meant for the public interest. …read more Source::...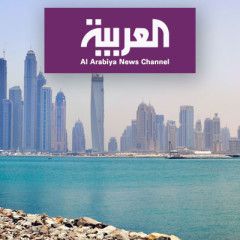 A team of rivals it is not.Two of the top national security officials President-elect Joe Biden named on Monday, Antony Blinken as secretary of state and Jake Sullivan as national security adviser, are known for collegiality, support for US alliances and a reflex for using diplomacy as the tool of first resort.: Joe Biden fills top brass...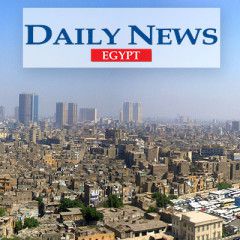 Egypt's Minister of Tourism and Antiquities Khaled Al-Anani has told Daily News Egypt that the Director of the Grand Egyptian Museum (GEM) must be Egyptian. Whilst denying any intention to appoint a foreigner to the Directorship post, Al-Anani said that he believes there may be foreign experts and service operators employed in the major...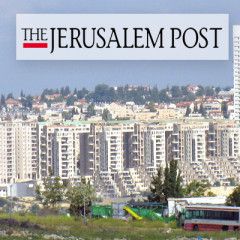 When Israel and Ukraine join forces, hi-tech companies can go big, claims company founder Alexey Chalimov …read more Source:: The Jerusalem...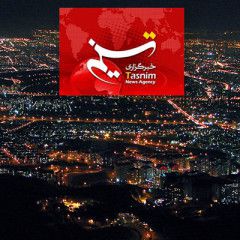 TEHRAN (Tasnim) – The Crimean Peninsula could be the first region in Russia to use the digital ruble, which may help local businesses to bypass sanctions. …read more Source:: Tasnim News...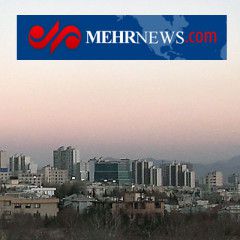 …read more Source:: Mehr News...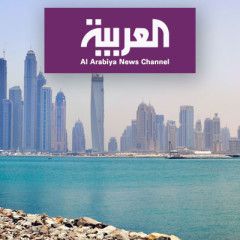 The tally of coronavirus cases in the Eastern European sub-region passed 5 million on Saturday, a Reuters tally showed, as governments across Europe take measures to try to rein in surging cases.The region, which comprises Belarus, Bulgaria, Czech Republic, Hungary, Poland, Moldova, Romania, Russia, Slovakia, and Ukraine, has the highest count of...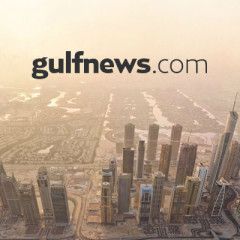 The head of an Indian company contracted to make AstraZeneca Plc's -19 vaccine said India could get access to it by January, as the country's total infections crossed nine million. Mass production of Russia's second vaccine could begin in 2021. Europe* Britain could ease its stringent lockdown to allow families to gather for...