Section: Middle East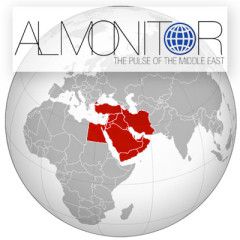 More than three months after Egypt closed its major tourist attractions, two flights from Ukraine arrive in Red Sea and South Sinai governorates. …read more Source::...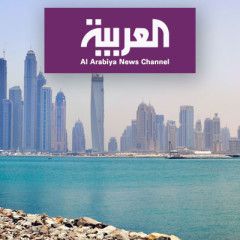 The NATO Western military alliance on Tuesday approved a new defense plan for Poland and the Baltic states after the allies reached a compromise with Turkey which had been vetoing it, officials said.The deal marked a breakthrough after months of talks over Turkey's demand to receive more support in its fight against a Kurdish militia in...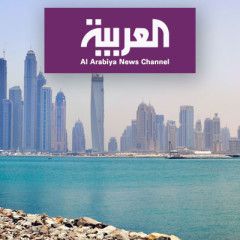 The European Union on Monday prolonged economic sanctions against Russia for six months for failing to live up to its commitments to the peace agreement in Ukraine.The measures target Russia's financial, energy and defense sectors, as well as goods that can be used for both civilian and military purposes. They are part of a raft of...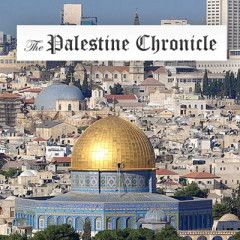 Israeli Prime Minister Benjamin Netanyahu is expected to announce Israel's annexation of nearly 30 percent of the total size of the Occupied Palestinian West Bank. The move is considered a stark violation of international law and the Fourth Geneva Convention, but Israel is moving forward with the plan because of the unconditional support it...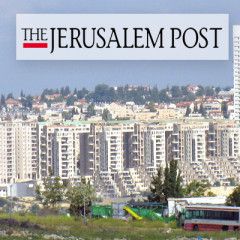 As an initial donation, the embassy sent thousands of water bottles to to flood victims in the Chernivitski and the Ivano-Frankivsk in the western region of Ukraine. …read more Source:: The Jerusalem...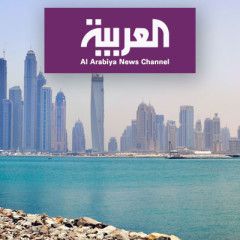 The shooting down of a :A helicopter crashes in Iran's Fars province, cause unknownExclusive: Saudi Arabia reacts to new 'reprehensible' Iran missile revelationsIran state news channel aired more than 355 forced confessions in past decade: Report …read more Source:: Al...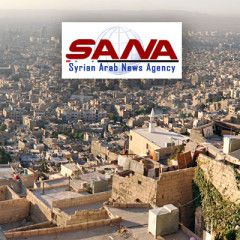 Damascus, SANA- The Ministry of Agriculture announced that it has given 20 technical licenses this year for exporting veterinary medicines and formulations with different pharmaceutical shapes including therapeutic medicines in the form of injections for the cows, goats and horses and therapeutic medicines in the form of syrups and solutions for...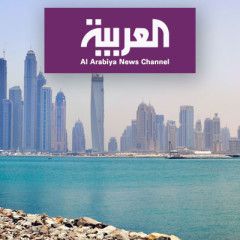 Defense Secretary Mark Esper will present President Donald Trump with a series of options on Monday to withdraw thousands of US troops from Germany, with many moving to eastern Europe, the Pentagon said on Saturday."Secretary Esper met with President Trump on Wednesday to discuss our presence in Europe," said Pentagon spokesman Jonathan...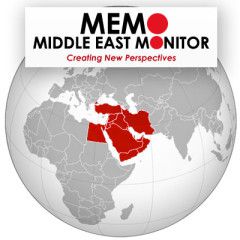 France said on Friday it would download the black boxes from a Ukrainian airliner downed by an Iranian missile in January, easing a stand-off over where they should be read, Reuters reports. France's BEA crash investigation agency said it was acting at the request of Iran, which remains responsible under global rules for conducting a formal...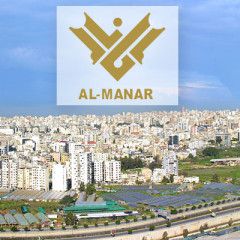 A majority of lawmakers in the lower house of the Belgian parliament passed a non-binding resolution calling on their government to push in the EU for drawing up a list of countermeasures against the Zionist entity if it annexes occupied territory. The resolution, passed Friday morning, states that the Chamber of Representatives of Belgium asks...