Section: Middle East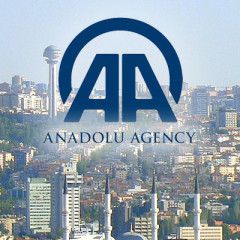 'We will continue to work to hold Russia accountable for its abuses and aggression in Ukraine,' says US president …read more Source:: Anadolu...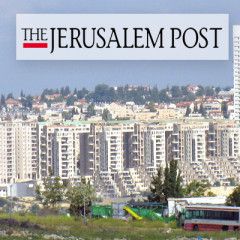 …read more Source:: The Jerusalem...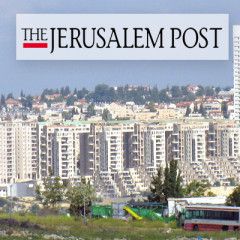 Ben-Gurion Airport was shut on Jan. 25 to all commercial flights due to the government's concerns over the entry of COVID-19 variants into the country. …read more Source:: The Jerusalem...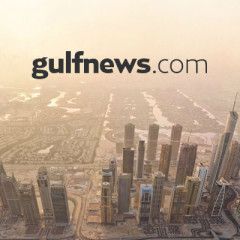 Qatar's Rashid Hamad clinched the skeet bronze medal at the ISSF Egypt World Cup for shotgun on Thursday. Rashid finished with a score of 41 in the final round, behind first-placed Ukraine's Mikola Milchev with 53 and second-placed Denmark's Jesper Hansen with 52. "I am very satisfied with my performance here as it was a tough...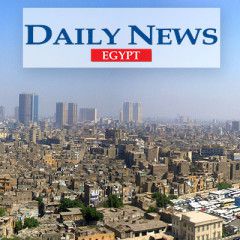 Egypt's Foreign Minister Sameh Shoukry received a phone call, on Thursday, from his Ukrainian counterpart Dmitry kuliba, in which they discussed ways to strengthen bilateral relations. The ministers expressed their mutual satisfaction with the level of coordination between Egypt and Ukraine, and their aspiration to hold the next round of...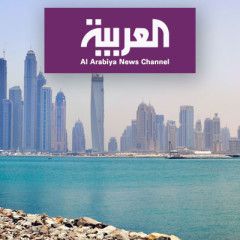 Ukraine has registered an almost 40 percent jump in new coronavirus cases over the past 24 hours, Health Minister Maksym Stepanov said, just as the country starts its COVID-19 inoculation.:Coronavirus: Ukraine sees lowest daily COVID-19 tally since late SeptemberUkraine health minister: 'information attacks' will impact vaccine...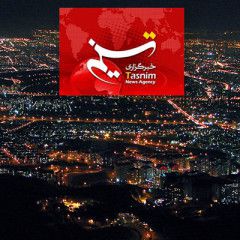 TEHRAN (Tasnim) – Iranian freestyle and Greco-Roman wrestlers arrived to Kiev to take part in the Outstanding Ukrainian Wrestlers & Coaches Memorial. …read more Source:: Tasnim News...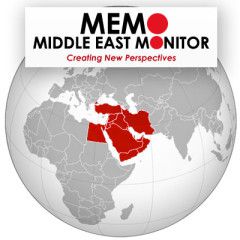 The United Nations special rapporteur on extrajudicial, summary or arbitrary executions, Agnès Callamard, said Iran had violated the right to life of the passengers and crew onboard the Ukrainian passenger plane which was shot down by the Iran Revolutionary Guard Corps (IRGC) in early 2020. Callamard delivered a 45-page report to the Iranian...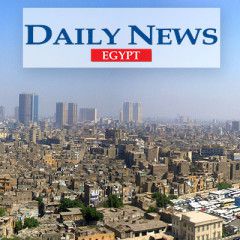 Egypt's Ministry of Interior announced, on Wednesday, that it has finished all preparations for the security plan that will be applied at the ISSF World Cup Shotgun. The tournament officially started on 22 February, but Day 1 of competitions kicked off on 24 February and will last until 5 March.The ministry said, in a statement, that...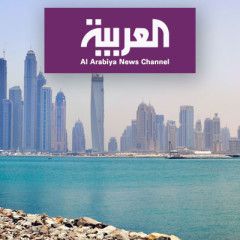 Nearly 140 NGOs from 31 countries signed an open letter Wednesday calling for :G7 foreign ministers condemn violence against Myanmar protestersIndonesia conducts 'intensive' talks with Myanmar military and oppositionAs Indonesian diplomatic efforts falter Myanmar likely to face more protests …read more Source:: Al...