Section: X News (Kenya)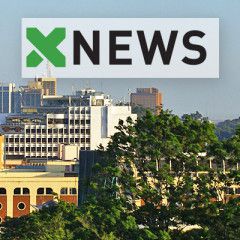 News highlights Uhuru is fit to lead the country, says former President Daniel Arap Moi President Uhuru Kenyatta is fit to lead the country and will unite Kenyans following the prolonged elections, former President Daniel Arap Moi has said. The country's second President asked the NASA coalition to respect democracy and work with the...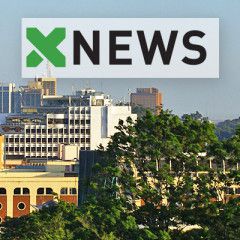 Tottenham will face defending champions, Real Madrid in the Champions League group stages. Spurs were drawn in Group H alongside the Spanish giants, German side Borussia Dortmund and Apoel of Cyprus. Spurs start at Wembley against Dortmund, before travelling to Cyprus and Spain. They then host Real and visit Germany before ending the group stage...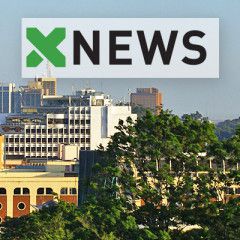 Dubai's Abraaj takes over Java House Dubai-based investment firm, Abraaj Group, has announced its purchase of East Africa's leading coffee-led casual dining chain Java House. Abraaj has signed a deal that will see them acquire 100% stake of the chain from majority stakeholder, Emerging Capital Partners (ECP) and the Company's...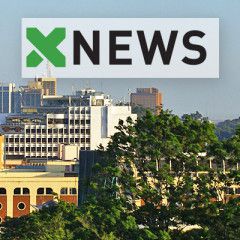 CMA gazettes Stewardship Code The Capital Markets Authority, Kenya's market regulator, has announced the gazettement of the Stewardship Code for Institutional Investors (Stewardship Code) Kenya is now the second country in Africa, after South Africa, to introduce the framework. The Stewardship Code is aimed at empowering institutional...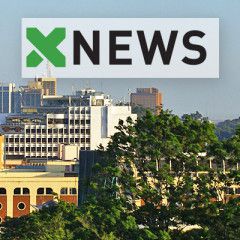 Daily Nation Nasa's plan: Unity, jobs, health for all: Nasa has grouped its priorities under five main pledges it plans to work on if it forms the next government. The alliance, under presidential candidate Raila Odinga describes itself as "the coalition of the Constitution" in its manifesto launched last evening. "Nasa coalition exists to...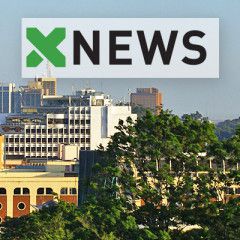 Daily Nation Maize: Story behind Kenya's food crisis: Two blunders by the government — the first leading to the second — are behind a biting maize shortage in the country that has caused the escalation of prices of basic food commodities. To make matters worse, contrary to its earlier promise that it would import maize from Mexico to...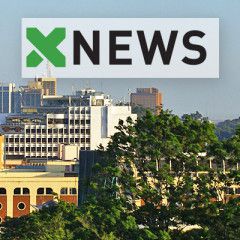 Animal feed companies forced to close shop as maize shortage hits distributors Shortage of raw material has forced 10% of animal feed manufacturers to close shop even as the prices of their products skyrocket on account of limited supply of maize The Association of Kenya Feeds Manufacturers (Akefema), which has a membership of over 90 milling...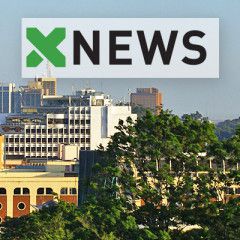 Daily Nation I've kept my poll pledges, says Uhuru: We have kept our promise, was the refrain on Wednesday, with President Uhuru Kenyatta saying most of the pledges made to Kenyans four years ago have been fulfilled. He used the last State of the Nation of his first term to make a strong case for re-election. He laid out the achievements of...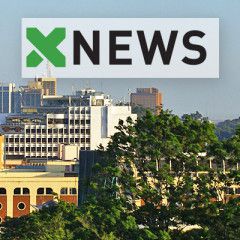 Food prices will soar as cereal supplies dwindle, FAO warns The prices of staple crops such as maize and sorghum are soaring as Kenya's cereal supplies dwindle Prices of staple cereals have doubled in some markets, reaching record and near-record levels in swathes of Ethiopia, Kenya, Somalia, South Sudan, Uganda and Tanzania A United...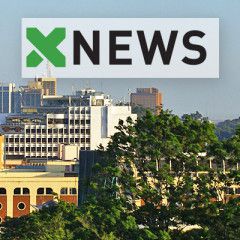 The fashion retailer will be opening store at Two Rivers Mall in the outskirts of Nairobi LC Waikiki specialises in quality clothing and accessories for men, women and children of all ages The retailer is planning to open at least two more stores in Kenya and is already scouting for locations in Nairobi and considering Mombasa LC Waikiki is in 35...