Section: News24 (South Africa)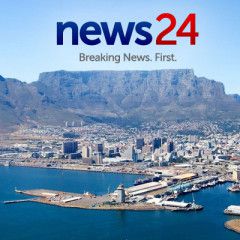 Russian President Vladimir Putin has spoken to eastern Ukraine's rebel leaders to discuss a prisoner swap, a report says. …read more Source:...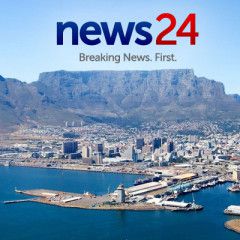 Ukrainian authorities have evacuated more than 30 000 people from the central Vinnytsya region after a huge arms depot caught fire and set off explosions in what prosecutors say is a possible act of "sabotage". …read more Source:...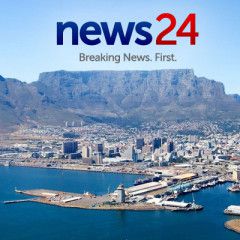 The latest surge in fighting with Russian-backed rebels along the volatile frontline is the bloodiest in recent months. …read more Source:...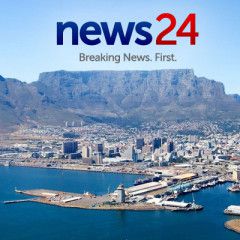 Three years after Flight MH17 was shot down by a missile over war-torn Ukraine, more than 2 000 relatives are set to unveil a "living memorial" to their loved ones. …read more Source:...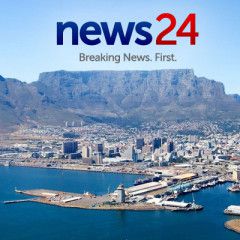 Teary-eyed families of Malaysians killed when a Malaysia Airlines jet was shot down over Ukraine on Thursday demanded those responsible be brought to justice, ahead of the third anniversary of the disaster. …read more Source:...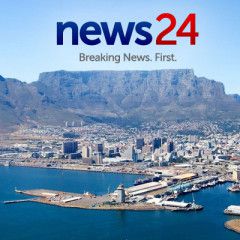 Malaysia has held a memorial service to mark the anniversary of the downing of Malaysia Airlines Flight 17 over eastern Ukraine in July 2014, which killed all 298 people aboard. …read more Source:...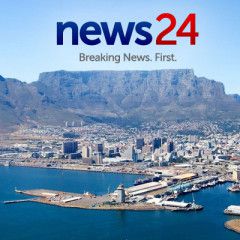 Two explosions have rocked the city of Lugansk in Ukraine's insurgent-run east, killing one person and injuring seven others. …read more Source:...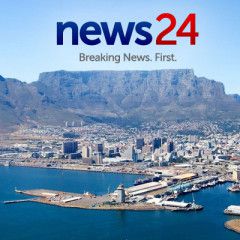 Ukraine says Russian security services have been involved in the massive cyber attacks that disabled computers across the world. …read more Source:...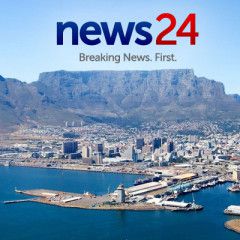 International investigators and relatives of victims of flight MH17, shot down over eastern Ukraine almost three years ago, have renewed efforts to push the probe forward, issuing videos appealing for witnesses. …read more Source:...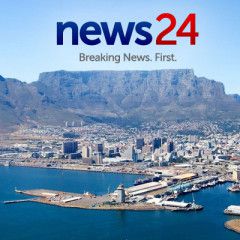 Thousands of computer users across the globe have scrambled to reboot after a wave of ransomware cyberattacks spread from Ukraine and Russia through Europe to the US. …read more Source:...