Section: News24 (South Africa)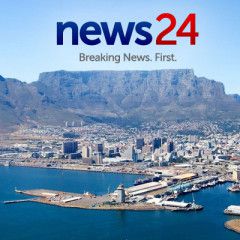 The UN refugee agency has criticised Russia-backed rebels in eastern Ukraine for shutting the door on international aid, while the rebels themselves said the ban was instituted to restore order. …read more Source:...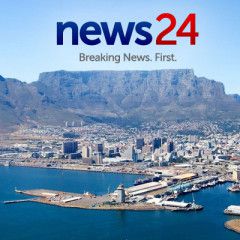 Ukraine and the Western military alliance Nato have signed a series of documents to strengthen their collaboration as their leaders meet in Kiev. …read more Source:...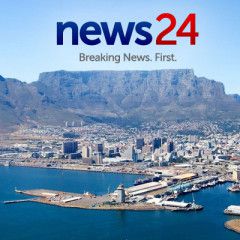 Ukraine's pro-Russian rebels have accused Doctors Without Borders and the Red Cross of "illegally" storing powerful drugs, which could complicate the humanitarian groups' efforts to help victims of the 17-month separatist war. …read more Source:...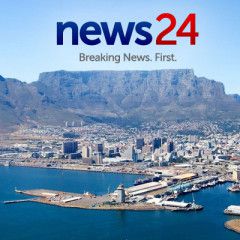 Ukrainian President Petro Poroshenko has said those behind deadly Kiev clashes that erupted after a vote on autonomy for separatist eastern regions, deserved severe punishment, calling the violence a "stab in the back". …read more Source:...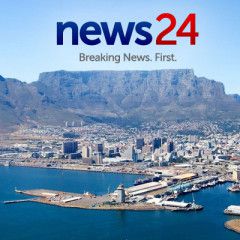 More than 100 Ukrainian schoolchildren will have unusual tales to tell their mates when classes resume, after spending part of their summer vacations undergoing training by the National Guard. …read more Source:...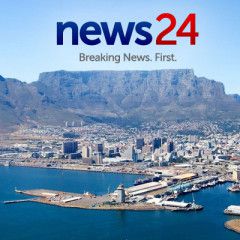 Ukraine and pro-Russian rebels have reported the death of eight people in fresh clashes that erupted despite ongoing talks on a new truce agreement for the separatist east. …read more Source:...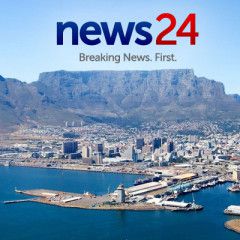 Ukraine has secured an agreement with Western creditors to restructure around $18bn of bonds, the Finance Ministry says. …read more Source:...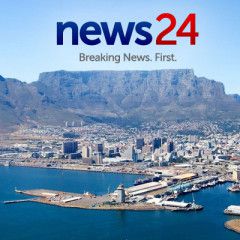 Ukraine's President Petro Poroshenko has vowed to increase troop numbers to fend off attacks by Russia-backed separatist rebels, and warned his countrymen that there is still the threat of a "large-scale invasion". …read more Source:...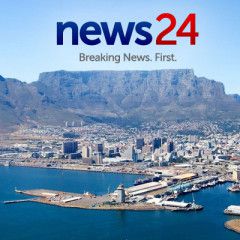 Military pressure on Ukraine from Russia and the separatists that Moscow supports is likely to last decades and future generations will have to undergo military training. …read more Source:...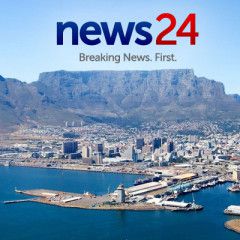 Russia's foreign minister says that a surge in fighting near Ukraine's south-eastern port city of Mariupol is a likely harbinger of a Ukrainian military offensive eastward into rebel-held territory. …read more Source:...