Section: News24 (South Africa)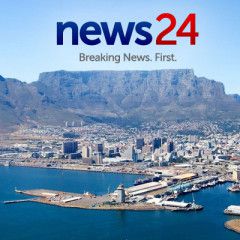 Iran's aviation authority said it would not hand over to Americans the recovered black boxes of a Boeing 737 that crashed Wednesday, killing all 176 passengers and crew. …read more Source::...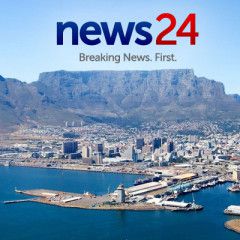 The Ukrainian plane that crashed outside Tehran on Wednesday morning, killing all on board, was carrying 82 Iranian and 63 Canadian nationals, a Ukrainian minister said. …read more Source::...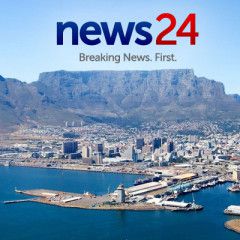 Top US diplomat Mike Pompeo will travel to Ukraine ahead of President Donald Trump's trial in the Senate over allegations he sought to push Kiev to investigate a political rival, the state department says. …read more Source::...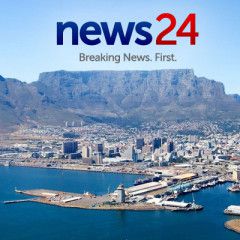 A US budget official told the Pentagon to "hold off" on military aid to Kiev 90 minutes after a controversial phone call between US President Donald Trump and his Ukrainian counterpart Volodymyr Zelensky, according to an internal email. …read more Source::...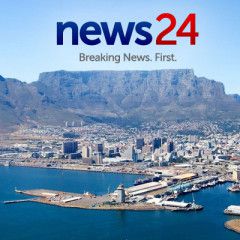 Ukraine has brushed off the impeachment of Donald Trump an a US "internal issue", despite the process being triggered by a telephone conversation between the American leader and his Ukrainian counterpart. …read more Source::...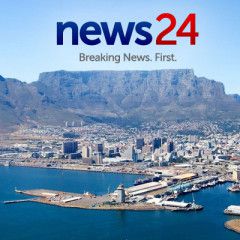 Monday's summit aiming to end the conflict in eastern Ukraine will see Russia's Vladimir Putin face off with Ukraine's Volodymyr Zelensky for the first time. …read more Source::...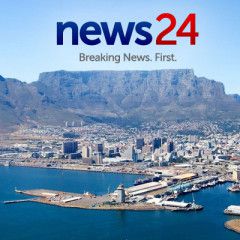 US House Speaker Nancy Pelosi on Thursday asked the House Judiciary Committee to draft articles of impeachment against President Donald Trump over his effort to pressure Ukraine to investigate a political rival. But what are articles of impeachment? …read more Source::...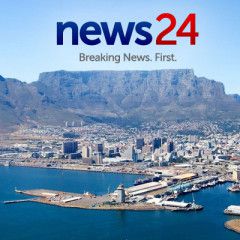 Ukraine's president on Monday renewed his denial of a quid pro quo with Donald Trump over military aid, despite a growing case against the US president in impeachment proceedings in Washington. …read more Source::...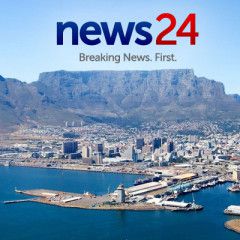 A senior US diplomat has directly implicated US President Donald Trump in a scheme to force Ukraine to probe a political rival, in bombshell testimony to a televised impeachment hearing. …read more Source::...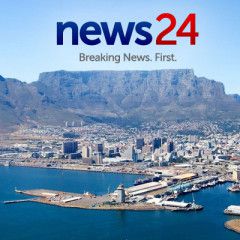 A US envoy says that Secretary of State Mike Pompeo directed him to co-ordinate Ukraine policy with President Donald Trump's lawyer, further implicating the top US diplomat in the impeachment drama. …read more Source::...