Section: News24 (South Africa)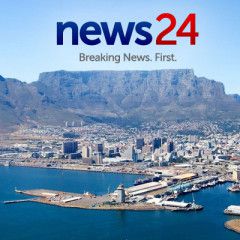 US president Barack Obama says $46m in new assistance that the US will provide to Ukraine's military will help the country defend against Russian aggression. …read more Source:...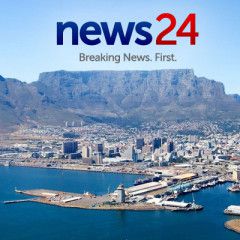 In a symbolic show of support for Ukraine's fledgling government, President Barack Obama will host Ukrainian President Petro Poroshenko in the Oval Office after the leader speaks to a joint session of Congress. …read more Source:...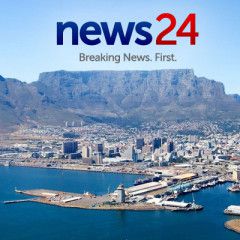 Ukraine should seek special trade deals with Russia and the EU and consider military non-alignment to help stabilise its economy, say business leaders. …read more Source:...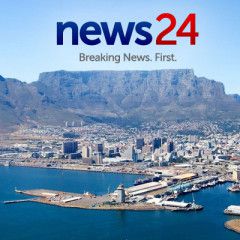 Fighting in Ukraine has driven nearly 370 000 people to flee to neighbouring countries, most of them to Russia, the UN has said. …read more Source:...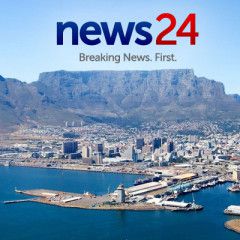 From Washington and Paris to Tehran and Damascus, it seems everyone agrees on the growing need to fight 'terrorism'. What exactly the word means is another matter entirely. …read more Source:...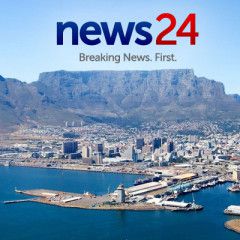 Despite the opportunity it offers in a fast-growing market, it's not easy finding a buyer for Ukrainian President Petro Poroshenko's $1.2bn confectionery empire. …read more Source:...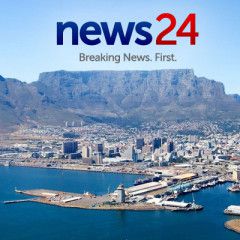 Heavy fighting has erupted around the rebel stronghold of Donetsk in eastern Ukraine, piling further pressure on a precarious nine-day-old truce. …read more Source:...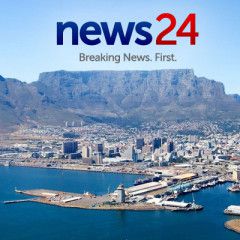 For people living near the Donetsk airport – where Ukrainian forces claimed to have repelled an assault by pro-Russian separatist fighters – there is no peace. …read more Source:...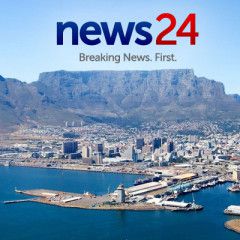 Russian President Vladimir Putin's goal is to destroy Ukraine as an independent country and to restore the Soviet Union, Ukrainian Prime Minister Arseny Yatseniuk has said. …read more Source:...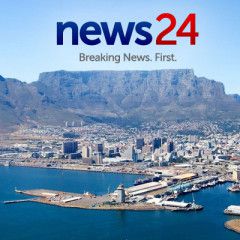 The possibility that Malaysia Airlines Flight 17 was shot down from the ground is the "most likely" scenario being probed by dozens of detectives, a prosecutor says. …read more Source:...