Section: South Sudan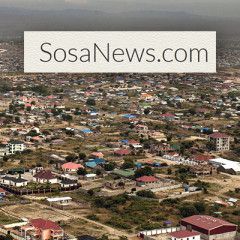 A January report from Politico pales in comparison to what has been reported about Russian interference.Politics …read more Source:...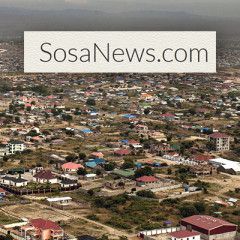 New filings show consulting firm was paid more than $ 17 million over two years.Politics …read more Source:...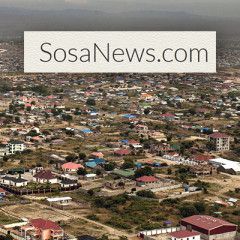 Sen. John McCain (R-Ariz.) criticized Boeing executive Patrick Shanahan for not answering a question on the conflict in Ukraine during a Senate hearing on June 20. Shanahan has been nominated to be deputy defense secretary.Politics …read more Source:...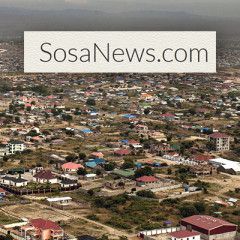 Investigators show interest in Manafort and his business colleague, a Russian army veteran.Politics …read more Source:...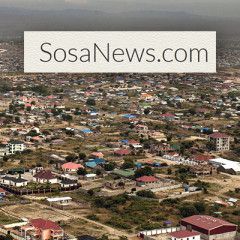 The request asked staffers to compile all documents related to Russia and Ukraine, but also asked for documents related to background research that had been conducted into five men associated with the Trump campaign.Politics …read more Source:...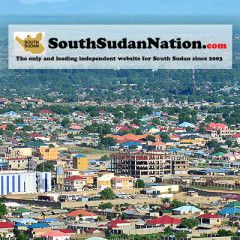 Tweet By: JOSEPH ODUHA in Juba, THE EASTAFRICAN, May/14/2017, SSN; The United Nations has accused Ukraine of supplying weapons to South Sudan against an international embargo. A report by the UN Panel of experts (PoE) monitoring the international compliance with the arms embargo on South Sudan, disclosed that Ukraine was supplying weapons that...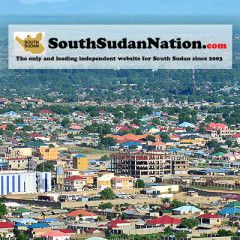 Tweet FOR IMMEDIATE RELEASE: January 26, 2017; A new report, "Weapons of Mass Corruption: How corruption in South Sudan's military undermines the world's newest country," published today by the Enough Project, details massive corruption within South Sudan's army. Corrupt activities within the army detailed in the report include...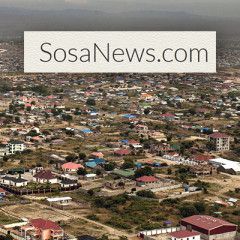 Trump campaign chairman Paul Manafort has resigned. REUTERS/Lucas Jackson/File Trump campaign chairman and chief strategist Paul Manafort resigned on Friday, following a staff shake-up this week that reduced his role in the campaign. GOP nominee Donald Trump confirmed the resignation in a statement: "This morning Paul Manafort offered, and I...