Section: Iranian.com (Iran)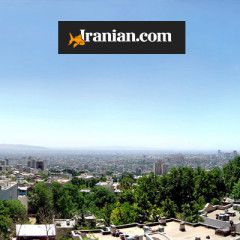 For the past five years, Hungary has been governed by Fidesz, a right-wing nationalist party. Fidesz, led by Viktór Orbán, has held a two-thirds majority, allowing it to modify the constitution and other major laws, and exercise control over major media outlets. However, there were a series of scandals last year, as well as a series of major...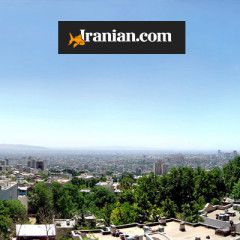 Photo Staged photographs by Akam Shex Hadi at the Venice Biennale feature people from communities under Islamic State attack with black fabric coiled around their feet. Credit Akam Shex Hadi VENICE — When Mosul, Iraq's second-largest city, fell to the Islamic State in June, members of the Ruya Foundation, an Iraqi nonprofit that set up the...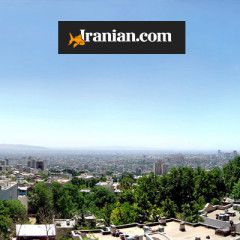 Germany on the Way to Becoming a Political Giant Rainer Rilling(Translation by Eric Canepa) Germany is an economic giant but a political dwarf. Ever since the run-up to the First World War, this thesis has been firmly established in the conservative camp and it remains the basic assumption of a century of German foreign and security policy. In...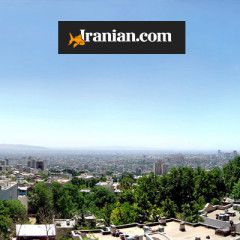 The man who changed relations between Germany and Israel pauses to reflect as he sits in his living room in the western German town of Knigswinter. "The situation is pretty hopeless," he says. The comment sounds both disappointed and disenchanted. His hair has receded and the wrinkles on his face are more pronounced, but he remains as...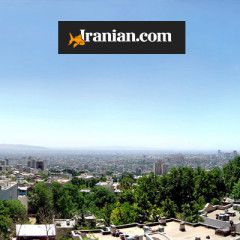 Last month, when President Vladimir Putin of Russia announced plans to sell a powerful anti-missile system to Iran before the lifting of international sanctions, Israel was quick to join the U.S. in expressing shock and anger. But behind the public announcements is a little-known web of arms negotiations and secret diplomacy. In recent years,...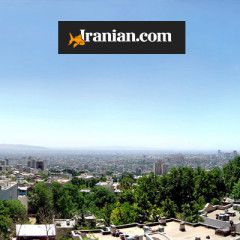 FROM STATE MELTDOWNS in Libya and Yemen to the overwhelming nightmares in Syria and Iraq, the spreading chaos in the Middle East today presents the most extreme examples of a core reality: Imperial overreach creates problems for which it has no solutions, and the horrific human costs are paid by people who bear no responsibility for creating the...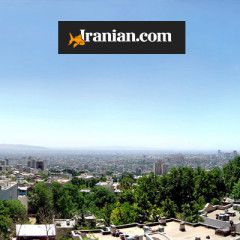 JonnyJames 21 hours ago The superficial rhetoric sounds good, now to the brass tacks;Questions to Mr. Sanders: Do you support the nationalization of the Federal Reserve System and public banking? (Ellen Brown for Treas. Sec.) Do you support a Wall St. transaction tax? Are you willing to withdraw your support for the illegal, neo-fascist coup...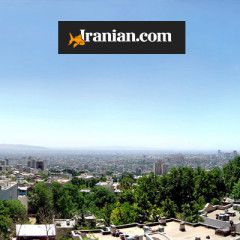 Today is a day to celebrate free media expression—except for those journalists, even in Europe, denied the capacity to do so. The pen must be mightier: standing up for press freedom after the murderous assault on the staff at Charlie Hebdo. Flickr / Valentina Calá. Some rights reserved. As we mark this year's World Press Freedom Day, the...