Section: Hurriyet Daily News (Turkey)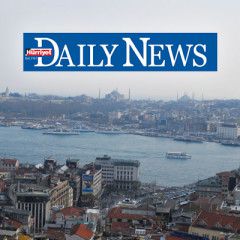 House impeachment investigators will hear from two key witnesses on Nov. 21 who grew alarmed by how President Donald Trump and others in his orbit were conducting foreign policy in Ukraine, capping an intense week in the historic inquiry. …read more Source:: Hurriyet Daily...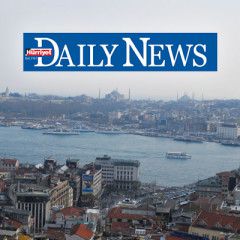 A State Department official told impeachment investigators on Nov. 15 that he overheard President Donald Trump talking with a U.S. ambassador about "investigations" in Ukraine, according to people familiar with the testimony. …read more Source:: Hurriyet Daily...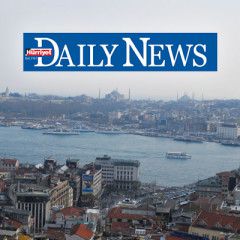 There was no hinting around, it was a straight-out trade, two key White House officials told impeachment investigators. If Ukraine's new leader wanted an Oval Office welcome from Donald Trump — and he did — he would have to open a public probe into the president's Democratic foe Joe Biden and his son. …read more Source::...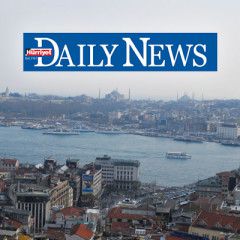 "I now do recall." With that stunning reversal, diplomat Gordon Sondland handed House impeachment investigators another key piece of corroborating testimony on Nov. 5. He acknowledged what Democrats contend was a clear quid pro quo, pushed by President Donald Trump and his personal lawyer, Rudy Giuliani, with Ukraine. …read more Source::...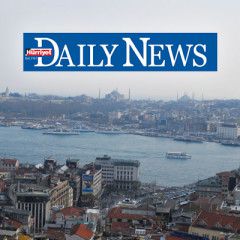 US House of Representatives takes a major step in the effort to impeach Trump when lawmakers approved rules for the next stage in the Democratic-led inquiry into Trump's attempt to have Ukraine investigate a domestic political rival …read more Source:: Hurriyet Daily...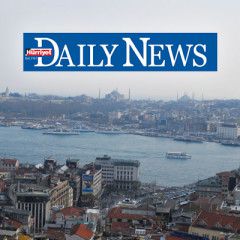 Testifying in defiance of President Donald Trump's ban, former U.S. Ambassador to Ukraine Marie Yovanovitch told House impeachment investigators on Oct. 11 that Trump himself had pressured the State Department to oust her from her post and get her out of the country. …read more Source:: Hurriyet Daily...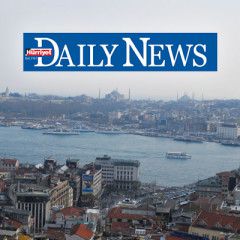 A second whistleblower has come forward with first-hand knowledge of President Donald Trump's attempts to get the Ukrainian president to investigate a political rival, lawyers for the official said on Oct. 6. …read more Source:: Hurriyet Daily...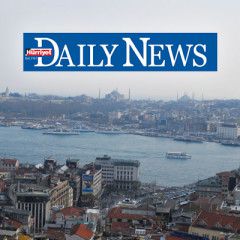 Top U.S. diplomats encouraged Ukraine's newly elected president to conduct an investigation linked to Joe Biden's family in return for a high-profile visit to Washington with President Donald Trump. It soon escalated into what one feared was a "crazy" swap that risked vital U.S. military aid. …read more Source::...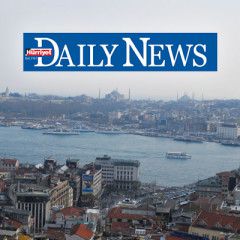 Ukrainian politicians on Sept. 28 expressed alarm after U.S. special representative on Kiev affairs Kurt Volker resigned following a summons by U.S. Congress to answer questions in an impeachment inquiry on President Donald Trump. …read more Source:: Hurriyet Daily...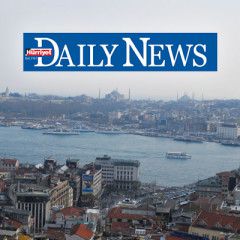 During the Ukrainian public company, Ukrenergo's first roadshow abroad held last week in Ankara, Turkish companies were encouraged to participate in Ukraine's electricity infrastructure tenders that will be offered over the coming decade. …read more Source:: Hurriyet Daily...