Section: The National (United Arab Emirates)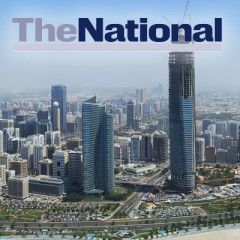 LUCCA, ITALY // Foreign ministers from the Group of Seven (G7) major industrialised nations reached no agreement on a British suggestion that sanctions be tightened against Syria and Russia.Before the two-day meeting, British foreign secretary Boris Johnson had said he wanted to discuss imposing fresh sanctions over last week's chemical...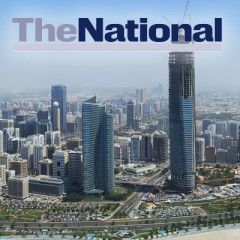 Paris // Some multinationals working in conflict zones are turning to ethically dubious practices to keep their factories operating, employees working and goods flowing.French-Swiss cement manufacturer LafargeHolcim admitted this month that it resorted to "unacceptable" practices in 2013 and 2014 to keep its Jalabiya plant in Syria...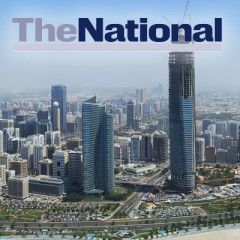 The new millennium has been unkind to democracy, but never has the brand suffered greater damage than it did in 2016. The populist winds that have been roiling the world finally reached the Atlantic, marking Britain and the United States's retreat into nativism. Through the hallowed means of the ballot, Britain voted itself out of the...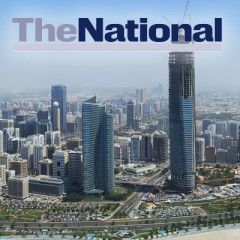 NEW YORK // The White House is preparing to appoint a respected academic and critic of Vladimir Putin as its chief Russia expert, in a sign that Donald Trump's "bromance" with the Russian leader is cooling amid a growing scandal about ties between their administrations.Fiona Hill, a British-born analyst and writer, has advocated...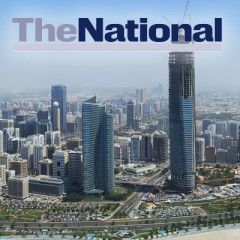 Munich // Russia on Saturday called for an end to what it said was an outdated world order dominated by the West after US vice president Mike Pence pledged Washington's "unwavering" commitment to transatlantic allies in Nato.Russian Foreign Minister Sergei Lavrov offered a diametrically opposed global vision, just hours after Mr...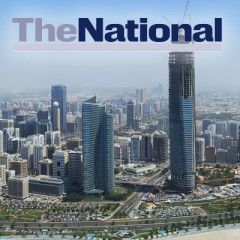 BONN // America's European allies said they had won assurances on Friday from new secretary of state Rex Tillerson regarding Washington's commitment to a political solution to the Syria conflict.The G20 summit was the first chance for the new US administration to give a fuller picture of American foreign policy and Mr Tillerson used...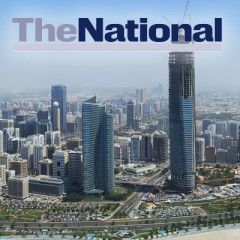 BRUSSELS // Angela Merkel led a sharp European response to Donald Trump on Monday after he branded the Nato alliance "obsolete" and criticised the German chancellor's open-door refugee policy.In a hard-hitting interview with two European newspapers, the US president-elect unleashed a volley of verbal attacks on the European...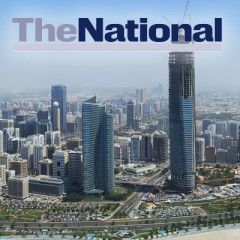 DUBLIN // A leading foreign affairs institute in Stockholm has accused Russia of spreading fake news, propaganda and disinformation in an effort to shrink Nato's influence in the region. In a paper published in the Journal of Strategic Studies, researchers from the Swedish Institute of International Affairs said a "wide array of...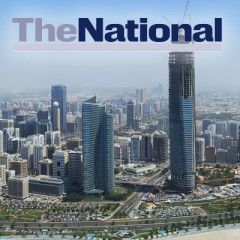 Vladimir Putin on Friday announced Russia would not expel any American diplomats after the United States kicked out 35 Russian embassy and consulate staff in retaliation for the hacking of US political groups during the 2016 election, in a move that appears designed to sow confusion ahead of Donald Trump's inauguration. Analysts had...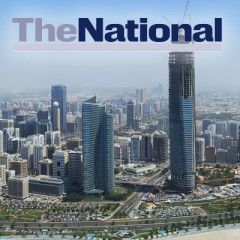 WASHINGTON // US president Barack Obama imposed sanctions on Russian officials and intelligence services on Thursday in retaliation for Moscow's alleged interference in the US presidential election.The state department also kicked out 35 Russian diplomats from Moscow's embassy in Washington and consulate in San Francisco, giving them...