Section: Aravot (Armenia)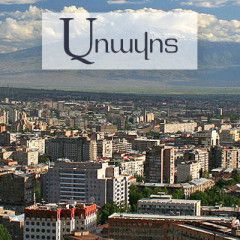 Political analyst about the escalation of the Russian-Turkish relations Russia's political return to the Middle East worries Turkey. A few days ago, breaking the Turkish border by the Russian aircraft further exacerbated the situation. Turkey intimidates to abandon the purchase of Russian gas, as well as announcing that it would cease some...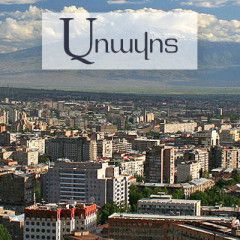 When for some people Russia is the motherland rather than the Republic of Armenia Recently, Colonel-General Yuri Khachaturov made a remarkable statement at the Defense Ministry's "Baghramyan" military drills entitled "Unbreakable Brotherhood 2015" of the peacekeepers of the Collective Security Treaty Organization (CSTO) referring the...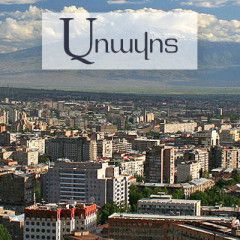 The 11-th annual DigiTec technological exhibition starts on October 2. This year DigiTec is exceptional in both the broad geography and the number of the participating companies. The three-day international exhibition, which is entitled "Fest for technological Armenians", will bring together about 170 companies and 40 000 visitors under one roof....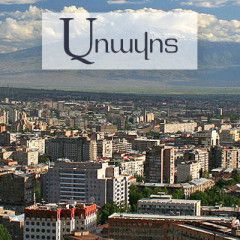 What happened to "Novorossiya?" This term seems not to be used anymore. Did they manage to create Russian republics in the territory of Ukraine? No. Did they manage to convince the Russians living there that they will live better under the new leadership of "Novorossiya" and that these authorities are purer and incorruptible than their...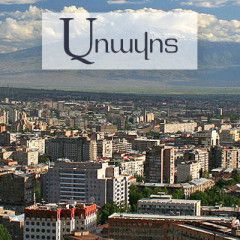 Obama and Putin "dialogued" in New York. Obama said that Syrian President Bashar al-Assad is a tyrant, and Russia has seized the Crimea, and it deserves the sanctions, and Putin said that the United States has messed up the whole Middle East, in fact, arming the "Islamic state" and organized a military coup in Ukraine. As they say, they deserve...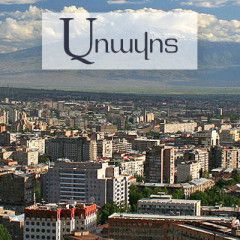 "Air Armenia" is already the 4th airline, whose activities are failed. The "Armenian Airlines" and "Armavia" were recognized bankrupt, after the aircraft crash of the Armenian International Airways belonging to the former MPs Gagik Tsarukyan and Versand Hakobyan, this company no longer operated, and now, the "Air Armenia" in on the way to...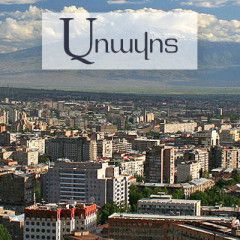 Saddam's, Gaddafi's and Assad's regimes were dictatorial. True dictatorial without alternative political streams and media, with people' "disappearances" and mass tortures. But what happens in these countries after the overthrow of these regimes? Did anarchy and chaos make the population happy? Aren't now several...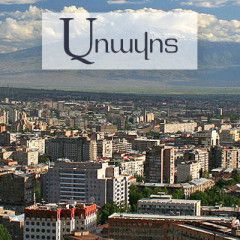 Around 60 fresh graduates, mostly displaced youth from Syria and Ukraine, will be offered six-month paid internships in private companies in Armenia as a result of a tripartite partnership between the UNDP and UNHCR Representations in Armenia, and the Armenian Missionary Association of America (AMAA). UNDP's Youth Career Trail initiative is...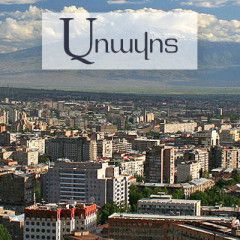 "Some state non-commercial organizations operating under the Ministry of Culture have received grants from Russia. This, if I'm not mistaken, is the Stanislavsky Theatre, a foundation, and the "Armenfilm" – said the Coordinator for "Informed citizens" NGO, Daniel Ioannisyan, during the seminar on "Foreign Policy and Media Coverage." He...