Section: Armenpress (Armenia)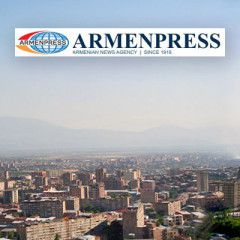 The lawmakers of the City Council of Andrushivka of Ukraine's Zhytomyr Oblast made a decision to apply to the Supreme Rada (Parliament) and President of Ukraine with the request to declare April 24 as a Memorial Day of the victims of the Armenian people's tragedy. …read more Source:...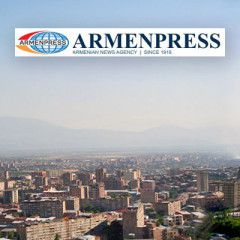 Russia's President Vladimir Putin says he expects to discuss the most urgent issues, in particular Ukraine and Syria, at a meeting with German Chancellor Angela Merkel. …read more Source:...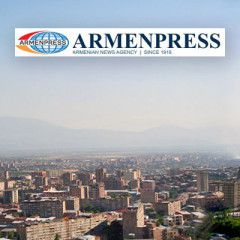 In the 10m synchronized diving performance, brothers Vladimir Harutyunyan and Azat Harutyunyan, finished 3rd. …read more Source:...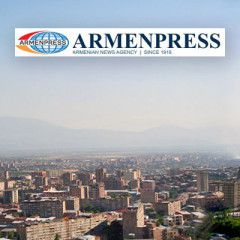 The Eurovision 2017 Song Contest will be held May 9, 11 and 13 in Kiev, Ukraine. …read more Source:...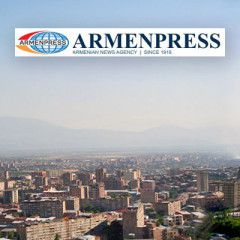 German Chancellor Angela Merkel plans to discuss the situation in Syria and Ukraine during the upcoming talks with Russia's President Vladimir Putin in Sochi on May 2. …read more Source:...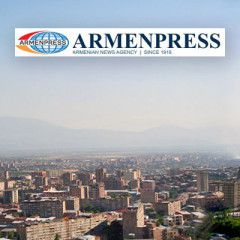 Local Armenians, Serbs, Montenegrins, Germans, Russians, Ukrainians and Chechens attended the ceremony. …read more Source:...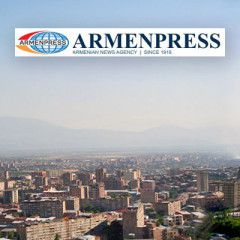 The talk show, entitled Another Ukraine, will air on ZIK TV. …read more Source:...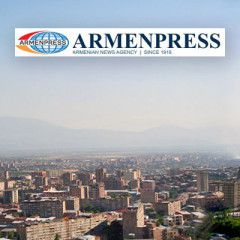 The Ukrainian Security Service (SBU) has banned Yulia Samoilova from Ukraine for three years. The SBU claims that performing in Crimea in the summer of 2015, Samoilova violated Ukrainian government's resolution obliging foreigners to receive permits for visits to the Black Sea peninsula. …read more Source:...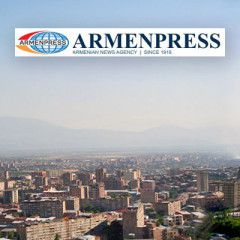 Voronenkov and his wife, Maria Maksakova, who is also a former Russian lawmaker, left Russia for Ukraine in October 2016 after the Russian Prosecutor-General's Office refused to launch a probe against his alleged involvement in an illegal property seizure in Moscow. …read more Source:...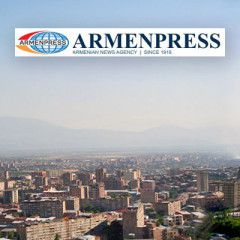 The US is ranked 10th, Russia 49th, Belarus 52, while Armenia and Ukraine share the 84th position. …read more Source:...