Section: Armenpress (Armenia)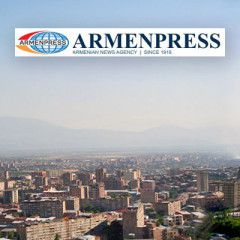 75 foreign citizens have applied for asylum in Armenia during 2016, and only 40 were granted, who were citizens of Syria, Iraq, Iran and Ukraine. …read more Source:...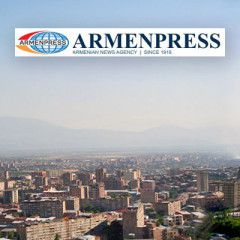 Herman Makarenko – conductor of Ukraine's national opera, artistic director and conductor of "Kiev-Classic" orchestra, became the first Ukrainian to be named UNESCO "Artist for peace". …read more Source:...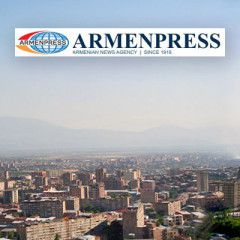 Yanukovich stated that it is necessary to stop shooting and withdraw troops to find a settlement. …read more Source:...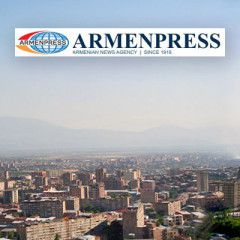 During the last one month, the H3 subtype of Influenza A and other respiratory virus agents are circulating in Armenia, Europe, as well as Georgia, Russia, Ukraine. …read more Source:...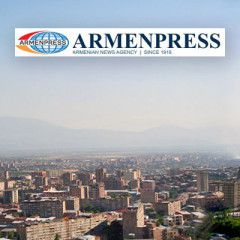 IMF proposed an unacceptable option for Ukraine. …read more Source: armenpress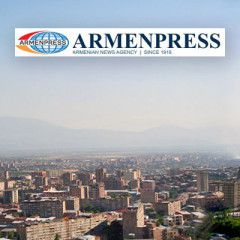 US President Barack Obama in a meeting with Russian President Vladimir Putin proposed to reach a progress over the implementation of Minsk agreements on Ukraine until the end of his tenure in January, 2017. …read more Source:...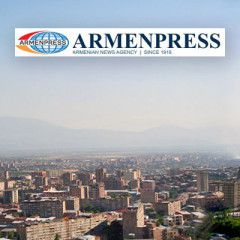 The representative of Armenia has issued a statement at the Third Committee of the #UN General Assembly to explain the position of Armenia on resolution contained in the document A/C.3/71/L. …read more Source:...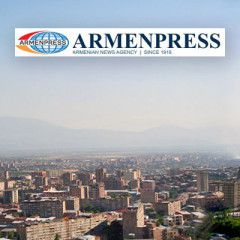 President of Ukraine Petro Poroshenko congratulated Donald Trump on being elected as the US President during a phone conversation on November 15. …read more Source:...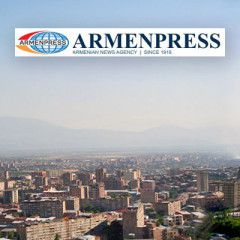 The Council of the European Union has already granted the European Commission a mandate to hold talks on short-term visa abolishment with Georgia and Ukraine. …read more Source:...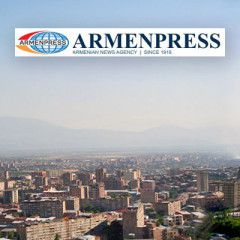 "You know, the European Union has a very principled position on the illegal annexation of Crimea and the situation in Ukraine. This is not going to change, regardless of possible shifts in others' policies," Federica Mogherini said. …read more Source:...