Section: Armenpress (Armenia)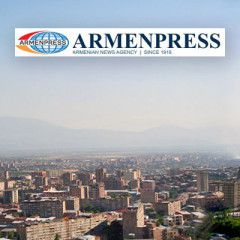 Mikhail Gorbachev has declined to comment on the Ukrainian authorities' decision. …read more Source:...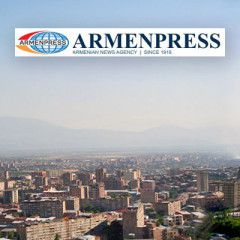 John Kerry welcomed the news that Nadiya Savchenko has returned to Ukraine and the Government of Ukraine's humanitarian decision to release two Russian service members captured on Ukrainian soil and convicted of terrorism-related charges. …read more Source:...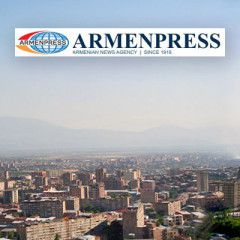 In March, a Russian court found Ukrainian pilot Savchenko guilty of murdering Russian journalists Igor Kornelyuk and Anton Voloshin near Lugansk, in eastern Ukraine, and of illegally crossing the Russian border. …read more Source:...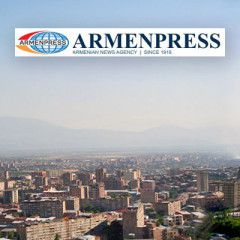 Vladimir Putin had a phone conversation with Germany's Federal Chancellor Angela Merkel, French President Francois Hollande, and Ukrainian President Petro Poroshenko …read more Source:...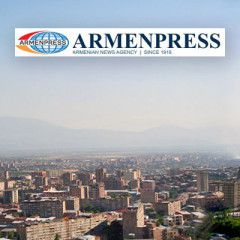 During the May 12-15 European Kung-Fu Championship in Lvov, Ukraine, the Azerbaijani team entered the ring and attacked the athlete from Nagorno Karabakh, who was winning the bout …read more Source:...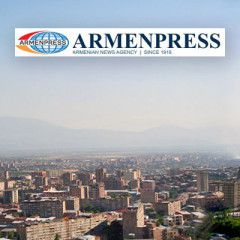 The results of the voting will not be revised. …read more Source: armenpress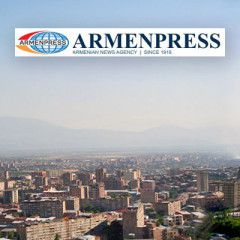 It is expected that Lavrov and Kerry, together with the French Foreign Minister, will attend the possible meeting of Armenian and Azerbaijani presidents, Serzh Sargsyan and Ilham Aliyev. …read more Source:...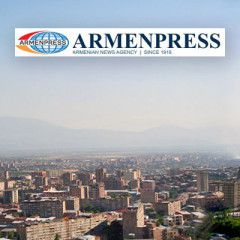 Rusian Minister of Foreign Affairs Sergey Lavrov and the US Secretary of State John Kerry will discuss the situation in Syria, Ukraine and the Nagorno Karabakh during the meeting on May 16 in Vienna. …read more Source:...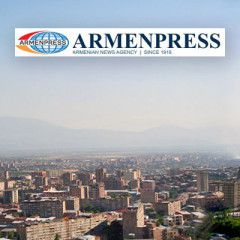 The sides also discussed the situation in Ukraine. …read more Source:...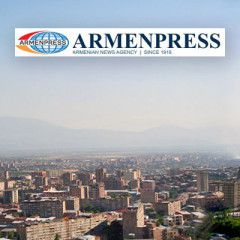 Lavrov and Kerry also discussed situation in Syria and Ukraine. …read more Source:...