Section: Panorama.am (Armenia)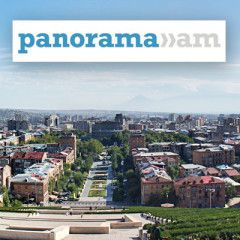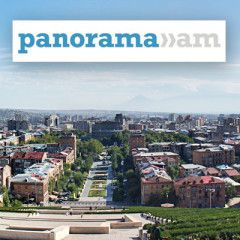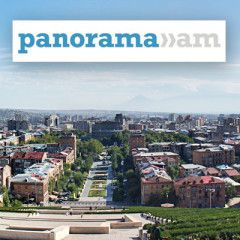 Direct flights between Ukraine and Russia will stop on Sunday, as new sanctions initiated by Kiev come into effect, BBC reported. Moscow first called Kiev's ban on Russian airlines … …read more Source:...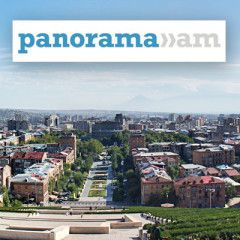 The Dutch Safety Board is to publish a final report on why Malaysian Airlines Flight MH17 broke up over Ukraine in 2014, killing all 298 on board. Preliminary findings say it … …read more Source:...