Section: The Indian Express (India)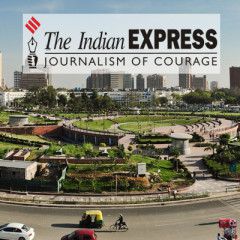 China's President Xi Jinping (L) and China's Premier Li Keqiang arrive for the opening session of the National People's Congress (NPC) in Beijing, China, March 5, 2016. (REUTERS/Jason Lee) China has moved to limit coverage of the massive leak of documents from a Panamanian law firm that may have exposed financial wrongdoing by...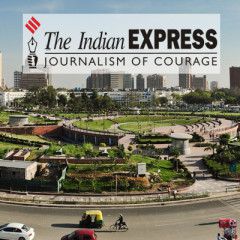 US President Barack Obama. US President Barack Obama has said NATO is "critical" to the security of America and its allies in Europe, a virtual rejection of Republican front-runner Donald Trump's views that the intergovernmental military alliance has outlived its utility. "NATO continues to be the linchpin, the cornerstone of our collective...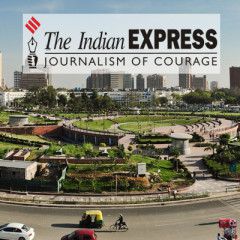 An Afghan laborer pushes his handcart in front of street art on a barrier wall of the NDS (National Directorate of Security) in Kabul, Afghanistan. "I want people to define who really are the heroes of my city _ the people who clean the city, for instance," the 46-year-old artist Kabir Mokamel said. (AP Photo/Rahmat Gul) NATO has said...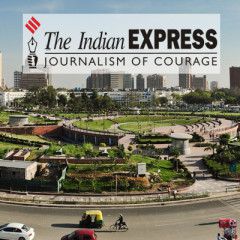 Panama papers: "We are aware of the reports and are reviewing them," US Justice Department spokesman Peter Carr said. The US was reviewing the leaked 'Panama papers', which lifted the lid on the murky offshore financial dealings of a slew of politicians and celebrities across the world, including 500 from India, and will follow up on...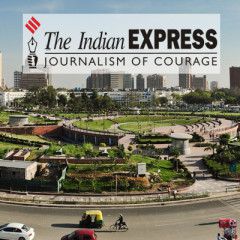 The head of Mossack Fonseca, Ramon Fonseca, has denied any wrongdoing but said his firm had suffered a successful but "limited" hack on its database. He described the hack and leak as "an international campaign against privacy". Governments across the world began investigating possible financial wrongdoing by the rich and powerful on Monday after...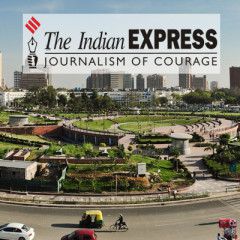 Arkady Rotenberg and Vladimir Putin Written by Jake Bernstein, Petra Blum, Oliver Zihlmann, David Thompson, Frederik Obermaier & Bastian Obermayer Vladimir Putin and Sergey Roldugin forged a bond as young men. Fast friends, almost like brothers, they cruised the streets of Leningrad, singing and, in Putin's case, occasionally getting...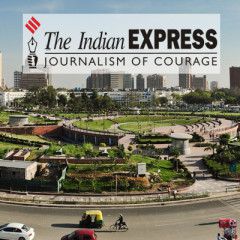 US Secretary of State John Kerry met with Belgian leaders and offered condolences and help following the attack. Two Americans were killed in Tuesday's suicide bombings in Brussels, a senior US official said on Friday, as US Secretary of State John Kerry met with Belgian leaders and offered condolences and help following the attack. The...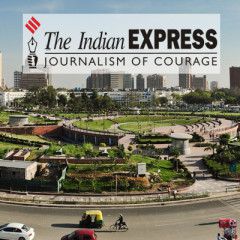 US Secretary of State John Kerry. Secretary of State John Kerry is heading to Moscow for talks on Ukraine and Syria as the terrorist attacks in Brussels underscored the urgency of fighting the Islamic State group. Kerry departed Washington late on Tuesday after accompanying President Barack Obama to Cuba and speaking by phone from Havana with the...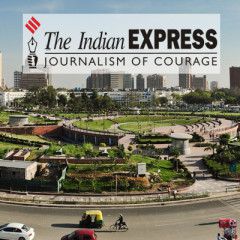 Republican presidential candidate Donald Trump waves after giving a speech at the 2016 American Israel Public Affairs Committee (AIPAC) Policy Conference at the Verizon Center, on Monday. (AP Photo) Republican presidential front-runner Donald Trump on Monday confronted doubts about the depth of his knowledge of world affairs, delivering a sober...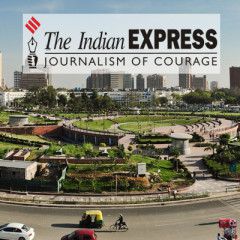 Emergency services personnel stand at the scene of a bus accident crashed on the AP7 highway that links Spain with France along the Mediterranean coast near Freginals halfway between Valencia and Barcelona early Sunday, March 20, 2016. (Source: AP Photo) A bus carrying university exchange students back from Spain's largest fireworks...