Section: The Indian Express (India)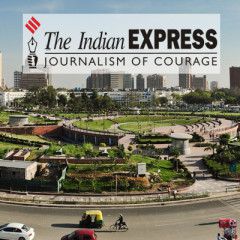 Putin appears to see the rise of the IS as both a major potential threat to Russia and a common cause that could help restore ties with the West, ravaged by the Ukrainian crisis. …read more Source: The Indian...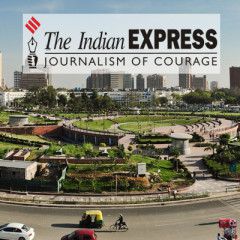 Poroshenko, who on Tuesday chaired the security council with NATO Secretary-General Jens Stoltenberg in attendance, said he intends to change the decision against joining NATO. …read more Source: The Indian...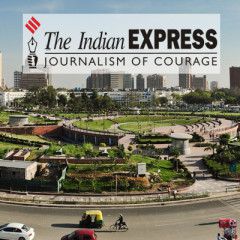 Ukrainian President Petro Poroshenko (Source: Reuters photo) Ukraine barred a few dozen reporters, including three BBC journalists, from entering the country as an unspecified security threat. Ukrainian President Petro Poroshenko late on Wednesday signed a sanctions list barring nearly 400 individuals from entering Ukraine, including BBC...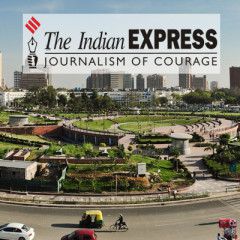 The official, speaking on condition of anonymity, said Moscow's exact intentions remained unclear but that Kerry called Russian Foreign Minister Sergei Lavrov to leave no doubt of the US position. (Source: AP) Secretary of State John Kerry told his Russian counterpart on Saturday the United States was deeply concerned about reports that...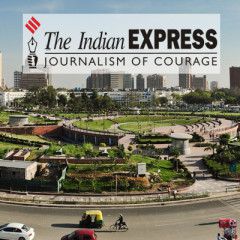 Ukraine clash: Protesters, one using police riot equipment, clash with police after a vote to give greater powers to the east, outside the Parliament, Kiev, Ukraine, Monday, Aug. 31, 2015. The Ukrainian parliament has given preliminary approval to a controversial constitutional amendment that would provide greater powers to separatist regions in...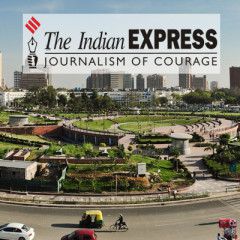 Police officers carry their injured colleague after grenade exploded during a clash between protesters and police after vote to give greater powers to the east, outside the Parliament, Kiev, Ukraine. (Source: AP) As lawmakers took up a measure to give greater powers to separatists in eastern Ukraine, nationalist protesters clashed with police...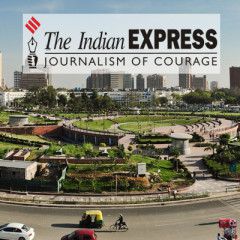 Pope Francis (Source: AP) Pope Francis, speaking Monday from Rome via satellite to people in three American cities, asked a teenage girl to sing for him as he sought prayers for his upcoming trip to the United States. The pope spoke with people in Los Angeles, Chicago and McAllen, Texas, in an event arranged by ABC News. The 17-year-old girl in...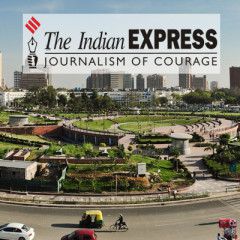 President Barack Obama speaks at the Global Leadership in the Arctic: Cooperation, Innovation, Engagement and Resilience (GLACIER) Conference at Dena'ina Civic and Convention Center in Anchorage, Alaska. (Source: AP) President Barack Obama said on Monday that world leaders must agree to cut carbon emissions at a U.N. summit in December...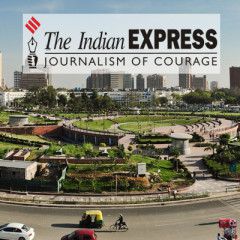 A Pakistani Shaheen II missile is displayed during the Pakistan National Day parade in Islamabad, Pakistan, Monday, March 23, 2015. (Source: AP Photo) The US has asked Pakistan and all other nuclear-armed countries to exercise "restraint" in expanding their nuclear capabilities after two American think-tanks said Pakistan could have the third...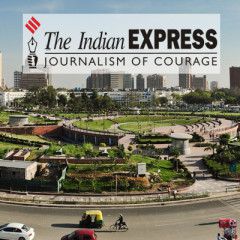 FILE – In this Tuesday, July 21, 2015 file photo Oleg Sentsov sits behind glass in a cage at a court room in Rostov-on-Don, Russia. (AP Photo) A Russian court convicted a prominent Ukrainian filmmaker on Tuesday of conspiring to commit terror attacks and sentenced him to 20 years in prison in what critics called a politically motivated show...