Section: The Indian Express (India)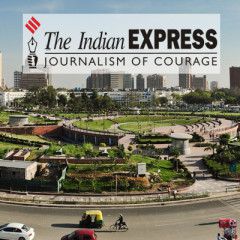 Pope Francis (Source: AP) Pope Francis, speaking Monday from Rome via satellite to people in three American cities, asked a teenage girl to sing for him as he sought prayers for his upcoming trip to the United States. The pope spoke with people in Los Angeles, Chicago and McAllen, Texas, in an event arranged by ABC News. The 17-year-old girl in...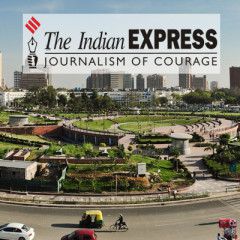 President Barack Obama speaks at the Global Leadership in the Arctic: Cooperation, Innovation, Engagement and Resilience (GLACIER) Conference at Dena'ina Civic and Convention Center in Anchorage, Alaska. (Source: AP) President Barack Obama said on Monday that world leaders must agree to cut carbon emissions at a U.N. summit in December...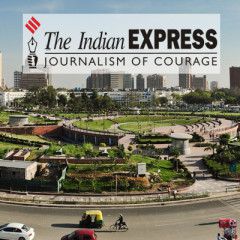 A Pakistani Shaheen II missile is displayed during the Pakistan National Day parade in Islamabad, Pakistan, Monday, March 23, 2015. (Source: AP Photo) The US has asked Pakistan and all other nuclear-armed countries to exercise "restraint" in expanding their nuclear capabilities after two American think-tanks said Pakistan could have the third...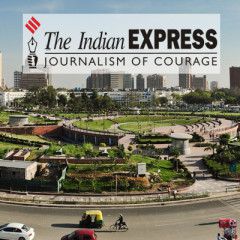 FILE – In this Tuesday, July 21, 2015 file photo Oleg Sentsov sits behind glass in a cage at a court room in Rostov-on-Don, Russia. (AP Photo) A Russian court convicted a prominent Ukrainian filmmaker on Tuesday of conspiring to commit terror attacks and sentenced him to 20 years in prison in what critics called a politically motivated show...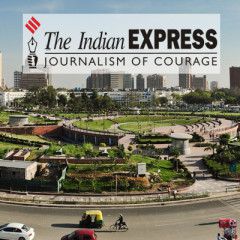 The burning debries of a light aircraft photographed near the village of Cerveny Kamen, Slovakia Thursday, Aug. 20, 2015. (Source: AP) Two planes carrying dozens of parachutists collided in midair Thursday over western Slovakia, killing seven people, officials said. Thirty-one others on board survived by jumping out with their parachutes. The...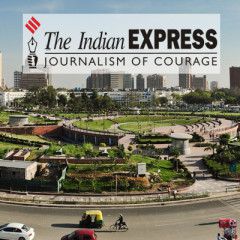 Ukraine fighting: A woman visit her apartment damaged after shelling in Mariupol, Ukraine, Monday, Aug. 17, 2015. At least seven civilians and two Ukrainian troops were killed overnight today in eastern Ukraine as shelling from the warring sides intensified. The fighting between Russia-backed separatist rebels and Ukrainian government troops in...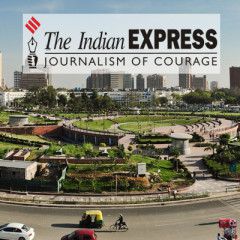 MH17 crash site in Ukraine. (Source: AP) Dutch prosecutors said Tuesday they have found what they believe could be parts of a Buk missile system at the site in eastern Ukraine where Malaysia Airlines Flight 17 was brought down last year. The announcement represents the first time prosecutors have confirmed possible physical evidence of a missile...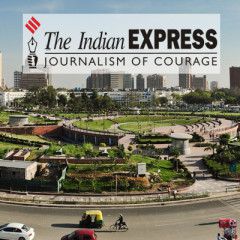 The attackers launched the assault on the Byblos hotel in the early hours of Friday in what military sources and local residents said appeared to be a bid to abduct foreign guests. Five foreigners have been evacuated and a "number" of hostages freed after they were trapped by gunmen in a hotel standoff with soldiers in central Mali that left at...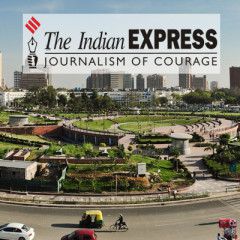 The attackers launched the assault on the Byblos hotel in Mali on Friday in what military sources and local residents said appeared to be a bid to abduct foreign guests. Gunmen stormed a hotel in central Mali on Friday in an apparent attempt to kidnap Westerners, killing at least three people and seizing hostages in an ongoing standoff with the...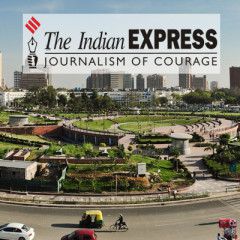 Russian President Vladimir Putin chairs a meeting with government officials in the Kremlin in Moscow, Russia. (AP Photo/RIA-Novosti, Mikhail Klimentyev, Presidential Press Service) Ukrainian President Petro Poroshenko today accused his Russian counterpart Vladimir Putin of wanting to take over the "whole of Europe" and potentially aiming his...