Section: The Indian Express (India)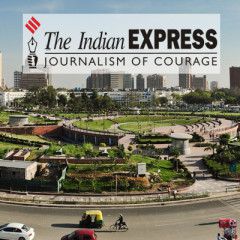 Anonymous supporters, one wearing a sign which reads "MH17 Stop The Cover Up" demonstrate outside the Royal Palace in Amsterdam, Netherlands, Wednesday, Nov. 5, 2014. (AP Photo) Hundreds of grieving family members and friends of victims of the Malaysia Airlines Flight 17 disaster are gathering in Amsterdam for a national commemoration ceremony...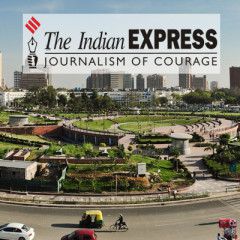 Germany on Sunday celebrates the 25th anniversary of the night the Berlin Wall fell, a pivotal moment in the collapse of communism and the start of the country's emergence as the major power at the heart of Europe. A 15-km chain of lighted balloons along the former border will be released into the air Sunday evening — around the time on...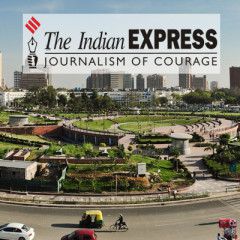 Ukraine on Friday accused Russia of sending dozens of tanks and other heavy weapons into rebel-controlled eastern regions and said five servicemen were killed in clashes with the rebels. Ukrainian National Security and Defense Council spokesman Andriy Lysenko said at least 32 tanks, 16 artillery systems and 30 trucks loaded with fighters and...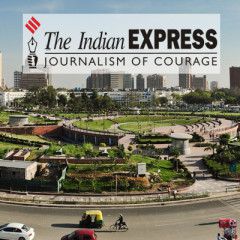 At least 22 civilians and soldiers have been wounded in the latest shelling between pro-Russian separatists and government forces in southeastern Ukraine, officials said on Friday. The mayor's office in Donetsk, the biggest rebel-held city, said there had been shelling most of the night in two neighbourhoods facing the nearby ruins of the...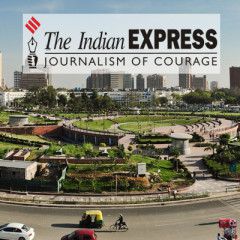 Flowers are placed on the tomb of Spanish Army Blue Division members who died during WWII, next a Spanish pre-constitutional flag during All Saints Day, a Catholic holiday to reflect on the saints and deceased relatives, Madrid, Spain. The diplomatic spat with Russia over Ukraine has not prevented Poles from placing hundreds of candles on the...