Section: The Times of India (India)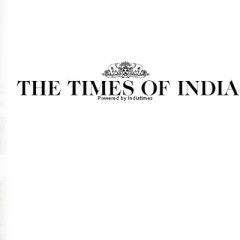 The EU's chief diplomat on Tuesday warned President Trump he did not have the power to change the format of the G7 summit, after Trump said he wanted to invite several other countries, including Russia. Moscow was expelled from the club of the world's leading industrial nations in 2014 after annexing Crimea from Ukraine, but Trump...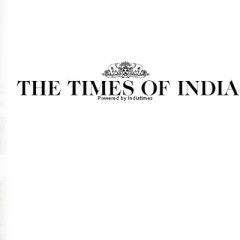 Canadian Prime Minister Justin Trudeau on Monday rejected Russia's participation in a coming summit of the G7 nations, despite host US President Donald Trump wanting to invite Moscow. ​​​​"Russia was excluded from the G7 after it invaded Crimea a number of years ago," Trudeau told reporters. "Its continued disrespect and...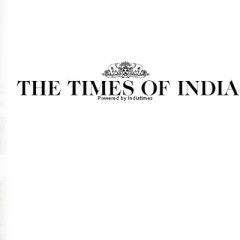 The Shandong's commissioning last year by Chinese President Xi Jinping underscored the country's rise as a regional naval power at a time of tensions with the US and others over trade, Taiwan and the South China Sea. It is the second Chinese aircraft carrier to enter service after the Liaoning, which was originally purchased as a hulk...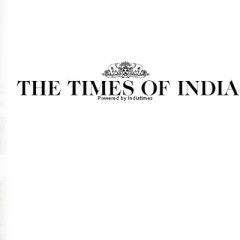 …read more Source:: The Times of...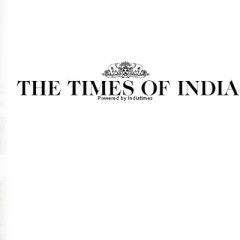 …read more Source:: The Times of...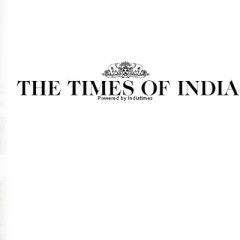 …read more Source:: The Times of...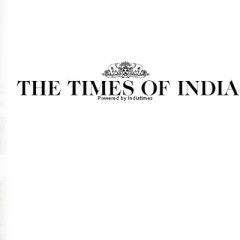 By a vote of 51-49, the Republican-controlled Senate stopped Democrats' drive to hear testimony from witnesses like former national security adviser John Bolton, who is thought to have first-hand knowledge of Trump's efforts to pressure Ukraine to investigate a political rival, former Vice President Joe Biden. …read more...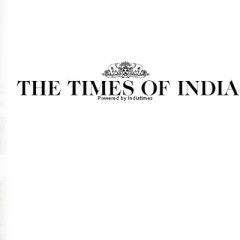 US secretary of State Mike Pompeo visits Kiev on Friday on his first trip to Ukraine, the country at the heart of President Donald Trump's impeachment trial. The visit, which was scheduled for early January but then delayed because of Middle East tensions, is expected to highlight US support for Ukraine in its conflict with Russia-backed...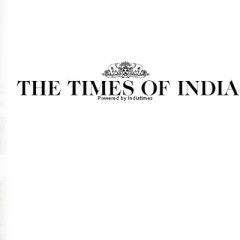 Former national security advisor John Bolton alleges in a book draft that President Donald Trump wanted to freeze Ukrainian military aid until Kiev investigated his political rivals, The New York Times reported on Sunday. …read more Source:: The Times of...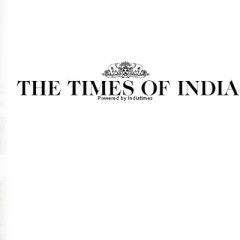 Democrats serving as prosecutors in US President Donald Trump's impeachment trial will make their case that he improperly interfered in Congress' probe of his dealings with Ukraine in their final day of arguments on Friday. …read more Source:: The Times of...