Section: The Times of India (India)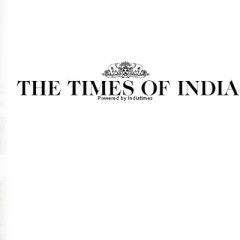 …read more Source:: The Times of...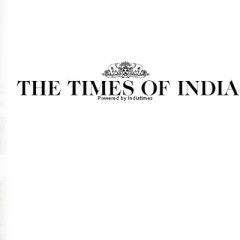 …read more Source: The Times of...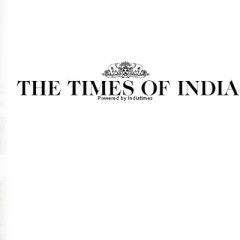 Ukraine President Volodymyr Zelenskiy looked set on Monday to become Ukraine's first leader since the fall of communism to command a single party majority in parliament, in what would be an unprecedented mandate to deliver promised reforms. Zelenskiy's Servant of the People party, named after the satirical TV series where he played a...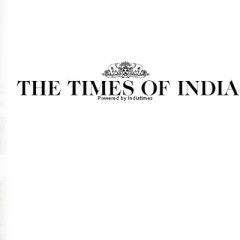 …read more Source: The Times of...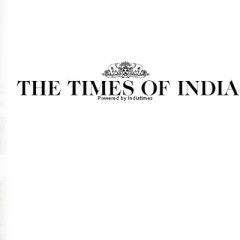 Families of the victims of flight MH17 marked five years on Wednesday since the crash, with calls for justice for the shooting down of the Malaysia Airlines plane over war-torn eastern Ukraine. The remembrance services in the Netherlands and Kuala Lumpur came less than a month after international investigators charged three Russians and a...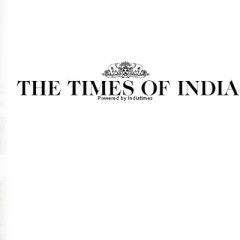 Russian President Vladimir Putin and Ukraine's leader Volodymyr Zelenskiy held their first telephone conversation on Thursday and discussed settling the conflict in eastern Ukraine and the return of prisoners, the Kremlin said. The Kremlin said the phone call between Putin and Zelenskiy had been initiated by the Ukrainian side. …read...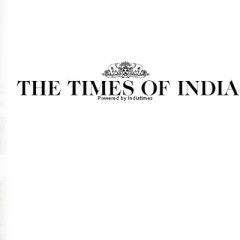 "We confirmed that he will be questioned," a bureau spokesman said. He declined to give a reason for the questioning, which will take place on July 17. A spokeswoman for Poroshenko had no comment but said one might be available later. …read more Source: The Times of...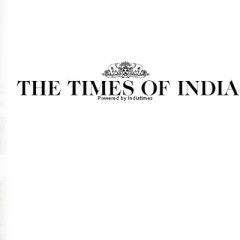 After last week's crash, the 64-year-old Ukrainian captain of the larger Viking Sigyn ship was arrested on suspicion of "endangering waterborne traffic resulting in multiple deaths". …read more Source: The Times of...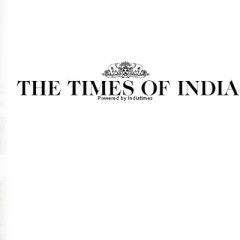 Standing beside NATO Secretary-General Jens Stoltenberg in Brussels on Tuesday, Volodymyr Zelenskiy said "the strategic course of Ukraine to achieve full-fledged membership in the EU and NATO … remains unchanged." …read more Source: The Times of...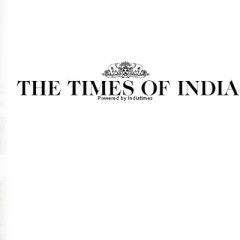 The International Tribunal for the Law of the Sea issued its order at its Hamburg headquarters following a hearing earlier this month. Russia stayed away from both the hearing and Saturday's session. …read more Source: The Times of...