Section: Japan Today (Japan)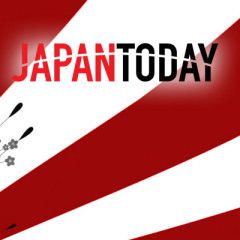 Associated Press reporters saw more than 80 unmarked military vehicles on the move Saturday in rebel-controlled areas of eastern Ukraine, indicating that intensified hostilities may lie ahead. Three separate columns were seen — one near the main separatist stronghold of Donetsk and two outside the town of Snizhne, 80 kilometers… …read more...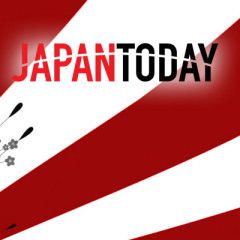 Ukraine announced passport controls around pro-Russian rebel areas Thursday, effectively acknowledging the breaking away of the separatist zone, as intense shelling in Donetsk stirred fears of renewed full-scale fighting. Ukraine's border guards service said anyone crossing in or out of rebel areas will now have to present a passport....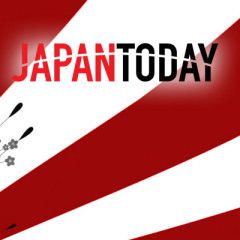 More than 4,000 people have been killed in fighting in eastern Ukraine between the army and pro-Russian separatists, the U.N. said Friday, as the Ukrainian president took steps to "unite" the country after elections. The United Nations said in over six months there have been 4,035 deaths, more than 300… …read more Source: Japan...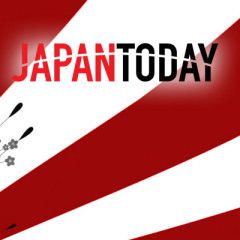 Russia agreed to resume gas deliveries to Ukraine through the winter in an EU-brokered deal reached by the three parties in Brussels on Thursday, an EU source said. Ukraine's debt of $3.1 billion (2.5 billion euros) will be settled in two instalments, one immediately and the other at the end… …read more Source: Japan...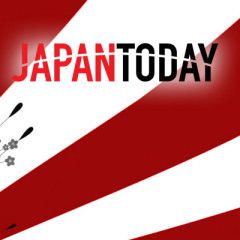 Ukrainians overwhelmingly voted in several pro-Western parties in a landmark parliamentary election Sunday, another nudge in the former Soviet nation's drift away from Russia. Two exit polls released as voting closed indicated that President Petro Poroshenko's party will secure a narrow win in the parliamentary election, falling...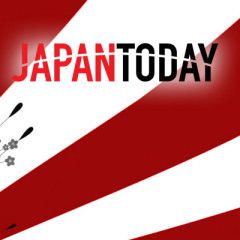 European leaders expressed hope Friday of solving the bloody Ukraine conflict following "positive" talks with Russian President Vladimir Putin, only for the Kremlin to berate them as out of touch with reality. Less than half an hour after host Italian Prime Minister Matteo Renzi had said he was "really positive… …read more...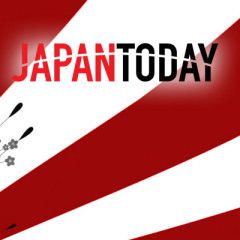 Russian President Vladimir Putin is mounting a diplomatic blitz on the sidelines of a summit of European and Asian leaders in a bid to escape Russia's worst crisis with the West since the Cold War. Putin on Friday will discuss Ukraine over breakfast with Ukrainian President Petro Poroshenko and key… …read more Source: Japan...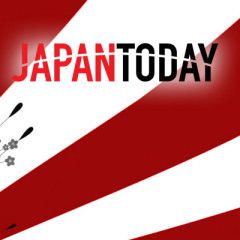 Clashes broke out Tuesday between demonstrators and police in front of Ukraine's parliament in Kiev as deputies inside repeatedly voted down proposals to recognize a contentious World War II-era Ukrainian partisan group as national heroes. Thousands of Svoboda nationalist party supporters rallied earlier in the capital in celebration of...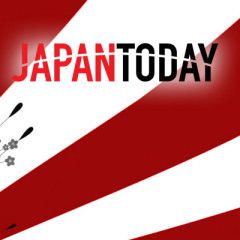 President Petro Poroshenko dismissed Ukraine's third defense minister of the year Sunday in a surprise decision ahead of high-level talks with Moscow on bringing peace to the Western-backed former Soviet republic. Poroshenko's official website said he would nominate a new defense chief on Monday after "accepting the...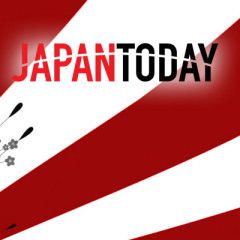 Australian Treasurer Joe Hockey confirmed Sunday Vladimir Putin will attend the G20 leaders' summit in November, despite concerns about Russia's actions in Ukraine in recent months. Australia's confirmation that the Russian leader would attend the high-powered summit came after Ukraine's President Petro Poroshenko said he...