Section: Japan Today (Japan)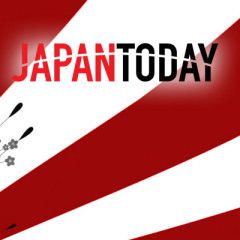 Russia on Thursday called new U.S. sanctions outrageous and unacceptable, and threatened retaliation after Washington and the European Union ramped up punitive measures against Moscow over the Ukraine crisis. "The U.S. administration's new decision to enforce sanctions against a number of Russian legal entities and individuals under a...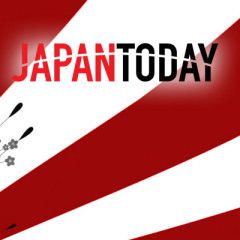 Ukrainian forces hunted for the crew of a downed military plane Monday after Kiev said the aircraft was "likely" shot down from Russia, ratcheting up tensions along their volatile border. "Crew members from an AN-26 plane… that was shot down have established contact with the general staff," said a statement…...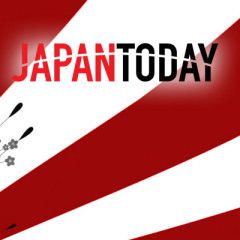 Ukrainian forces regained more ground but sustained further casualties on Thursday in clashes with separatists, while two Western allies urged Russia's Vladimir Putin to exert more pressure on the rebels to find a negotiated end to the conflict. Government forces have recently gained the upper hand in the three-month conflict…...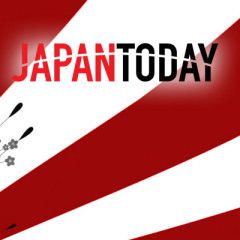 Ukraine on Tuesday brushed off strong European pressure and rejected talks with pro-Russian rebels on a truce to halt a bloody insurgency convulsing the ex-Soviet nation until they lay down their arms. The unconditional stance reflected a new confidence in Kiev that it was on the verge of quashing an… …read more Source: Japan...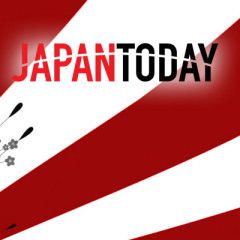 Discouraged but defiant, pro-Russia separatists vowed to keep fighting the government in Kiev from the largest city in eastern Ukraine, where they regrouped Sunday after being driven out of a key stronghold. At a rally in a central Donetsk square, the rebels were cheered on by thousands of supporters waving… …read more Source: Japan...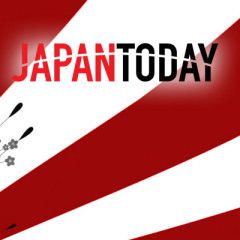 The Interior Ministry headquarters in eastern Ukraine's largest city fell to pro-Russia separatists Tuesday after a five-hour gunbattle that erupted hours after the Ukrainian president ended a ceasefire. The shaky ceasefire had given European leaders 10 days to search for a peaceful settlement, and its end raised the prospect that…...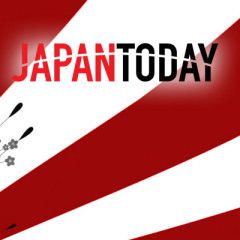 Russia's foreign minister on Saturday accused the United States of encouraging Ukraine to challenge Moscow and heavily weighing in on the European Union. Speaking in televised remarks Saturday, Sergey Lavrov said that "our American colleagues still prefer to push the Ukrainian leadership toward a confrontational path." He added...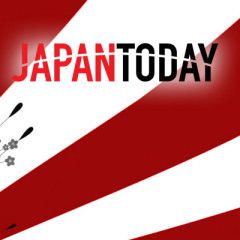 Over Russia's objections, Ukraine's new president on Friday signed a free-trade deal binding his country more closely to Western Europe, sealing the very agreement that triggered the bloodshed and political convulsions of the past seven months. Russia, meanwhile, fended off for the time being a new, more crippling round of…...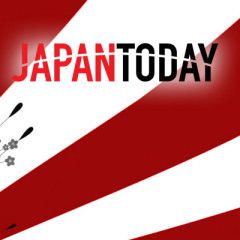 The Kremlin on Wednesday renounced the right to send troops into Ukraine and voiced support for a peace plan, but the West said Russia must do much more to stop the fighting in eastern Ukraine if it wants to avoid a new, more crippling round of sanctions. A cease-fire, already… …read more Source: Japan...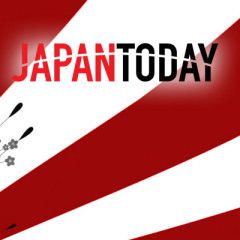 Russian President Vladimir Putin publicly expressed support Sunday for Ukraine's declaration of a cease-fire in its battle against pro-Russian separatists and called on both sides to negotiate a compromise. Putin said such a compromise must guarantee the rights of the Russian-speaking residents of eastern Ukraine, who must feel like...