Section: Dunya TV (Pakistan)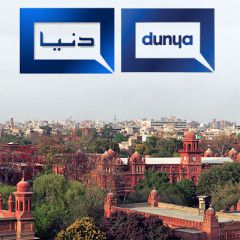 BEIJING (AFP) – Home favourite Zhang Shuai cruised past Simona Halep to book a quarter final place at the China Open on Thursday in rain-hit Beijing.Zhang overpowered fifth-ranked Halep in less than a hour, beating her 6-0, 6-3 to delight the home crowd in the Chinese capital.It was a day of upsets as Elina Svitolina ousted top seed...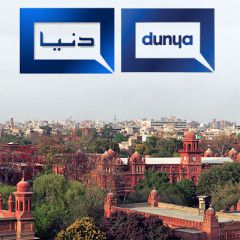 LONDON (AFP) – Troubled world heavyweight champion Tyson Fury has admitted taking large amounts of cocaine, saying he is also suicidal and that I hope someone kills me before I kill myself.Following the Britons latest, disturbing comments, the British Boxing Board of Control (BBBofC) said Wednesday it would consider his case, and a possible...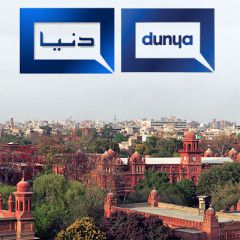 WASHINGTON (AFP) – Secretary of State John Kerry called his Russian counterpart to talk about the fighting in Syria on Wednesday, two days after Washington suspended contacts on reviving a ceasefire there.US officials insisted the call to Foreign Minister Sergei Lavrov, which Kerry requested, did not represent a rapid U-turn and that...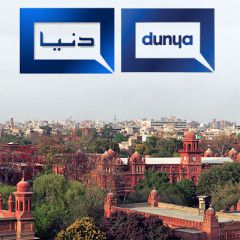 MOSCOW (AFP) – Russia said Wednesday it was suspending joint research on nuclear energy projects with the United States, as Moscows standoff with the West shows no sign of abating.The Russian foreign ministry said Moscow could no longer trust Washington in such a sensitive sphere.The move came after Russian President Vladimir Putin on...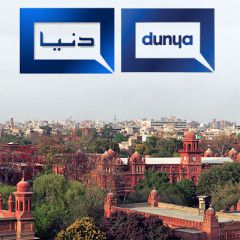 BEIJING (AFP) – Andy Murray stormed into the China Open quarter-finals with a 6-2, 6-1 victory over Andrey Kuznetsov on Wednesday, as on the outer courts the tournaments younger players appeared in control.The 49th-ranked Russian broke Murrays serve in the first game, battling through four deuces to take the first point of the match.The...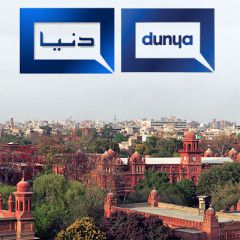 LONDON (AFP) – Controversial world heavyweight champion Tyson Fury made an abrupt U-turn on his retirement decision on Monday, tweeting: Im here to stay.Hahahaha u think you will get rid of the GYPSYKING that easy Im here to stay, Fury wrote on Twitter. TheGreatest just shows u what the Medea (sic) are like. Tut tut.He added: Soon as I get...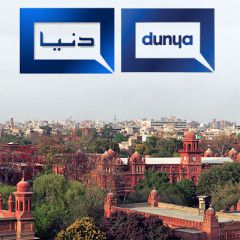 LONDON (AFP) – Tyson Fury was fighting for his boxing future on Friday after a media report said he had tested positive for cocaine and faced being stripped of his heavyweight title belts.The 28-year-old Briton had been due to defend the WBA and WBO world titles against former champion Wladimir Klitschko in Manchester on October 29, but the...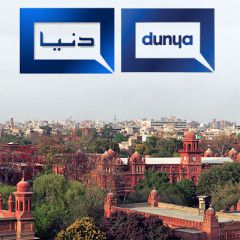 MANCHESTER, United Kingdom (AFP) – Zlatan Ibrahimovic headed in a 69th-minute winner as Manchester United got their Europa League campaign off the ground with a laboured 1-0 home win over Zorya Luhansk on Thursday.Beaten 1-0 at Feyenoord in their Group A opener, Jose Mourinhos side struggled to break down their unadventurous Ukrainian...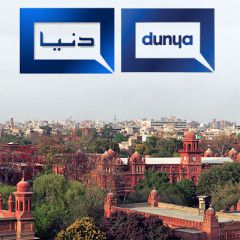 WASHINGTON (AFP) – On Monday, John Kerry said it would be diplomatic malpractice to abandon talks with Russia on restoring a ceasefire in Syria. On Wednesday, he threatened to do just that.In a phone call to his sparring partner in a year-long diplomatic bout, Foreign Minister Sergei Lavrov, the US secretary of state demanded that Russia...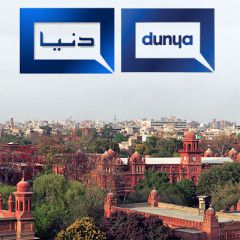 MANCHESTER, United Kingdom (AFP) – Jose Mourinho may leave Wayne Rooney out of Manchester Uniteds starting side for the second match in a row when they face Ukrainian side Zorya Luhansk in the Europa League on Thursday.Rooney was on the bench for Uniteds weekend game with Premier League champions Leicester City and didnt get on until very...