Section: Dunya TV (Pakistan)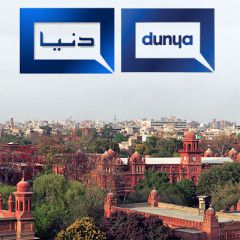 LONDON (AFP) – Twelve months after shutting down his season in the wake of a devastating semi-final defeat, Roger Federer returns to Wimbledon as favourite to capture a record-breaking eighth title and become the tournament's oldest champion.The evergreen Swiss, who turns 36 in August, has stunned the critics who wrote him off as...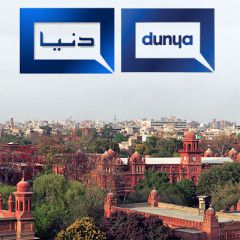 LONDON (AFP) – Defending champion Andy Murray was drawn to potentially face fellow two-time winner Rafael Nadal in the Wimbledon semi-finals on Friday while Roger Federer, chasing a record eighth crown, was lined up to face three-time titlist Novak Djokovic.Top seed Murray will start his campaign on Monday against a qualifier while second seed...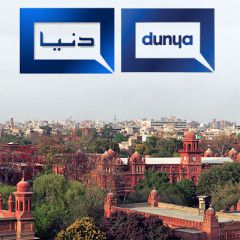 BRUSSELS (AFP) – Pentagon chief Jim Mattis told NATO allies Thursday they must finish the job in Afghanistan or risk terrorist revenge as the alliance readied a troop increase to counter a resurgent Taliban.Mattis however refused to give a firm number for how many troops US President Donald Trump would commit under a new strategy, just two...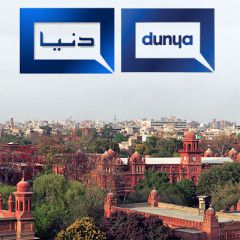 LONDON (AFP) – World heavyweight champion Anthony Joshuas possible rematch with Wladimir Klitschko could be staged in Las Vegas, promoter Eddie Hearn said on Wednesday.Joshua, the IBF and WBA heavyweight champion, is waiting to see if terms will be agreed with Klitschko for another bout after the British fighters thrilling victory over the...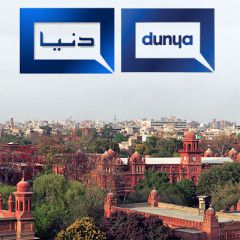 MUMBAI (AFP) – A wave of cyberattacks wreaking havoc across computer systems worldwide disrupted operations at India's largest container port, the government said Wednesday.India's shipping ministry said a private terminal run by Danish sea transport giant A.P. Moller-Maersk at the Jawaharlal Nehru Port Trust (JNPT) in Mumbai...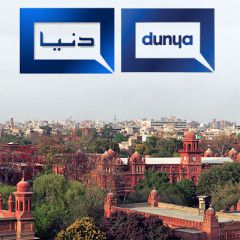 KIEV (AFP) – A wave of cyberattacks hit Russia and Ukraine before spreading to western Europe and North America on Tuesday, in the second global outbreak of so-called ransomware in less than two months.Ukraines central bank, Kievs main airport, the Chernobyl nuclear disaster site, and a string of multinational companies, including US...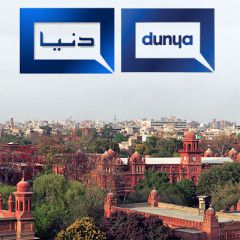 MOSCOW (AFP) – Russian Foreign Minister Sergei Lavrov on Thursday attacked new US sanctions against his country, saying they seriously threaten the whole relationship between Moscow and Washington.The measures are vain attempts to pressure Russia, Lavrov said in a statement published by the foreign ministry after a phone call with US...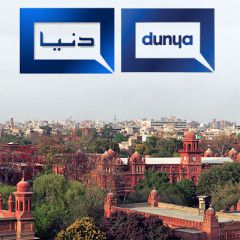 BIRMINGHAM (AFP) – Two-time Wimbledon champion Petra Kvitova was cheered as if she had been the home player, after a straight-sets win over Britains Naomi Broady in Birmingham on Wednesday carried her into a first quarter-final in eight months.The applause was not intended as any slight to Broady, but as acknowledgement of an encouraging...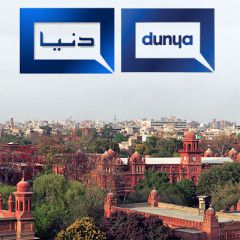 LE BOURGET (AFP) – Boeing announced Monday what it claims will be the most efficient jet yet in the highly competitive civil aviation market as it tries to claw back market share from rival Airbus.Today, it is our pleasure to officially announce the newest member of our 737 family, the 737 MAX 10, Kevin McAllister, head of the companys...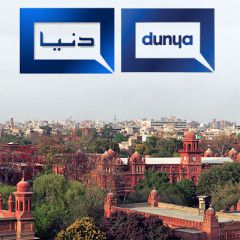 LONDON (AFP) – World heavyweight champion Anthony Joshua plans to return to training in August in preparation for a title defence later this year, even though he doesnt yet have an opponent.British fighter Joshua beat Wladimir Klitschko at Wembley in April to add the WBA belt to his IBF title.Joshua is in talks over a rematch with Ukrainian...