Section: Dunya TV (Pakistan)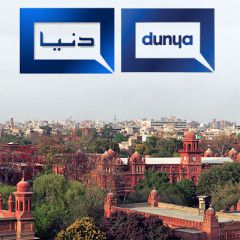 WASHINGTON (AFP) – US Secretary of State Rex Tillerson in a phone conversation Sunday with Ukrainian President Petro Poroshenko said Moscows actions in eastern Ukraine remain an obstacle to improved US-Russian ties, the State Department said.Secretary Tillerson phoned Ukrainian President Petro Poroshenko today to discuss his recent trip to...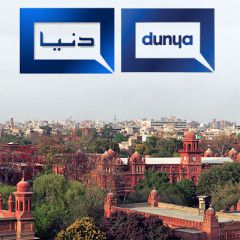 MOSCOW (AFP) – Russian Foreign Minister Sergei Lavrov voiced regret in a phone call with his US counterpart Friday at Washingtons opposition to a Moscow-backed plan to investigate an alleged chemical attack in Syria.In the call with Secretary of State Rex Tillerson which took place at US initiative, Lavrov raised the probe proposal made by...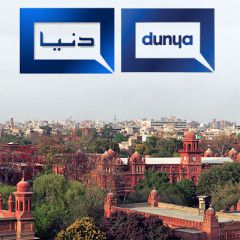 (Daily Dunya) – Several international personalities resigned in the aftermath of Panama Leaks scandal that had jolted world's political scenario. On 5th of April-2016, Iceland's Prime Minister Sigmundur Gunnlaugsso relinquished after appearance of his name in Panama Leaks. Gunnlaugsso and his wife had an offshore company named...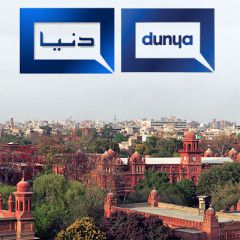 LONDON (AFP) – Anthony Joshua and Tyson Fury exchanged jibes on Twitter on Tuesday with Joshua challenging the former world champion and fellow British heavyweight to cut out the insults and step into the ring.Joshua, the reigning International Boxing Federation title-holder, will face Wladimir Klitschko of the Ukraine in a world title...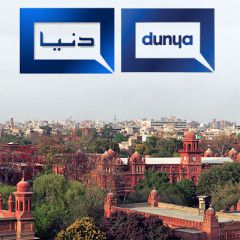 MOSCOW (AFP) – Russian Foreign Minister Sergei Lavrov said Wednesday Moscow and Washington were committed to fighting terrorism after talks with his US counterpart Rex Tillerson.We confirmed our common intention of leading an uncompromising fight against international terrorism, Lavrov said at news conference following the talks. Despite...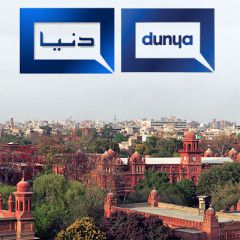 WASHINGTON (AFP) – The US strike on a Syrian air base destroyed a fifth of the Damascus regimes remaining warplanes, Pentagon chief Jim Mattis said Monday as Washington fired a fresh salvo of warnings at President Bashar al-Assad.The public assessment of Fridays missile strike and the forceful rhetoric came as G7 ministers met in Italy to...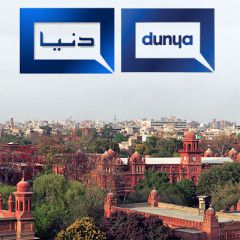 KIEV (AFP) – The International Monetary Fund has decided to release the next $1 billion loan payment to Ukraine, which had been postponed following the blockade imposed on the separatist east of the country, the Ukrainian president said Monday.The IMF board took the decision to grant Ukraine one billion dollars, Petro Poroshenko wrote on...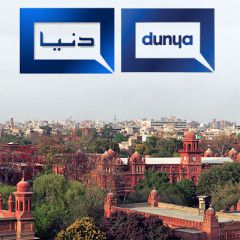 UKRAINE (Daily Dunya) – The Saudi-Ukrainian military aircraft Antonov AN-132 made its first successful flight. According to Al-Arabiya English, the AN-132 was first launched last December.The flight was made in Ukraine under the supervision of an engineering committee from the Saudi and Ukrainian sides.The aircraft was jointly developed by...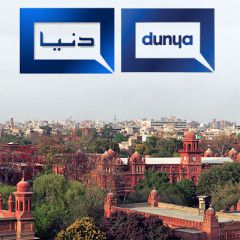 SAINT PETERSBURG AFP) – Chilling online death groups on popular social media that egg on teenagers to kill themselves are causing panic in Russia after a string of teen suicides.Hidden groups on social networking site VK, the Russian equivalent of Facebook, are reportedly controlled by mentors who incite their members to take their own...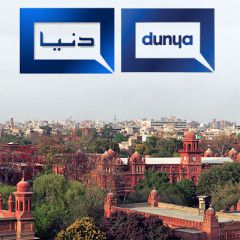 BRUSSELS (AFP) – US Secretary of State Rex Tillerson pressed NATO allies Friday to ramp up military spending and denounced Russias ongoing hostility and occupation of Ukraine as the Trump administration toughened its tone toward Moscow.Tillerson delivered the message as he met fellow NATO foreign ministers for the first time ahead of a May...