Section: The Kooza (Canada)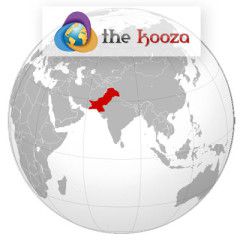 NEWPORT- NATO leaders will aim Thursday to show unity against Russia over the conflict in Ukraine, after France suspended delivery of a warship to Moscow despite a surprise peace plan put forward by the Kremlin. (Source: DN) Ukraine and the new threats posed by Islamic extremists in Iraq, Syria and beyond will dominate the two-day summit in...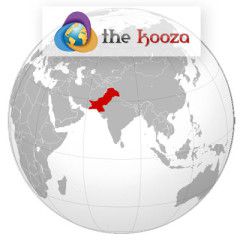 MONS, Belgium – A senior NATO official said on Thursday that "well over a thousand" Russian troops were operating inside Ukraine. (Source: DN) "They support separatists, fighting with them and fighting amongst them," the official said on condition of anonymity, adding that the supply of arms by Russia had increased in both "volume and quality"....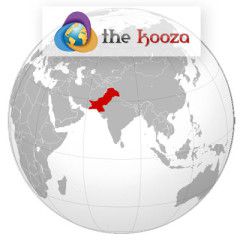 DONETSK- Russia pushed the first trucks of a massive aid convoy into war-torn eastern Ukraine on Friday after saying it was tired of reassuring Kiev that it was not being used to smuggle in weapons to pro-Kremlin insurgents. (Source: DN) The decision appeared to have also been taken without the authorisation of an International Committee of the...