Section: The Straits Times (Singapore)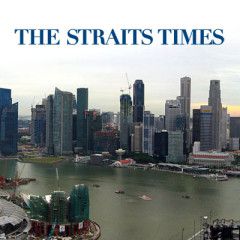 April 14, 2018 5:00 AMHigh-tech dancers from Ukraine literally lit up the stage on Thursday during the opening of the Spotlight festival in Bucharest. …read more Source: The Straits...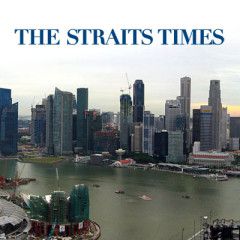 April 10, 2018 10:00 AMWASHINGTON (NYTIMES) – The special counsel in an investigation into alleged collusion between US President Donald Trump's election campaign and Russian agents is investigating a payment made to Mr Trump's foundation by a Ukrainian steel magnate for a talk during the campaign, according to three people...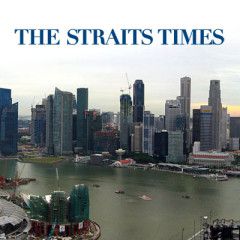 March 26, 2018 10:14 PMLONDON (REUTERS) – Following are diplomatic measures announced against Russia by the United States, Canada, several EU countries and Ukraine in response to the poisoning of a former Russian double agent with military-grade nerve agent in the English town of Salisbury. …read more Source: The Straits...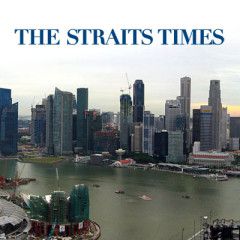 December 05, 2017 8:00 AMWASHINGTON (REUTERS) – The special counsel investigating Russian meddling in the 2016 US presidential election on Monday (Dec 4) accused President Donald Trump's former campaign manager, Mr Paul Manafort, of working with a Russian colleague to draft an opinion piece about his political work for Ukraine....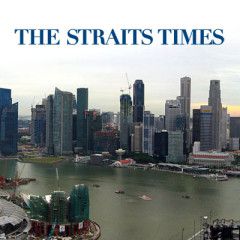 November 06, 2017 9:07 PMMOSCOW (REUTERS) – Russian petrochemical holding Sibur said on Monday (Nov 6) it had no direct dealings with US Commerce Secretary Wilbur Ross and that its ties to its partners were not in breach of sanctions imposed on Russia over the Ukraine crisis. …read more Source: The Straits...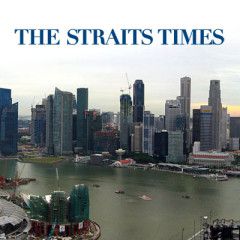 October 25, 2017 9:30 AMKIEV/MOSCOW (REUTERS) – Cyber attacks using malware called "BadRabbit" hit Russia and other nations on Tuesday, affecting Russian Interfax news agency and causing flight delays at Ukraine's Odessa airport. …read more Source: The Straits...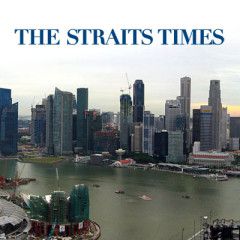 September 30, 2017 5:00 AMZHYTOMYR (Ukraine) • The North Korean spy, posing as a member of his country's trade delegation in Belarus, thought he was photographing a secret scientific report on missile technology as he snapped away with a small camera in a dingy garage in the Ukrainian city of Dnipro, the home of Ukraine's Soviet-era...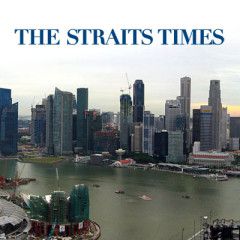 August 25, 2017 12:53 PMWASHINGTON – Ukraine has released footage of two North Korean spies photographing what they thought were top-secret missile designs in a sting operation, as the country seeks to dispel claims that Pyongyang may have used designs stolen or originating from Ukraine in its development of intercontinental missile...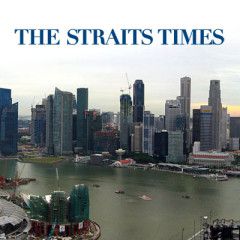 August 15, 2017 5:00 AMWASHINGTON • North Korea's success in testing an intercontinental ballistic missile (ICBM) that appears able to reach the United States was made possible by black- market purchases of powerful rocket engines probably from a Ukrainian factory with historical ties to Russia's missile programme, according to an...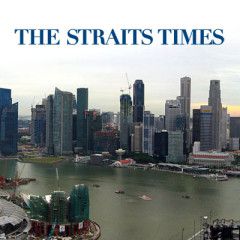 August 08, 2017 12:49 AMMOSCOW (AFP) – Russian police on Monday (Aug 7) detained for several hours two members of Pussy Riot after they staged a protest in support of a jailed Ukrainian filmmaker in a Siberian city. …read more Source: The Straits...