Section: The Chosun Ilbo (South Korea)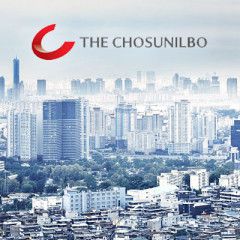 A senior British official is calling for the 2018 World Cup to be moved from Russia as punishment for the country's role in the Ukraine crisis, as calls intensify from both sides of the Atlantic for tougher sanctions on Moscow. Deputy Prime Minister Nick Clegg demanded stricter sanctions a… …read more Source: The Chosun...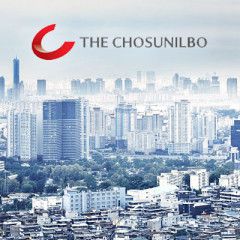 France's contract to sell a pair of Mistral aircraft carriers to Moscow has come under fire in recent months, as relations between the West and Russia have deteriorated over Ukraine. Last month, President Barack Obama said it would be preferable if France pushed the "pause button" on the deal. …read more Source: The Chosun...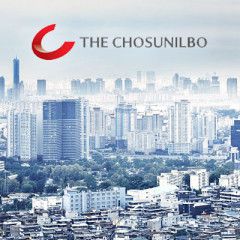 Thousands of people lined the roads in the Netherlands on Wednesday, solemnly applauding the slow procession of 40 black hearses carrying the bodies of passengers killed when their passenger jet was shot down over eastern Ukraine. Some threw flowers in front of the cars, while others quiet… …read more Source: The Chosun...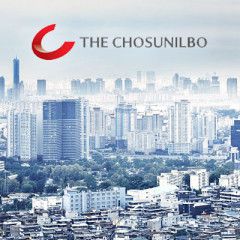 Australia's prime minister is alleging a "coverup" amid tampering of evidence at the Malaysia Airlines Flight 17 crash site in Ukraine. Meanwhile, Russia's ambassador to Malaysia denies the crashed plane's black boxes were opened before they were handed over to Malaysian officials. Prime m… …read more...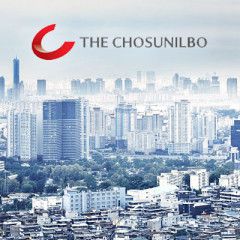 The European Union moved Tuesday to toughen and widen sanctions against Russia amid anger over the downing of a Malaysia Airlines plane in rebel-held eastern Ukraine. The EU will next consider more penalties hitting Moscow's defense, financial and energy interests. The EU move was… …read more Source: The Chosun...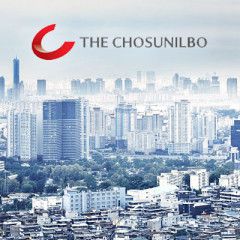 The Ukrainian government says 219 bodies have been recovered from the site where a Malaysian airliner crashed after being shot down on Thursday, as well as what they believe are parts of 28 additional bodies. That would leave 51 of the people on the plane still unaccounted for. Also, a Eu… …read more Source: The Chosun...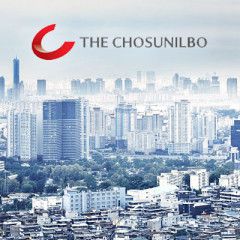 Along with shock and grief, demands are growing for a full investigation into the crash of Malaysian Airlines Flight 17 over eastern Ukraine that killed nearly 300 people. There is mounting consensus that the crash was caused by a missile strike. Stock markets plunged on Friday, a day afte… …read more Source: The Chosun...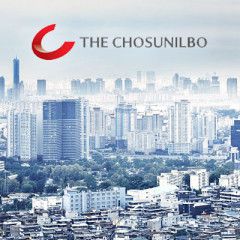 A Malaysia Airlines jetliner flying from Amsterdam to Kuala Lumpur crashed Thursday in eastern Ukraine, and Ukrainian government officials said pro-Russian insurgents had shot down the plane. A senior U.S. official said a surface-to-air missile downed the Boeing 777-200 carrying 295 people… …read more Source: The Chosun...