Section: SBS (Australia)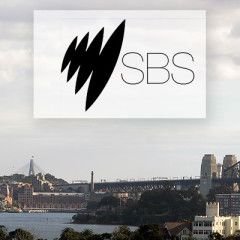 The death toll from Russias war in Ukraine has reached more than 10,000 people, and the fighting has displaced 1.7 million citizens. According to United Nations estimates, nearly 800,000 people have fled the country since the war started in 2014…..(Кількість загиблих унаслідок російської війни в Україні перевищила 10 тисяч людей і...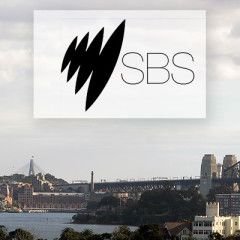 The adjourned Annual General Meeting of the Association of Ukrainians in Victoria was held at Ukrainian House (3-11 Russell St., Essendon) on Sunday, 26th February 2017. Тhe newly elected President of the Association of Ukrainians in Victoria S…(26-го лютого 2017-го року відбулося продовження загальних зборів Української Громади Вікторії в...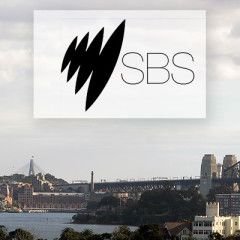 WHAT DO UKRAINIANS REALLY THINK? Three years ago, thousands of Ukrainians came together on the Maidan, Kyiv's central square, to demand that their voices be heard. Ukrainians peacefully called on their government to recognize their choice to jo…(ЩО Ж НАСПРАВДІ УКРАЇНЦІ ДУМАЮТЬ? Три роки тому тисячі українців разом вийшли на мирний...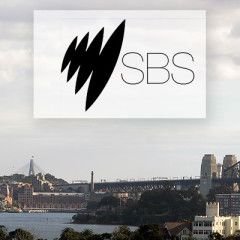 Prime Minister of Ukraine Volodymyr Groysman in Brussels held talks with President of the European Commission Jean-Claude Juncker. The parties discussed the current situation in Ukraine and the Government's plans for reforms. The Prime Minister in…(Премєр-міністр України Володимир Гройсман у Брюсселі провів перемовини із Президентом...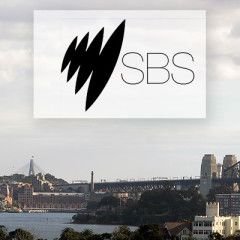 President of Ukraine Petro Poroshenko will have a phone conversation with President of the United States of America Donald Trump. Both leaders express readiness to explore additional steps to enhancing the strategic partnership between Ukraine and…(Президент України Петро Порошенко провів телефонну розмову з Президентом Сполучених Штатів...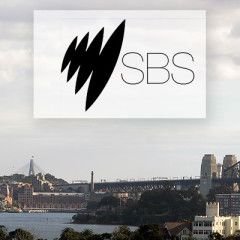 The new U.S. ambassador to the United Nations, Nikki Haley, has expressed strong condemnation of Russias actions in eastern Ukraine and warned that Ukraine-related sanctions against Russia will not be lifted until Crimea is returned to Kyiv. The U…(Ескалація насильства на Дпонбасі повинна бути негайно зупинена, заявила представниця США при...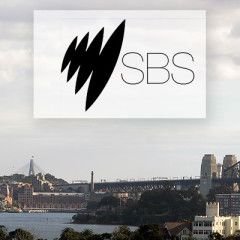 Bogdan Rudnytski interviewed Marta Kostyuk and her coach Talyna Beyko (Kostyuk). The 14-year-old tennis player from Ukraine has won the 2017 Australian Open junior girls title… (Богдан Рудницький веде розмову із Мартою Костюк та її тренером Таліною Бейко (Костюк). 14-літня тенісистка з України виграла Кубок відкритої першості Австралії з...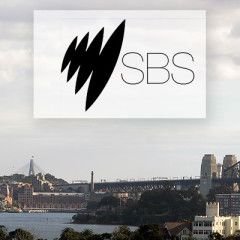 Bogdan Rudnytski interviewed Stefan Romaniw, OAM, Chairman of the Australian Federation of Ukrainian Organisations and Secretary-General of the Ukrainian World Congress. (Богдан Рудницький веде розмову із Головою Союзу Українських Організацій Австралії та Генеральним секретарем Світового Конґресу Українців.) …read more Source:...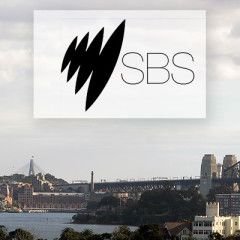 President Petro Poroshenko congratulated the Ukrainian nation on the Day of Unity. The reunion, or as it was called at that time – zluka, has originated from the national liberation struggle of the Ukrainian people, historic movement of Ukrainians…(Президент Петро Порошенко привітав український народ з Днем Соборності. "Соборне...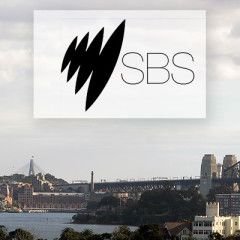 Slava Vakarchuk is the lead vocalist of Okean Elzy, the most successful post-Soviet rock band in Ukraine. (Святосла́в Іва́нович Вакарчу́к український музикант, вокаліст, лідер рок-гурту "Океан Ельзи», композитор, громадський діяч. Заслужений артист України , народний депутат України 6-го скликання (від 2007 до 2008). Кандидат...