Section: Stuff.co.nz (New Zealand)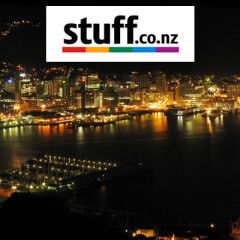 A Ukrainian civilian helicopter has crashed in eastern Slovakia, killing six people, a Slovak interior ministry spokesman said on Friday (Saturday NZ Time). …read more Source:...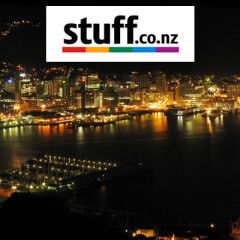 Ukraine on Tuesday (Wednesday NZ Time) defended its decision not to close airspace in the east of the country where a Malaysian passenger plane was shot down, saying it was unaware that anti-aircraft weapons were being used in the area and that planes could be under threat. …read more Source:...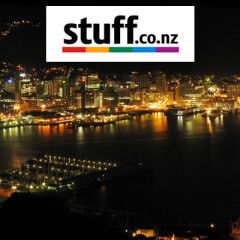 Malaysia Airlines flight MH17 crashed last year after it was hit by a Russian-made Buk surface-to-air missile fired from eastern Ukraine, an air safety investigation has found. …read more Source:...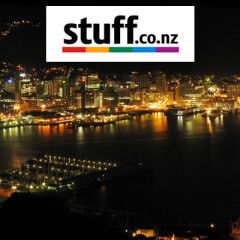 The Dutch Safety Board, investigatng the crash of Malaysia Airlines flight MH17 over eastern Ukraine, is expected to say it was downed by a Russian-made Buk missile but not say who was responsible for firing it. …read more Source:...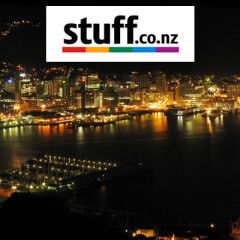 International investigators are expected to confirm in a final report that a Russian-made BUK surface-to-air missile brought down a Malaysia Airlines plane in eastern Ukraine. …read more Source:...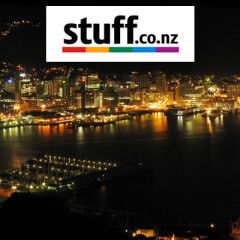 President Barack Obama has not met one-on-one with President Vladimir Putin for more than 15 months but agreed Thursday to sit down with the Russian leader in New York on Monday as part of a broader effort to resolve the conflicts in Syria and Ukraine. …read more Source:...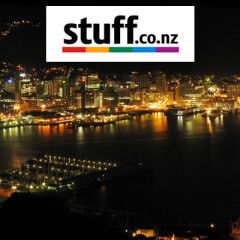 A Ukrainian national guardsman was killed and nearly 90 others wounded by grenades hurled from a crowd of nationalist protesters on Monday as they were guarding parliament where lawmakers backed giving more autonomy to rebel-held areas. …read more Source:...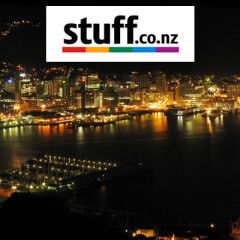 A Russian newspaper posted an audiotape on its website that purports to reveal two US spies plotting to bring down Malaysia Airlines Flight 17 over Ukraine last year. …read more Source:...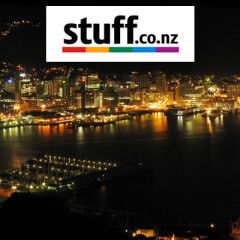 Dutch prosecutors from a joint international criminal investigation into the 2014 downing of flight MH17 in eastern Ukraine say some of the debris recovered from the site may belong to a Russian-made missile system. …read more Source:...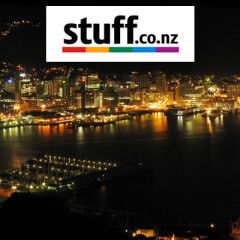 The five countries investigating the downing of a Malaysian airliner over Ukraine a year ago are considering setting up an independent international tribunal after Russia vetoed attempts to establish a UN-backed court to prosecute suspects. …read more Source:...