Section: Stuff.co.nz (New Zealand)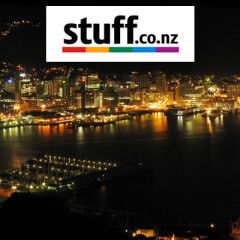 Detailed analysis of video and photos has unequivocally established that the Buk missile that brought down Malaysia Airlines Flight 17 over eastern Ukraine nearly four years ago came from a Russia-based military unit, an international team of investigators said on Thursday. …read more Source:...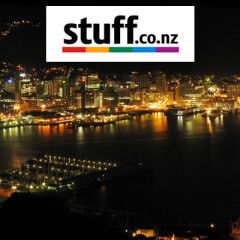 OPINION: Last year, after coming to power, the Government quietly resumed discussions with Russia on a trade deal. Negotiations had been suspended by the previous government after Russia annexed Crimea. But according to the Prime Minister, the nerve agent attack on a Russian spy in the English town of Salisbury, 'changes things' and...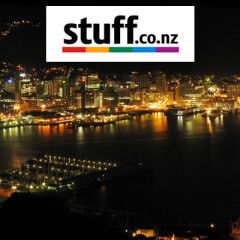 The Trump administration has approved a plan to provide lethal weapons to Ukraine, including Javelin anti-tank missiles. …read more Source:...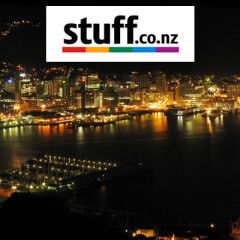 The button that could have started a nuclear holocaust is grey – not red. …read more Source:...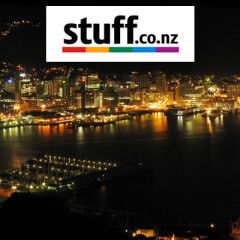 A Ukrainian pilot has been awarded a medal for his courage after he landed a plane full of passengers "blind" during a storm. …read more Source:...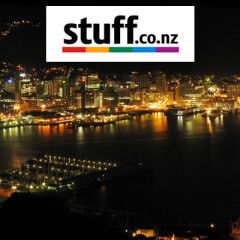 It all started when a Ukrainian programmer and aspiring rapper dropped a handful of hydrogel balls on his piping-hot pancake griddle. …read more Source:...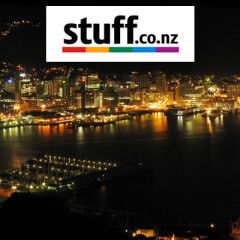 Suspects in the downing of Malaysian airlines flight MH17 in eastern Ukraine in 2014, in which all 298 people aboard were killed, will be tried in a Dutch court and under Dutch law, the Netherlands' foreign ministry said. …read more Source:...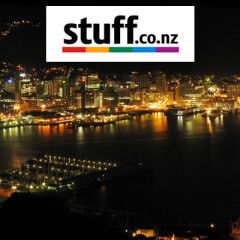 Russia's domestic security agency says two border guards got lost and ended up in Ukraine. …read more Source:...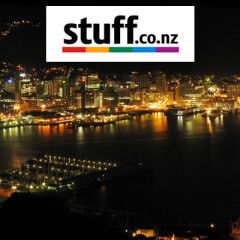 The primary target of a crippling computer virus that spread from Ukraine across the world this week is highly likely to have been that country's computer infrastructure, a top Ukrainian police official has told Reuters. Cyber security firms are trying to piece together who was behind the computer worm, dubbed NotPetya by some experts,...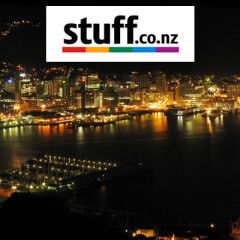 A new wave of powerful cyberattacks hit Europe in a possible reprise of a widespread ransomware assault in May that affected 150 countries …read more Source:...