Section: BelTA (Belarus)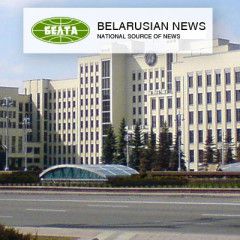 Carmen ballet staged by a group of cultural figures from Belarus, Armenia, Russia, Ukraine and France had its first show in Paris. …read more Source:...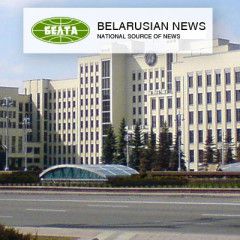 When asked if it is possible to boost the transit of Russian gas via Belarus taking into consideration the situation in Ukraine, Vladimir Mayorov said: "As you know, we cannot make decisions like that. Our company fulfills gas transit orders coming from Gazprom". Thus, if Gazprom decides to increase the amount of gas transit via Belarus, Gazprom...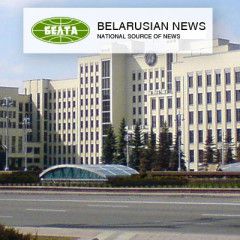 The show will feature women's, men's, teenager and children's collections, pret-a-porte which the Fashion Mill project presented at the Ukrainian Fashion Week in Kiev this year. …read more Source:...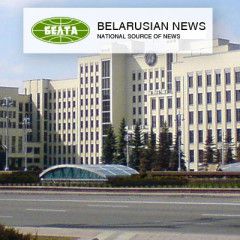 The program of the conference includes reports by representatives of the National Bank and other Belarusian, Ukrainian, and Russian commercial banks and companies. Partaking in the event will be bank employees and representatives of insurance, advertizing, and IT companies. …read more Source:...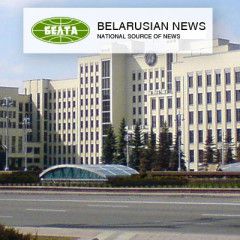 All in all, over 200 works from Belarus, Russia, Ukraine, Armenia, and Georgia were presented at the festival. The first edition of the festival was held last year. It featured 16 video advertisements. …read more Source:...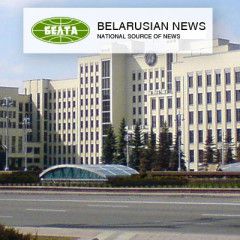 "I hate nationalists because these are radicals who will lead the society to a catastrophe, as in Ukraine. I am trying to keep tab on them to make sure they do not create problems. They are using the issue of the Belarusian language to cause a discord in the society. It should not happen. The language cannot and should not be used to cause the...