Section: Czech Republic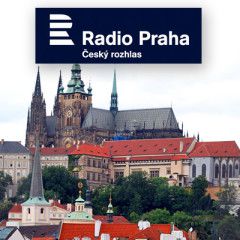 Monday did not just see the Czech government remove a wide-range of travel restrictions. A green light has also been given for workers from some non-EU states to apply for work in the Czech Republic. This is particularly relevant when it comes to Ukraine, the Czech Republic's second largest source of foreign labour. However, restrictions...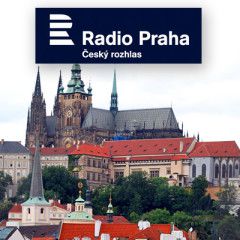 Launched in Prague in 2009, the European Union's Eastern Partnership (EaP) is a policy project that seeks to build bridges and help support the EU' neighbours to the east – Armenia, Azerbaijan, Belarus, Georgia, Moldova, and Ukraine. In March the European Commission published its plans for the future of the project. I spoke to analyst...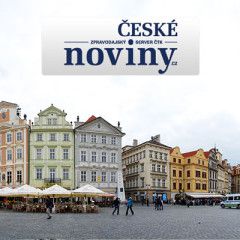 Kyjev/Minsk – Ukrajina přizná zvláštní status povstaleckých zón v Luhanské a Doněcké oblasti na východě země. V Kyjevě to dnes oznámil prezident Volodymyr Zelenskyj. Podle ukrajinských… …read more Source:: České...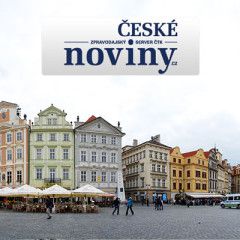 Kyjev – Ukrajinský prezident Volodymyr Zelensky po zabití dalších čtyř ukrajinských vojáků při přestřelce se separatisty v Donbasu na východě země dnes zatelefonoval svému ruskému… …read more Source: České...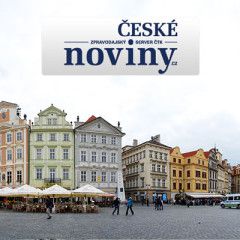 Minsk – Zástupci Ukrajiny a Ruska se dnes v Minsku dohodli na příměří v Donbasu, které má začít platit minutu po půlnoci 21. července. Dnes o tom informovala agentura Interfax s odvoláním… …read more Source: České...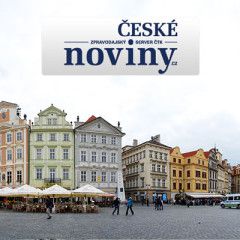 Moskva – Ruský prezident Vladimir Putin rozšířil nabídku ruského občanství pro všechny obyvatele Donbasu na východě Ukrajiny, informují ruská média s odvoláním na dnes zveřejněný… …read more Source: České...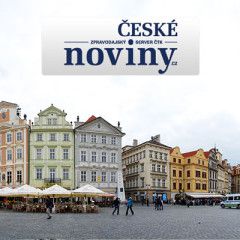 Kyjev – Ukrajinský voják byl zabit a dalších devět utrpělo zranění v Donbasu na východě Ukrajiny v palbě proruských separatistů, kteří k ostřelování vládních vojsk použili i těžké… …read more Source: České...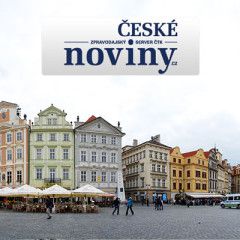 Haag – Mezinárodní investigativní skupina Bellingcat zveřejnila informace o dvanácti osobách zapletených údajně do katastrofy malajsijského dopravního letadla nad Donbasem v létě 2014…. …read more Source: České...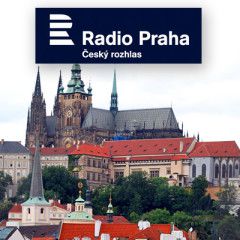 Czech doctors and medical experts are helping abroad. Within the government program MEDEVAC they provide urgent humanitarian aid in countries such as Jordan and Ukraine. You can also find medical devices Made in Czechia all over the world. This small country is definitely punching above its weight on the global scene when it comes to health...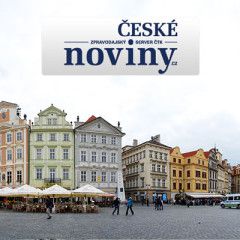 Kyjev – Nově zvolený ukrajinský prezident Volodymyr Zelenskyj dnes poprvé ve funkci přijel frontu na východě Ukrajiny, kde proti sobě stojí jednotky ukrajinské armády a proruští separatisté…. …read more Source: České...