Section: POLITICO – Europe Edition (EU)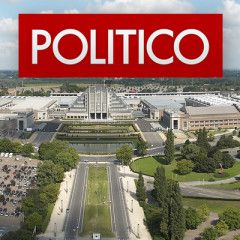 An Austrian appellate court on Tuesday approved the extradition of Dymitro Firtash, a politically-connected Ukrainian oligarch, to the United States where he has been charged with bribery and other crimes. A lower court had blocked Firtash's extradition two years ago, ruling that the request by the U.S. Justice Department was...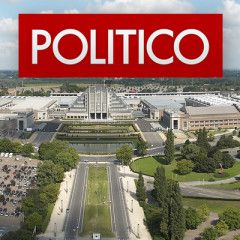 MUNICH – Germany will live up to its promise to increase military spending but on its own schedule, German Chancellor Angela Merkel told U.S. Vice President Mike Pence on Saturday morning, speaking right before him at this year's Munich Security Conference. "We will do everything we can in order to fulfil this...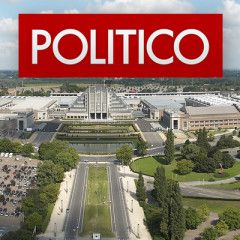 A barrage of damning revelations about contacts between Donald Trump's associates and Russian officials threatens to derail his plans for a closer relationship with Russian President Vladimir Putin. Growing political pressure on Trump to stand up to Putin rather than work with him could even escalate tensions between the United States...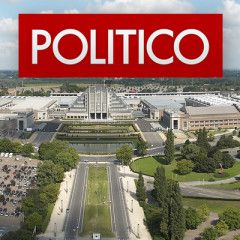 The Eurovision Song Contest is in chaos after 21 members of the organizing committee resigned Wednesday, saying they were "completely blocked" from making decisions about the show. The mass resignations could jeopardize the event, which is scheduled to take place in Kiev in May. The Ukrainian organizing team's resignations were announcedÂ...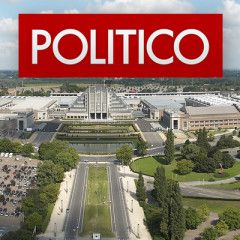 After a visit near the front in eastern Ukraine, where fighting and casualties have worsened in recent days, Danish Foreign Minister Anders Samuelsen called on the European Union and the United States to maintain sanctions on Russia. "There is a kind of broad agreement in Denmark that we should stick to sanctions," Samuelsen said Monday during a...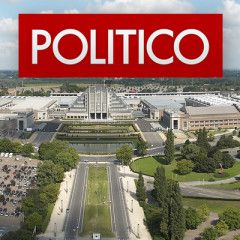 President Donald Trump on Saturday told Ukrainian President Petro Poroshenko that the U.S. will work with Ukraine and Russia to "restore peace along the border," according to a readout released by the White House. "We will work with Ukraine, Russia, and all other parties involved to help them restore peace along the border," Trump said during the...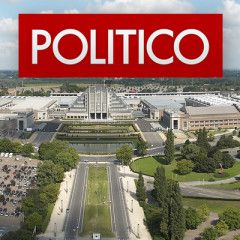 KRAMATORSK, Ukraine — On the day that U.S. President Donald Trump got on the phone with Russian President Vladimir Putin, heavy blasts could be heard in the rebel-held city of Donetsk. I had traveled from Kiev to Donetsk Oblast in eastern Ukraine, where people's lives have once again been upended by fighting and the toll...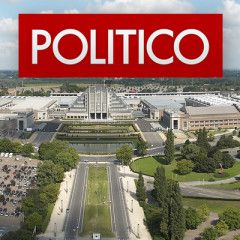 Ukrainian President Petro Poroschenko plans to put NATO membership to a referendum after polls showed 54 percent of the country favored joining the alliance, German media reported Thursday. "Four years ago, only 16 percent [of the Ukrainian people] favored Ukraine's entry into NATO. Now it's 54 percent," Funke Mediengruppe quoted...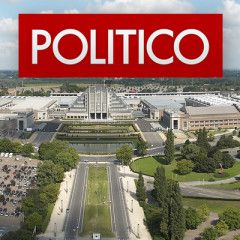 The United Nations Security Council said the situation in eastern Ukraine is worsening, leading to a "severe impact on the local civilian population," in a statement released Tuesday. The members of the council, including Ukraine, which is serving a two-year term, condemned the use of weapons prohibited by Minsk peace...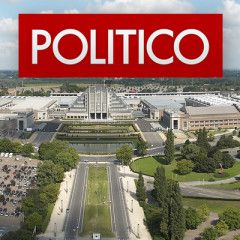 In one of the sharpest criticisms of the new U.S. president by a senior German politician, Martin Schulz has warned Donald Trump against removing sanctions on Russia and spoken out about his travel ban. "What Trump is doing is un-American," the leader of the Social Democrats (SPD) told Funke media group in an interview published Wednesday....