Section: POLITICO – Europe Edition (EU)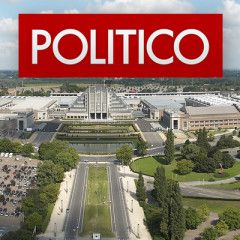 Subscribe to The Global Politico on Apple Podcasts here. | Subscribe via Stitcher here. When Ash Carter became President Barack Obama's fourth and final secretary of defense in early 2015, Russia had just seized Crimea by force from its neighbor Ukraine in the first such armed takeover of territory in Europe since the end of World War II,...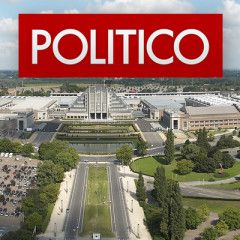 On the agenda: Trump's steel and aluminum import duties announcement, radio spectrum policy, EU infrastructure connectivity, Russo-Ukrainian gas dispute U.S.-EU trade war: Commission President Jean-Claude Juncker released a statement on Thursday evening addressing Donald Trump's decision to impose tariffs on imports of EU steel and...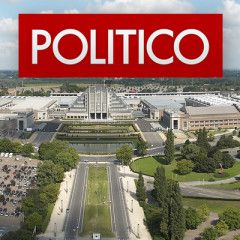 KIEV, Ukraine — I'm staying in a suite on one of the top floors of Hotel Ukraine. It's February 20, four years to the day since dozens of protesters in Independence Square in Kiev were shot dead by snipers hiding in these very rooms. It's silent as death in the halls and rooms. The ghosts live down below, in the lobby and...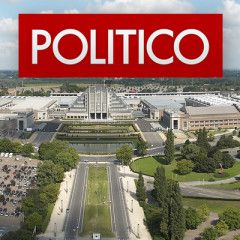 New filings made public by special counsel Robert Mueller on Friday shed fresh light on the Washington lobbying campaign orchestrated by Paul Manafort on behalf of Ukrainian President Viktor Yanukovych and his allies. Manafort "secretly retained" several former senior European politicians to covertly promote Ukrainian interests in Washington....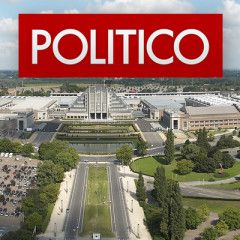 Subscribe to The Global POLITICO on Apple Podcasts here. | Subscribe via Stitcher here. By the summer of 2016, Victoria Nuland's "Spidey sense" told her something was very wrong. That spring, Nuland, the top State Department official charged with overseeing U.S. policy toward Russia, was one of those who had "first rung the alarm bell"...
WASHINGTON — Secretary of State Rex Tillerson on Tuesday asked his Russian counterpart to reduce the levels of violence in eastern Ukraine, where Russian troops have intervened on the side of separatist militias in their ongoing clash with the Ukrainian government. "Underscoring the U.S. concern with the rising violence in eastern Ukraine, the...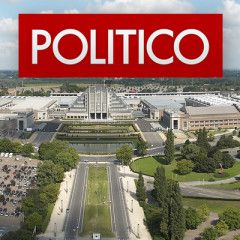 KIEV — At sunset, on the outskirts of Kiev, Anton lights a cigarette and looks out from his balcony, hundreds of miles from war, from home, from love. Life for this middle-aged, soft-spoken doctor had become unbearable in his hometown of Donetsk, a frontline city held by Russian-backed forces in eastern Ukraine. His decision to leave, however,...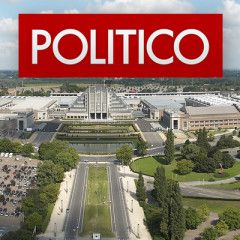 Far away from the pop charts, a handful of songs in 2017 helped push political revolutions, highlight corruption and radicalize extremists. One allegedly emerged out of the Kremlin, others from grassroots organizations. They've appealed to right-wing nationalists and arch left-wingers. It's clear music has galvanized politics this...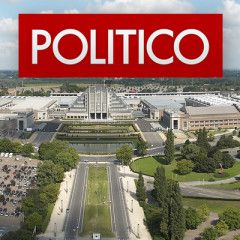 Germany Der Tagesspiegel reported on Angela Merkel's waning support after a poll found 47 percent of Germans don't want her to remain chancellor for another full four-year term. Frankfurter Allgemeine Zeitung led with Russian Deputy Prime Minister Vitaly Mutko stepping down as the country's chief World Cup organizer. The...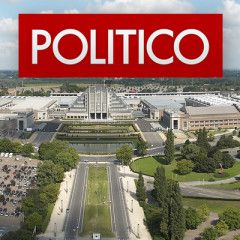 Russian Foreign Minister Sergey Lavrov blamed the U.K. for the "low point" in British-Russian relations during a strained press conference in Moscow on Friday with his opposite number Boris Johnson. "It's no secret that our relations are at a low point, and that's not at our initiative," Lavrov said, according to the Guardian, urging...