Section: POLITICO – Europe Edition (EU)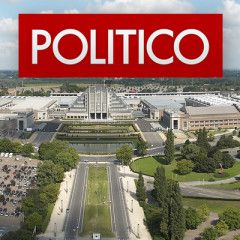 Following months of political turmoil, Ukraine's parliament on Thursday approved Volodymyr Groysman as the country's new prime minister and confirmed a new cabinet. Groysman, 38, is a loyalist of President Petro Poroshenko, and replaces the deeply unpopular Arensiy Yatsenyuk as government leader. His appointment was backed by 257 MPs,...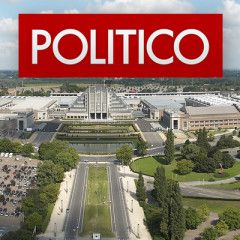 Een week na het Nederlands 'Nee' tegen het EU associatieakkoord met Oekraïne blikt POLITICO's Cynthia Kroet terug met Michiel van Hulten, campagneleider van het Ja-kamp, en Pieter Cleppe, hoofd van denktank Open Europe in Brussel. Waarom heeft Nederland dit verdrag afgewezen? Maar we kijken ook vooruit: Wat betekent het resultaat voor...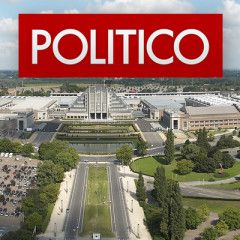 The European Commission this month will propose allowing Ukrainians to travel visa-free in the EU despite the result of the Dutch referendum, according to Reuters. "It may look as if we're ignoring the Dutch voters, but we have to keep our word to Ukraine, which has met the conditions," an unnamed source told Reuters. Commission President...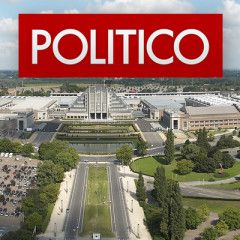 KIEV — Ukraine's political turmoil claimed deeply unpopular Prime Minister Arseniy Yatsenyuk, who announced Sunday he is resigning, but the country's volatility likely won't end soon. Yatsenyuk said he would submit his resignation for parliament's approval Tuesday. Other sources said the formation of a new coalition could...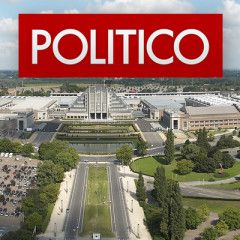 Ukraine's Prime Minister Arseniy Yatsenyuk said in a televised address Sunday he is stepping down, Reuters reports. Yatsenyuk survived a no-confidence vote in parliament in February, but his relationship with President Petro Poroshenko has continued to deteriorate. Poroshenko' s political bloc backed the Volodymyr Groysman, the...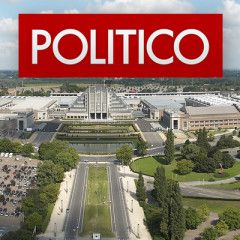 In modern 21st-century warfare, non-military approaches — propaganda, and economic, cultural and humanitarian sabotage — will play a greater role than purely military methods, Russian Armed Forces chief Valery Gerasimov argued, a year before the Russian occupation of Crimea. "In a couple of months, even days, a well-functioning state can be...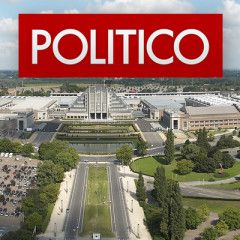 The lure of European Union membership is one of the most important factors driving development, reform and conciliation in the fractious Western Balkans. The Dutch vote Wednesday was a harsh blow for the region. The Netherlands voted against an EU treaty for closer political and economic ties with Ukraine, raising immediate concerns about the...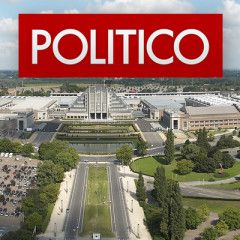 KIEV — Dutch voters' resounding rejection of an EU-Ukraine Association Agreement has sent shockwaves through Ukraine's political establishment, exacerbating the country's already deep political crisis. President Petro Poroshenko tried to put a positive spin on Wednesday's non-binding referendum, in which more than 60...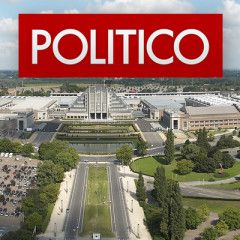 Military spending soared in Central Europe last year as the region responded to the growing threat from Russia by beefing up their defense budgets by 13 percent from 2014, according to a report by Swedish think tank Stockholm International Peace Research Institute. The pace of rearmament in Central Europe is significantly faster than in Western...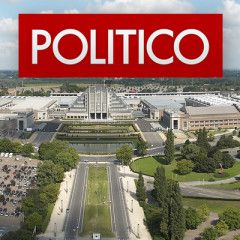 THE HAGUE — Referendums make the Dutch establishment nervous. Eleven years ago, the country rejected plans to give the EU greater powers through a European Constitution, embarrassing the government and forcing a rethink in Brussels. History could repeat itself Wednesday. When Dutch voters go to the polls to decide whether the EU should work more...