Section: Radio France internationale (France)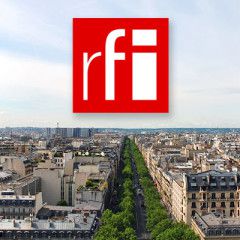 In Ukraine, the authorities recently formally inaugurated a new metal enclosure over the destroyed reactor of what was the Chernobyl nuclear power plant. The gigantic dome covers the structure that was erected immediately after the explosion at the plant more than 33 years ago. In the first of a two-part series, RFI's Dhananjay Khadilkar...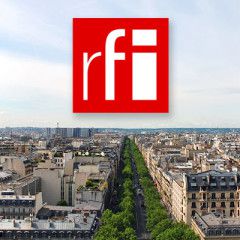 Dutch investigators have announced they are issuing arrest warrants for four suspects three Russians, one Ukranian — wanted in connection with the downing of a Malaysia Airlines plane in eastern Ukraine in July 2014 killing all on board. …read more Source: Radio France...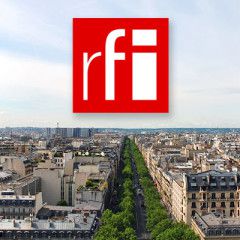 Ukraine and Russia have concluded the first week of depositions at the International Court of Justice in The Hague. Ukraine accuses Russia of not doing enough to prevent terrorism in its eastern Donbass region, and of violating the rights of Crimea's Tatar population. …read more Source: Radio France...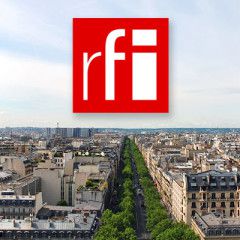 The winner of Ukraine's presidential vote Volodymyr Zelensky vowed Sunday to "reboot" peace talks with separatists that also involve Russia and the West. …read more Source: Radio France...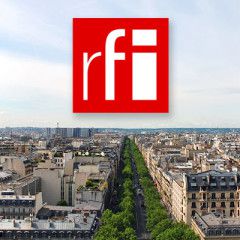 Comedian Volodymyr Zelensky looks favourite to become Ukraine's president after first round results on Monday showed him taking nearly twice the number of votes as his nearest rival, incumbent Petro Poroshenko, despite concerns about his vague platform. …read more Source: Radio France...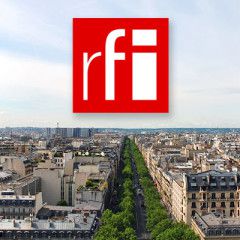 Polling stations have opened for the first round of Ukraine's presidential election with newcomer comedian Volodymyr Zelensky out in front, according to the latest polls. The election has been overshadowed by a flare-up of violence in the east, where a Ukrainian soldier was killed on Saturday. …read more Source: Radio France...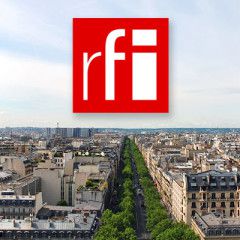 The conflict in eastern Ukraine has claimed around 13,000 lives, a quarter of them civilians. That's according to the United Nations Human Rights Monitoring Mission in Ukraine. Although Ukrainian President Petro Poroshenko called on the UN secretary-general back in February to draw up options for a peacekeeping mission in eastern Ukraine,...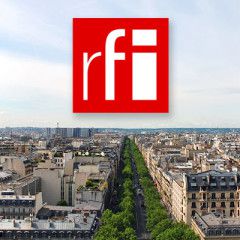 Since the start of the war in eastern Ukraine in 2014, some 1.5 million people have been internally displaced, fleeing the conflict in the eastern regions. Ukraine is the ninth largest country in the world in terms of the number of internally displaced persons, also known as IDPs. While their status as IDPs guarantees them certain rights,...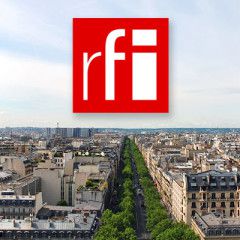 In 2014 during the conflict in eastern Ukraine a photo of Irina Dovgan appeared in the New York Times. It shows a terrified woman wrapped in a Ukrainian flag while tied to lamppost and forced to endure public beatings. Tortured by pro-Russian separatist fighters, some who are believed to have travelled from Russia, Irina is one of 1.5 million...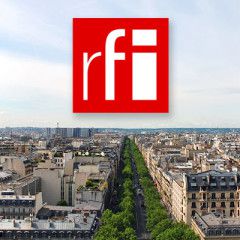 The 2014 Ukrainian Euromaidan revolution, also known as the Revolution of Dignity, saw thousands of people take to the streets denouncing the kleptocratic government of then president Viktor Yanukovych.In this second part of a 5 part series ahead of Ukraine's presidential elections, Filip Warwick looks at the endemic issue of corruption....