Section: Radio France internationale (France)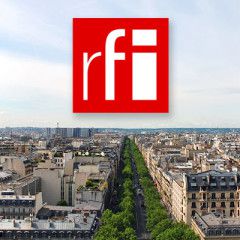 President Emmanuel Macron said Monday that France refuses to recognise Russia's "annexation" of the Ukrainian peninsula of Crimea. …read more Source: Radio France...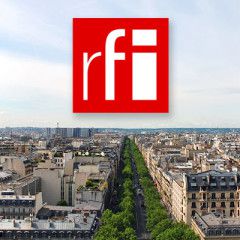 Dutch lawmakers approved the European Union's controversial association agreement with Ukraine on Tuesday, meaning Brussels and Kiev now have to negotiate economic and political reform amid looming europhobia, pro-Russian separatism and tensions with Moscow. …read more Source: Radio France...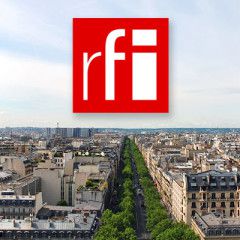 It is estimated that some 300,000 Ukrainian soldiers have served on the eastern frontline over the past four years. Some of those returning wounded have turned to sport as a form of rehabilitation. …read more Source: Radio France...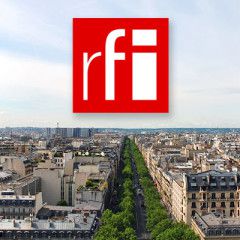 Since Russia annexed the Crimean peninsula from Ukraine in 2014, countries close to Russia have been alarmed. Lithuania is no exception. …read more Source: Radio France...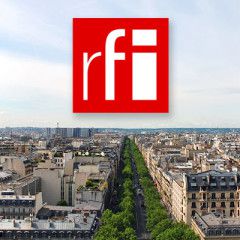 The President of the International Committee of the Red Cross, Peter Maurer, recently made his second visit to Ukraine since the conflict began 3 three years ago. He warned the conflict was in danger of becoming protracted. …read more Source: Radio France...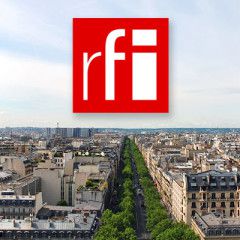 For the past eight weeks, Ukrainian protestors have set up road and train blockades to stop the coal trade between the government in Kiev and pro-Russia separatists in the east. …read more Source: Radio France...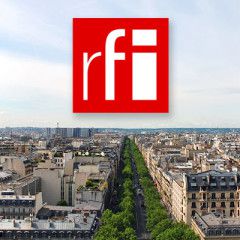 A delegation of French MPs starts the second day of its two-day visit to Russia on Friday. They are from the 'French-Russian Dialogue association' — a group of French MPs who are friendly to Russia and who have visited the country several times over the past few years. They have also visited Crimea in the past and several of...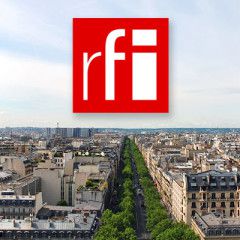 In eastern Ukraine, the city of Avdiivka in Donetsk province has become the latest flashpoint in the conflict. The 16,000 inhabitants of the city have found themselves without water, electricity and gas in freezing weather conditions. But despite the sound of shelling, music is helping people carry on. Fililp Warwick has this report. …read...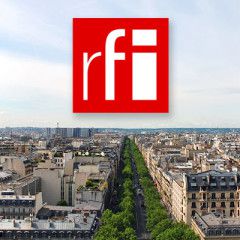 Two years ago, the presidents of France, Russia and Ukraine along with German Chancellor Merkel agreed to a peace deal, known as the Minsk Agreement. The aim of the deal was to bring about a lasting solution to the conflict in eastern Ukraine. …read more Source: Radio France...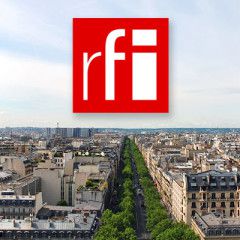 30 years ago the Chernobyl disaster resulted in the world's worst civil nuclear accident. The radioactive fallout formed a cloud that contaminated vast areas of Ukraine and spread across Central and Western Europe. …read more Source: Radio France...