Section: Georgia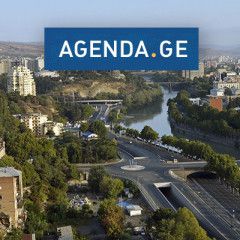 The US Department of State Spokesperson has briefed public about the US Assistant Secretary at the Bureau of European and Eurasian Affairs Aaron Wess Mitchell s recent visit to Georgia and Ukraine …read more Source:...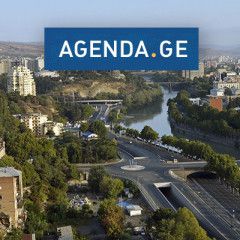 A selection of varied cinema works from Ukraine will host audience of different ages at Tbilisi s Amirani Cinema Theatre to mark the festival Ukraine in Focus starting later this week …read more Source:...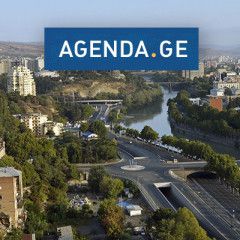 The EBRD and the EU are extending their support to small and medium sized enterprises SMEs in Georgia Moldova and Ukraine to the total of almost euro 1 1 billion in credit lines and trade finance and euro 58 3 million in EU grants …read more Source:...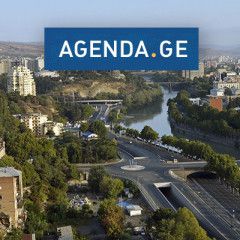 Georgia is among key European countries that will receive United States funding to counter Russian influence and aggression According to the Consolidated Appropriations Act not less than 105 325 000 shall be made available for assistance for Georgia and not less than 420 700 000 for Ukraine …read more Source:...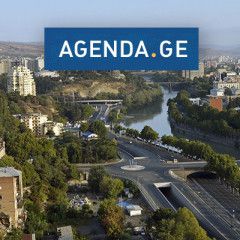 Georgia supports the territorial integrity and sovereignty of Ukraine within its internationally recognized borders and condemns the so called referendum conducted in Crimea four years ago Georgian Foreign Ministry said in a statement released today on the fourth anniversary of the annexation of the Crimea …read more Source:...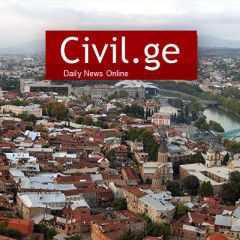 The Foreign Ministry issued a statement regarding the four-year anniversary of Crimea annexation. …read more Source:...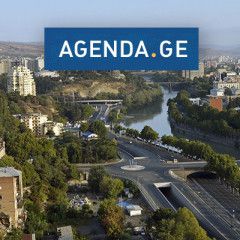 Ukrainian airline YanAir is expanding its service in Georgia the Georgian Civil Aviation Agency has announced …read more Source:...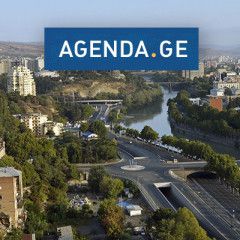 A new institutional set up of the Eastern Partnership EaP initiative has been launched in Brussels in the presence of senior officials from Armenia Azerbaijan Belarus Georgia the Republic of Moldova Ukraine and the EU Member States …read more Source:...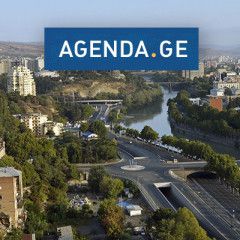 The press office of Georgia s third President Mikheil Saakashvili who is in conflict with his former ally President Petro Poroshenko says that Saakashvili has been abducted from a restaurant in Kiev …read more Source:...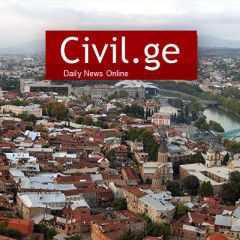 The men who detained Saakashvili were allegedly members of the Ukrainian State Border Service. …read more Source:...