Section: Deutsche Welle (Germany)
Deutsche Welle is the International public broadcaster that was founded in
1953. Its headquater is in Bonn (Berlin), Germany. Ukrainian editorship was
found in 2000 and cooperates with Embassy of the Federal Republic of Germany in
Ukraine. Deutsche Welle has the website www.dwelle.de with over 30 languages,
with Ukarainian version. The owner of Deutsche Welle is ARD that is Public
broadcasting.
The official website is Deutsche Welle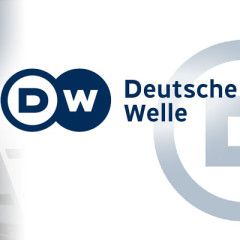 Ukraine's president has proposed a unilateral ceasefire by the government in the country's east. An explosion at a key pipeline in Ukraine has not disrupted the flow of gas to Europe, Russia's Gazprom has announced. …read more Source: Deutsche...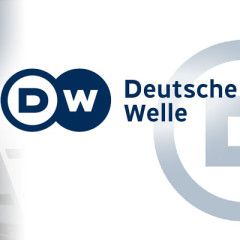 The UN Security Council has called for an investigation into violence against journalists in Ukraine. Council members condemned violence and harassment on the same day two members of a Russian television crew died. …read more Source: Deutsche...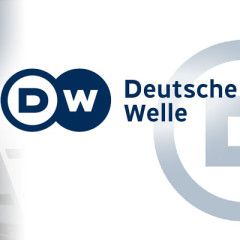 Ukrainian officials say a blast hit a pipeline used to transport Russian gas to Europe, a day after Moscow cut supplies to Ukraine. Elsewhere, a Russian TV reporter was killed in fighting in the country's east. …read more Source: Deutsche...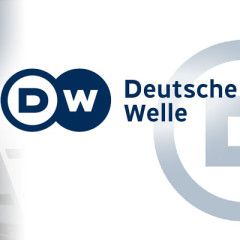 Ukraine's President is proposing a cease-fire with separatist rebels in the east of the country. But he said the border had first to be secured. …read more Source: Deutsche...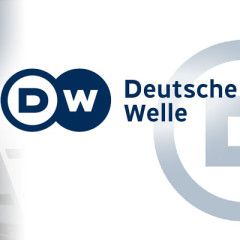 Russia has announced that Ukraine must pre-pay for natural gas after it failed to pay previous debts. Meanwhile, the Russian foreign minister has criticized his Ukrainian counterpart over a name-calling incident. …read more Source: Deutsche...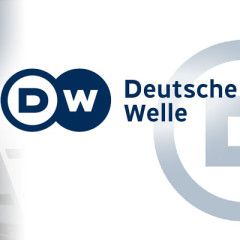 Churches have responded to Ukraine's crisis with prayers for peace and calls for reconciliation. The Ukrainian revolution showed a rare sign of unity among the country's religious groups. …read more Source: Deutsche...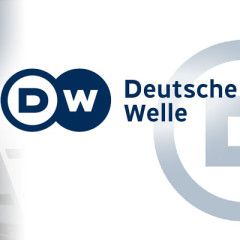 EU-brokered gas talks between Russia and Ukraine have ended without any result, according to sources close to the meeting. Ukraine now faces a possible cut-off of its gas supply. …read more Source: Deutsche...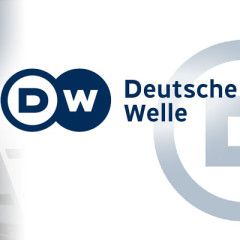 The Ukrainian president has declared a day of mourning for those on board the military plane shot down in the east. Meanwhile, natural gas talks are to resume with Russia ahead of Kyiv's Monday deadline to pay its bills. …read more Source: Deutsche...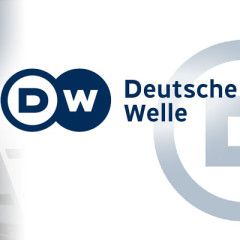 Pro-Russian separatists shot down a Ukrainian aircraft carrying 49 soldiers near the eastern city of Luhansk. According to Kyryl Savin from the Heinrich Böll Foundation's Kyiv office, there's no doubt this is a war. …read more Source: Deutsche...