Section: Budapest Business Journal (Hungary)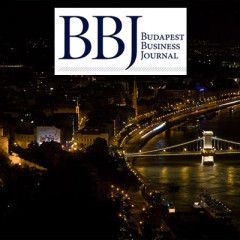 Hungary and Germany are in complete agreement regarding the need to address the embargo ordered by Russia, Gyula Budai, ministerial commissioner for measures related to Russia's ban on European Union farm products, told Hungarian news agency MTI in Berlin yesterday. …read more Source: Budapest Business...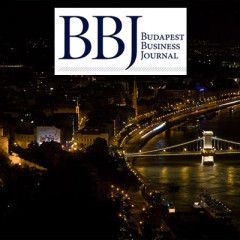 What can businesses in Hungary expect from 2015? Are banks in for more wild times? Will GDP growth and the real estate recovery continue? Will conflict in Ukraine keep us down? And what about the foundering forint and the threat of deflation? Find the answers to these questions and more in the latest print edition of the BBJ, on newsstands now....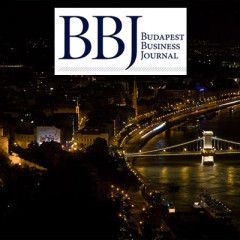 Hungarian oil and gas company MOL is currently experiencing disruptions in diesel supply via a pipeline running through the Ukraine, MOL confirmed today, adding that it hopes the amount specified in the contract will be delivered at a later date. MOL said deliveries of crude have not been affected. …read more Source: Budapest Business...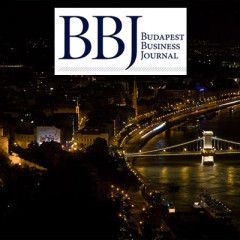 FGSZ, Hungary's gas transmission system operator, confirmed today that gas exports to Ukraine have resumed and approximately 2.6 million cubic meters of gas were delivered to Ukraine on Saturday, FGSZ stated on its website. …read more Source: Budapest Business...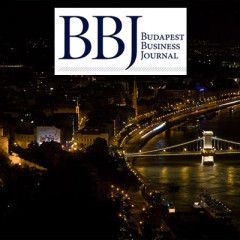 Ukraine resumed imports of natural gas from Hungary at 11 a.m. local time on Saturday, Interfax-Ukraine reported citing the press service of PJSC Ukrtransgaz. According to the company, gas imports in this area are soon to be conducted in the amount of 2.7 million cubic meters per day. …read more Source: Budapest Business...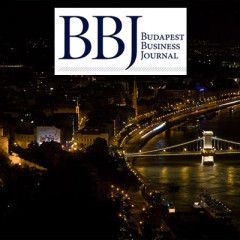 A retrospective look at the conflicts dominating the headlines in 2014 presents a grim picture of escalating conflict and human suffering. Underneath the headlines is a common thread connecting the rise of the Islamic State in Iraq and Syria (ISIS), the Ukrainian protesters in the Maidan, and the Nigerian families still desperately seeking...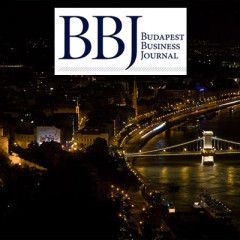 According to Hungary's Foreign Minister Péter Szijjártó, Hugary needs a "stable and economically strong Ukraine" folloeing talks with his Ukrainina counterpart Pavlo Klimkin, Hungarian news agency MTI reported late Friday. …read more Source: Budapest Business...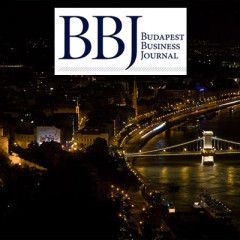 Cabinet chief János Lázár said the €10 bln credit from Russia for new reactors at Paks does not "tie Hungary's hands to Russia" and it would be possible to "step back" from the deal, the weekly Figyelő reported today. Regarding the Ukraine crisis, Lázár reportedly said that it may force Hungary to use "crisis governance" and...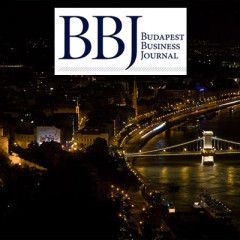 Hungary's Prime Minister Viktor Orbán called it his "personal strategy" for gas pipelines to bring gas to Hungary from every neighboring country, and said it is in the "basic national interest" that gas come to Hungary by bypassing Ukraine, the prime minister told Hungarian Kossuth Rádió today. He added that there is a gas...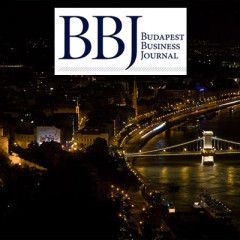 The Ukrainian state railways is planning to launch a daily train service on the Kiev-Lviv-Budapest route fas of December 14, local railways administration announced today. …read more Source: Budapest Business...