Section: RTÉ News (Ireland)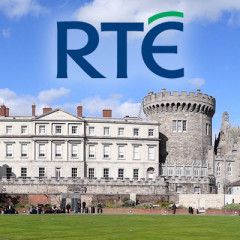 A US envoy has said that Secretary of State Mike Pompeo directed him to coordinate Ukraine policy with President Donald Trump's lawyer, further implicating the top US diplomat in the impeachment drama. …read more Source:: RTÉ...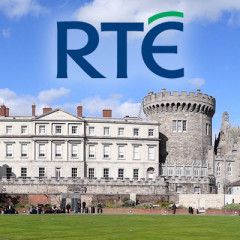 The US Ambassador to the EU Gordon Sondland has testified that President Trump directed a campaign of pressure on Ukraine to launch politically-motivated investigations. …read more Source:: RTÉ...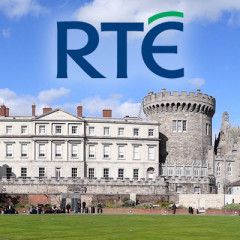 President Donald Trump faces more potentially damning testimony in the Ukraine scandal as a critical week of public impeachment hearings opens today in the House of Representatives. …read more Source:: RTÉ...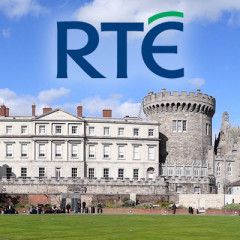 Russian President Vladimir Putin will meet his Ukranian counterpart Volodymyr Zelensky in Paris on 9 December for their first face-to-face encounter, seeking to end the half-decade conflict in Ukraine. …read more Source:: RTÉ...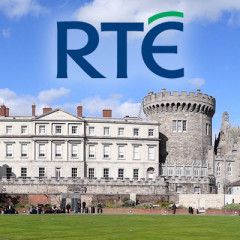 The former US ambassador to Ukraine who was branded "bad news" by US President Donald Trump and removed, defended her record and told an impeachment hearing today she did not pursue a political agenda in Ukraine. …read more Source:: RTÉ...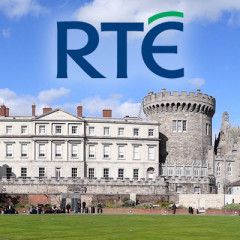 Two top US diplomats have delivered gripping testimony about US President Donald Trump's efforts to get Ukraine to investigate his potential 2020 rival Joe Biden. …read more Source:: RTÉ...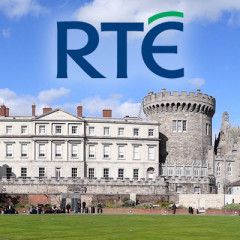 A Pentagon official detailed confusion and concern in the US national security system after the White House blocked aid to Ukraine without explanation, according to testimony released by the congressional impeachment panel into US President Donald Trump. …read more Source:: RTÉ...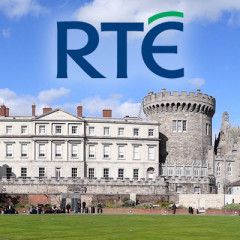 US President Donald Trump has said that the White House will probably release a transcript of a second call with Ukrainian President Volodymyr Zelenskiy on Tuesday. …read more Source:: RTÉ...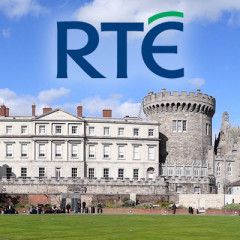 A White House lawyer suspected of involvement in the Ukraine scandal has refused to testify in the congressional impeachment investigation of President Donald Trump, as three other witnesses were also expected no-shows. …read more Source:: RTÉ...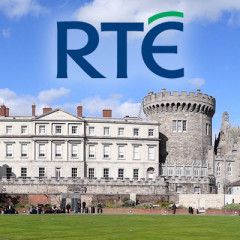 A top adviser to Donald Trump on Ukraine has testified that after listening to Mr Trump ask Ukraine's president to investigate a domestic political rival, he was so alarmed that he reported the matter to a White House lawyer out of concern for US national security. …read more Source:: RTÉ...