Section: The Baltic Course (Latvia)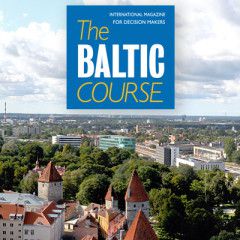 On March 9, 2017, one will present the electronic auction service – e-Auction 3.0 – at Blockchain & Bitcoin Conference in Tallinn. This project has been developed by Ukrainian IT specialists. Its concept is to replace officials for transparent blockchain. It shows conditions, process and results of public property lease and sale auctions....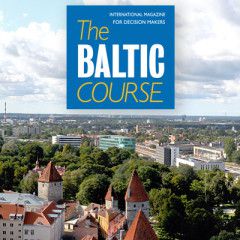 Estonian Foreign Minister Sven Mikser said on Tuesday he doesn't support the idea to ease the sanctions imposed on Russia as a result of its actions in Ukraine as a reward for Moscow cooperating in some other area, reports LETA/BNS. …read more Source: The Baltic...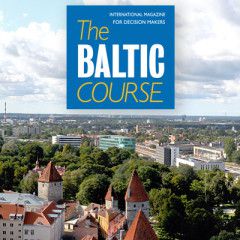 A Latvian expert on port operations, Raivis Veckagans has been appointed as the acting head of the Ukrainian Sea Ports Authority, the Ukrainian Ministry of Infrastructure announced. …read more Source: The Baltic...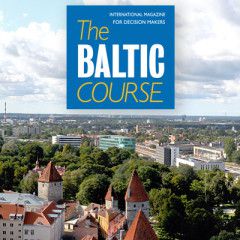 It is now three years since hundreds of thousands of Ukrainians gathered on Independence Square in Kiev to demand a better future for their country. As they did so, they looked towards the European Union to support them on their path back to stable democracy and lasting prosperity. As President of the European Commission, I have made it one of my...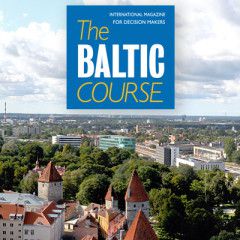 Latvia's PrivatBank is working as usual and there is no special customer activity observed after the Ukrainian government made an announcement on nationalization of Ukrainian's PrivatBank, the Latvian Finance and Capital Markets Commission (FCMC) said LETA. …read more Source: The Baltic...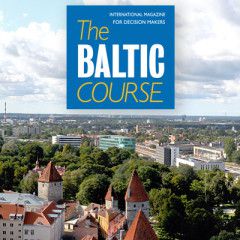 The Ukrainian government took over control of Ukraine's PrivatBank last Sunday after the Ukrainian central bank requested a temporary supervision of the bank to keep it from going bust because of bad debts. …read more Source: The Baltic...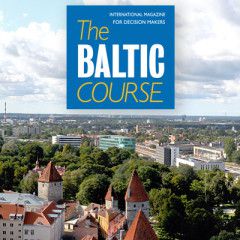 stonian tycoon Hillar Teder, the founder and majority owner of the Ukrainian development company Arricano, transferred 49 percent of the shares in his company Filgate Credit Enterprises Ltd. to Arricano to settle a debt of 39.8 mln USD. …read more Source: The Baltic...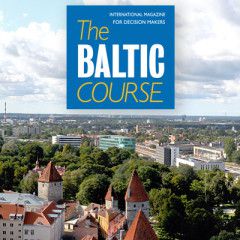 EU leaders agreed Thursday to extend economic sanctions on Russia for six months until July 2017, EU diplomats said, reports LETA. …read more Source: The Baltic...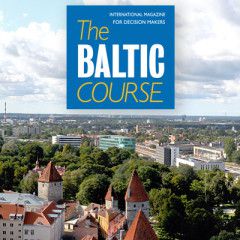 Ukrainian law enforcement authorities conducted a series of arrests and searches to detain members of an organized criminal group in Zatoka, a Black Sea resort in southern Ukraine, who attempted to extort money from Estonian investor Marcel Vichmann, writes LETA/BNS accordind to the news portal Kyivpost said. …read more Source: The Baltic...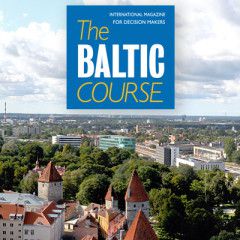 The European Union's sanctions against Russia must remain in place until the Minsk agreements on Eastern Ukraine are implemented, the three Baltic prime ministers said on Riga on Friday. …read more Source: The Baltic...